Greetings everyone!

Today we bring you some very exciting news! We are glad to announce that MOTHERGUNSHIP will hit online stores on July 17th on PC, PlayStation 4, and Xbox One for $24.99 USD.
Check out the new trailer:
Add the game to your wishlist on Steam or Humble store so you will be notified when the game is launched.
Since the release of the gun crafting demo in late May we've been blown away with the amazing creations that many of you have been sharing with the community. Now we can't wait to bring the full MOTHERGUNSHIP experience in your hands and see what you're capable of!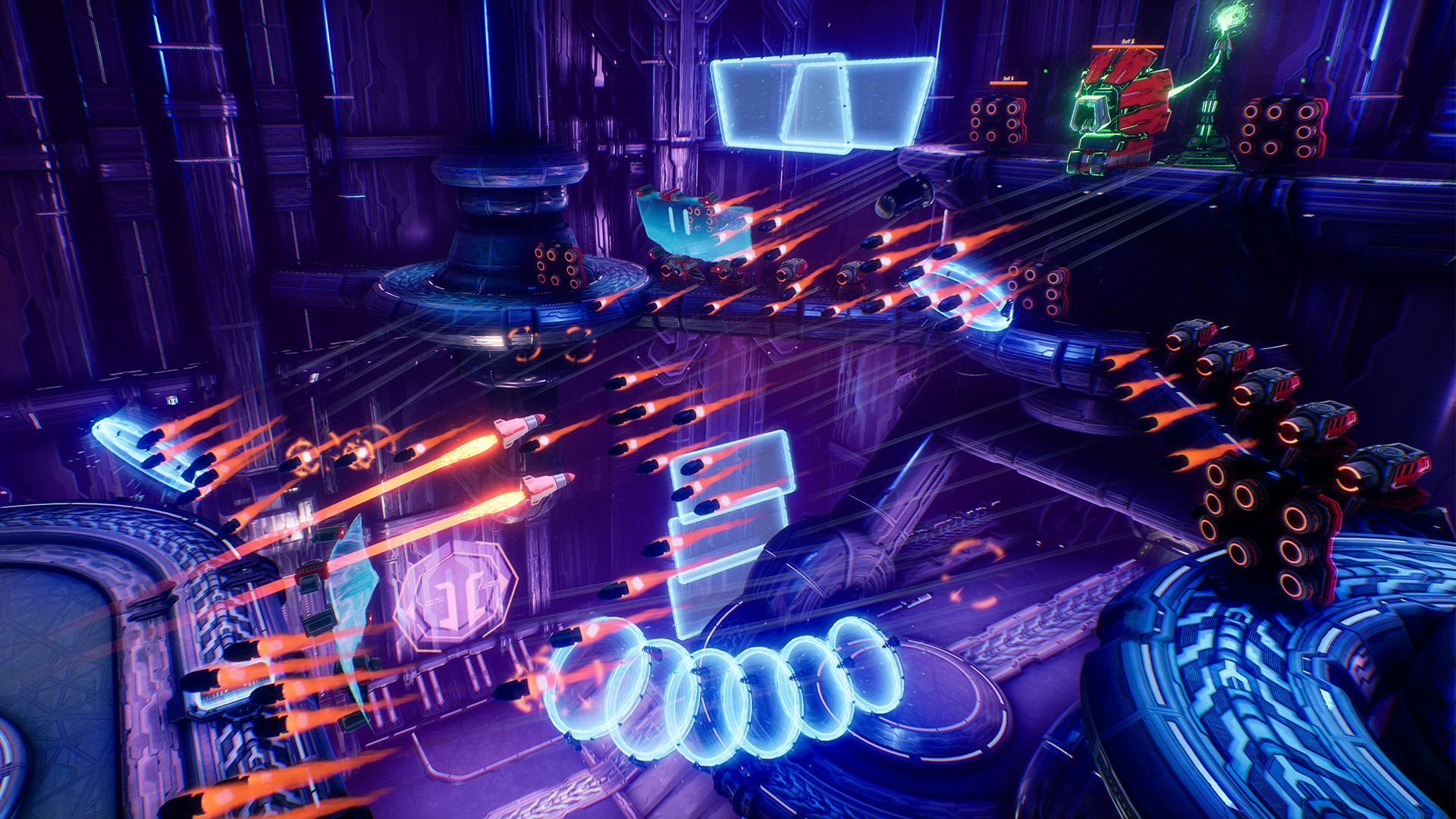 Your objective is simple: Destroy the Mothergunship. Earth has been ravaged by data-hoarding aliens and it's up to you to destroy every single one of them. As the spiritual successor to Tower of Guns, MOTHERGUNSHIP blends bullet hell and FPS gameplay together with extremely versatile crafting.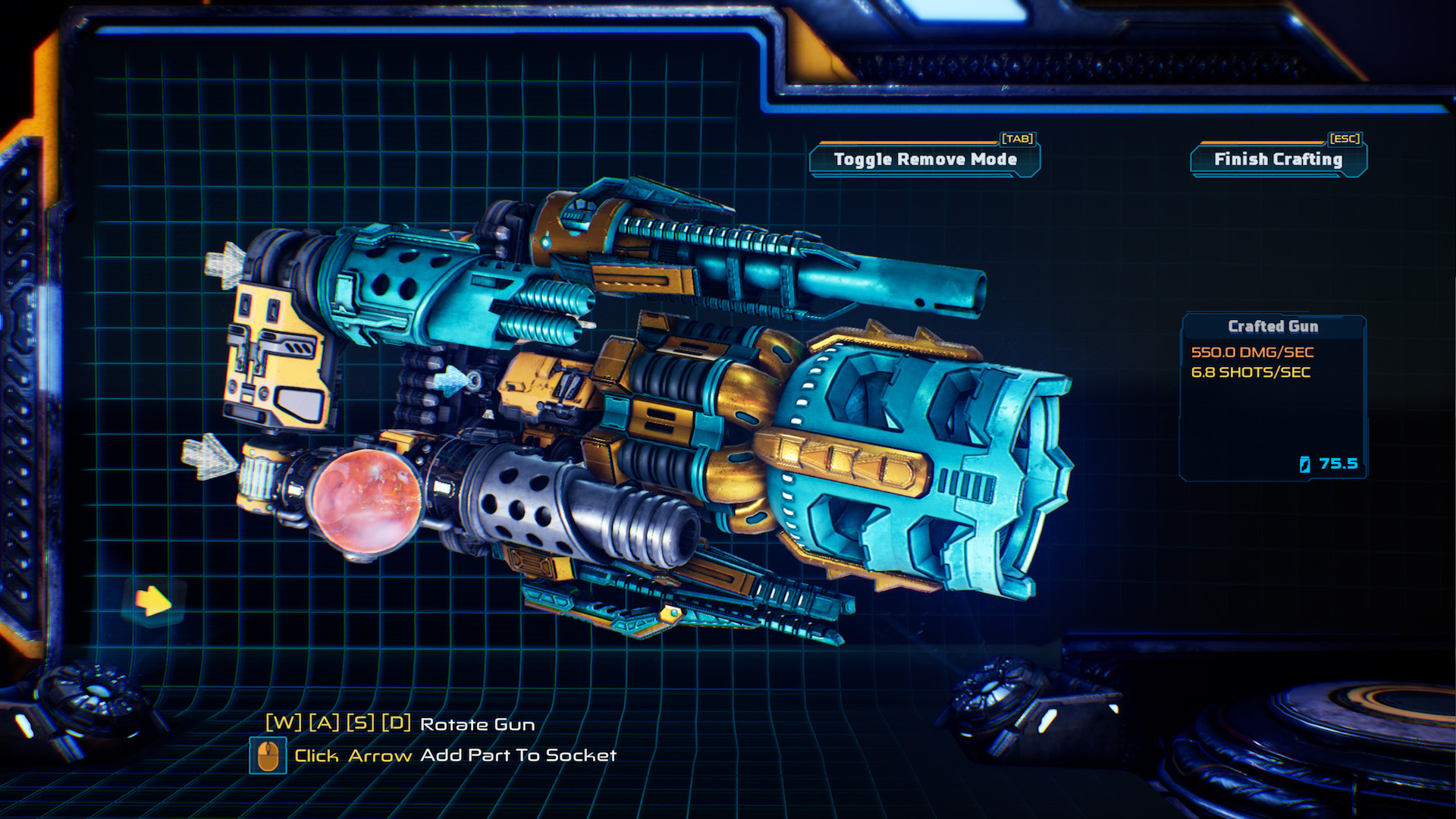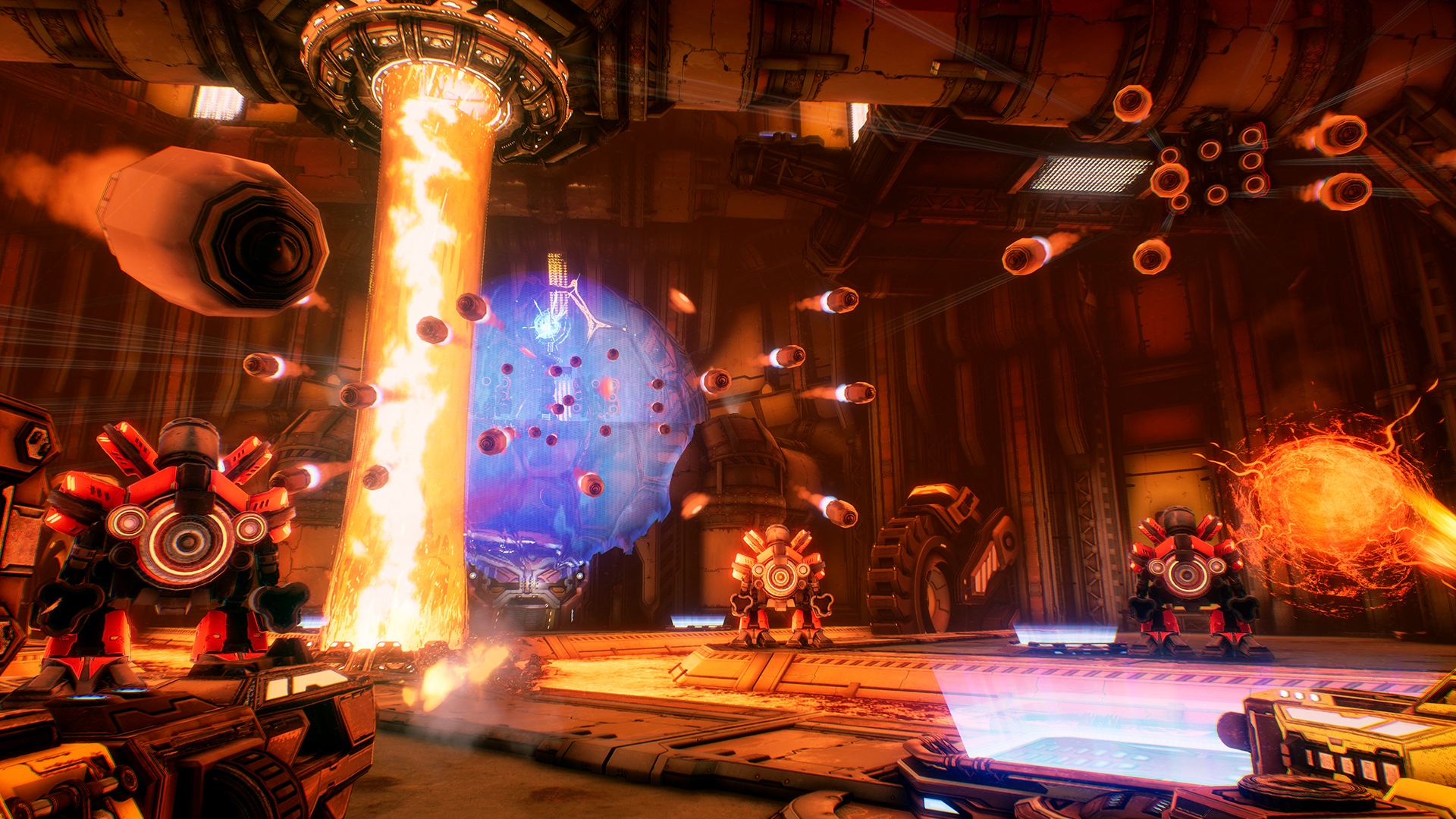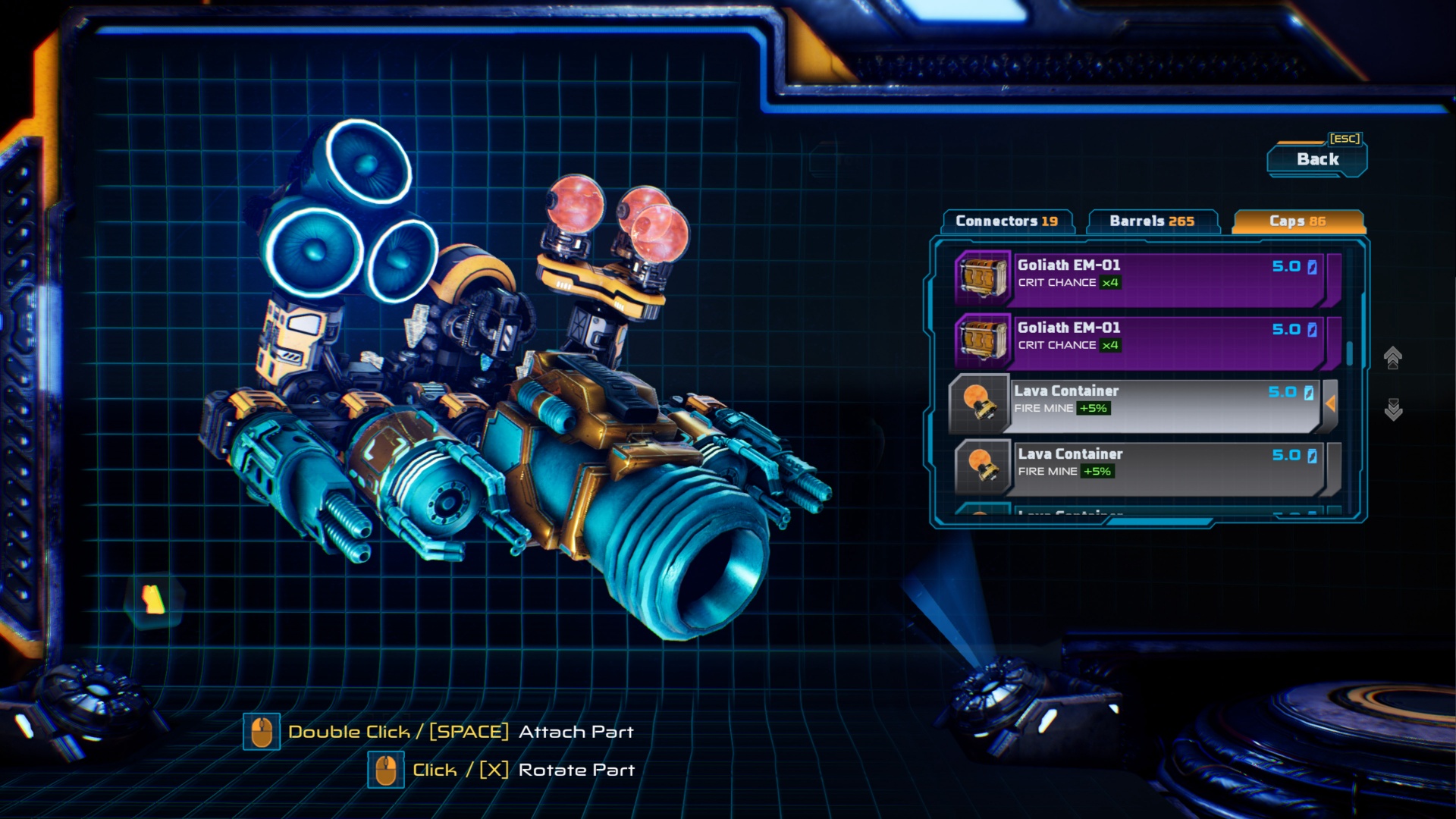 For those of you who would prefer to grab a physical copy of MOTHERGUNSHIP, we will be releasing in partnership with Sold Out, a boxed version in August for Playstation 4 and Xbox One.
Until then, you can play the demo on:
Steam -- Bit.ly
Humble (DRM-free) -- Bit.ly
Xbox One -- Bit.ly
PS4 US -- Bit.ly
PS4 UK -- Bit.ly
Thank you for reading!