Over the past few days and especially this weekend, I've been working and RE-working on a vital game mechanic: the Job System. It's somewhat similar to what you'd see in Final Fantasy Tactic Advance's Dispatch system. Many useful items can be gained through jobs or missions, so you can see why this system is so important!
It's not as impressive as FFT's System, but I am only one guy doing all this myself.
My first attempt was just sad, so I went to work!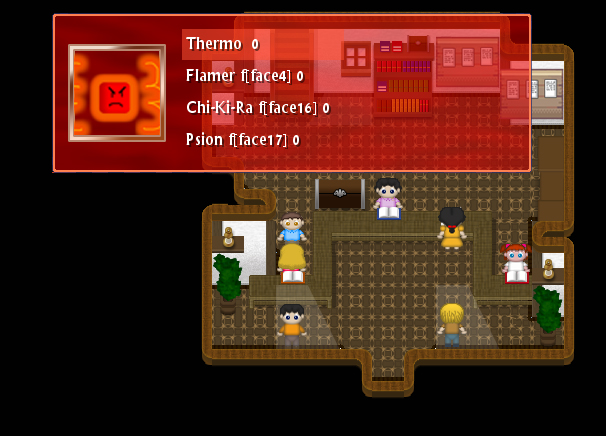 I made a special Icon set. I tried it without and there's wasn't any POP to it...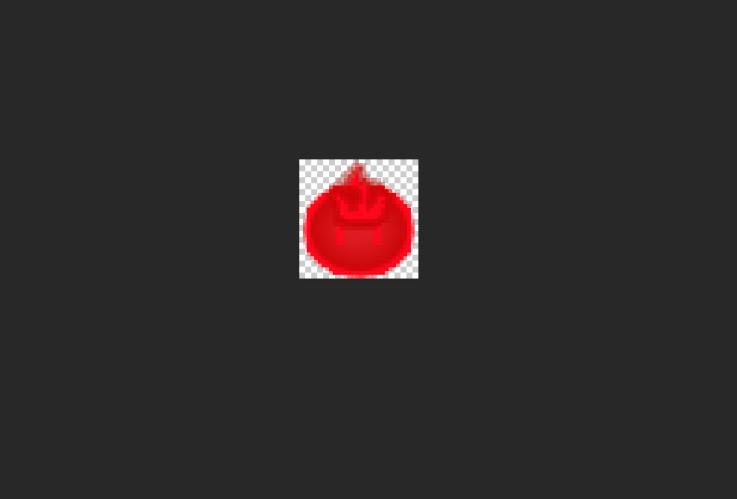 Did a dry run for trial purposes...

...and felt pretty satisfied with the final result. Here's the live preview of the system in-game. I hope you like it and come check out the The Monstructs WEBSITE for more.