T
his article contains information about our recent progress in development, a new concept art piece and a brandnew track by Alex Michajlow.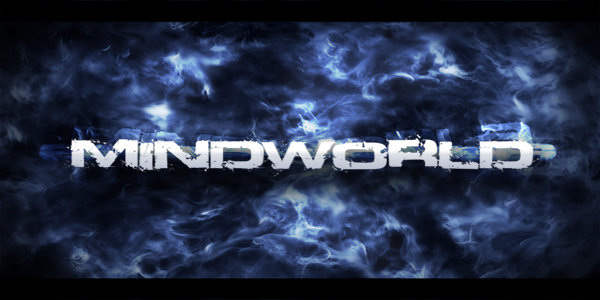 ---
September has been a personal low for me with Mindworld. Not because something negative happened, but because I didn't have much time for the team due to changes in my life. I'm more than happy to see that things are still getting done and progressed, even when I was missing.
It's currently a little hard to find good and competent 3D modellers who are interested in working long-term. Most of them simply lack the willpower to produce contiously with us and I think that's okay. We still have our 3D lead working and the foundations are getting done, even if it's slow.
We hope to find more talented people like Jeannot in the future. Not only skilled in his field of specialization, but also strong in decision making, true to his words and very reliable. Another praise for him, because he really deserves it.
Our character concept artist David Müller has brought the main character Katherine Evans to life in this concept. It is showing the real life version of her outward appearance. There's also going to be a dream version of her.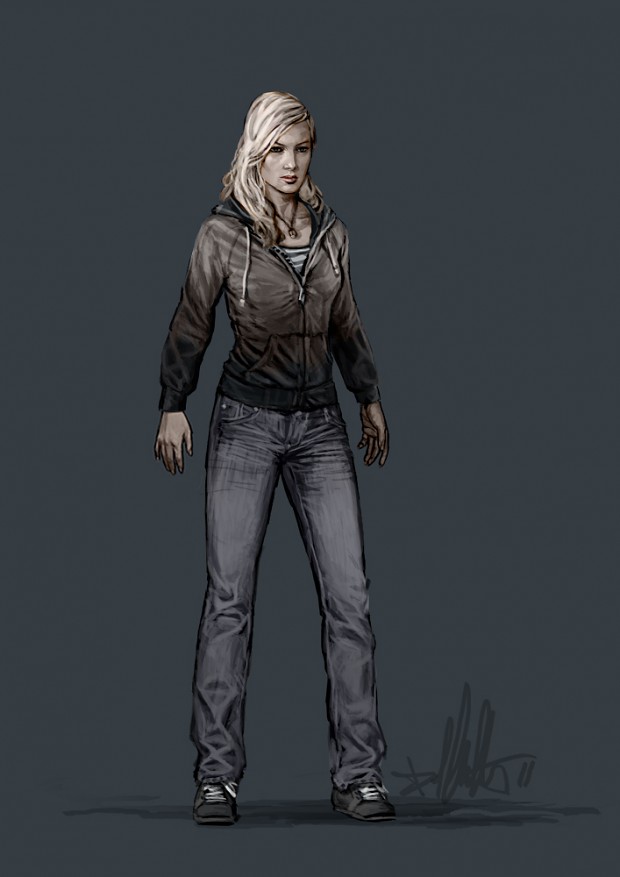 I've also written a guide, which is giving an in-depth insight on my leadership philosophies. Everyone is welcomed to drop opinions or feedback in the thread: Moddb.com
Interested in working with us?
In order to speed up the development, we are looking for addtional talent in the 3D department. If you're a passionate modeller (hard surface modelling or organic modelling), this might be your chance. You can add me on Skype (iqewarts), where we are going to discuss all the details in a personal interview. A microphone is not necessary, as we are keeping it text-based.
---
Alex Michajlow is currently working on re-mastering a collection of tracks we decided on. That's why there's only one new track for you guys, but that doesn't hurt so much, if you know that there's an album coming out, right?
Sealine (by Alex Michajlow)
We are always publishing the content update on the last Friday of each month.
- Kjell 'iQew' Bunjes
(Team Leader and Art Director)