T
his article contains information about our recent progress in development.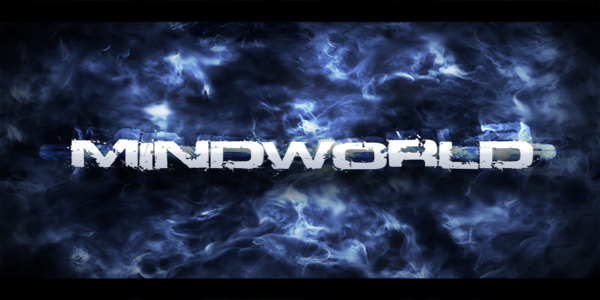 ---
November has been a rollercoaster for me personally and also, there were a lot of decisions made in the development progress. Up to here, the team has been going through a lack of organization and leading because of many ups and downs in my private life. I'm more than happy to see that the team didn't take any damage at all. It's a good proof that we are a healthy team.
However, I am not saying that it was going as well as usual. But, I'm seeing the up side of it, because my lack of time for the project made me step back from the process. When I returned to the project I was seeing everything with fresh eyes and spotted some things that needed change.
Long story short, we've discussed the general concept for the game once again and shifted our approach in development a bit again. For us that means in-depth discussions within a certain group of experts within the team. For you guys it means no environmental concept art, no further character concept art (you'll see the finished dream version of Katherine, though) and little in-depth information about areas or level design for a while.
We are going back to the paper and complete the game on there, since we are now ready to develope the full game design document (full story, technical bible, art bible etc.). In the meantime, the 3D department is still working on the apartment of Katherine Evans.
Also, we are doing one big last call for new talented 3D artists. You can find more information about the position in the section below. The most important factors for us are: motivation, discipline and activity.

Interested in working with us?
Here are some words by our leading 3D artist Jeannot:
As a modeler for the Mindworld project, we expect that you:
- have extensive knowledge/experience of working with 3ds Max
- know how to create efficient low poly meshes for use in videogames
- know how to efficiently unwrap the UV's of a low poly mesh
- have a firm understanding of low poly/high poly normal map and ambient occlusion baking
- know how to import and setup game assets (models, materials) for use in the Unreal Engine 3 (UDK)
- know how to optimize models and lightmaps to achieve maximum quality in UDK.
- know how to create high quality textures for your models (diffuse, specular etc.)
- have at least several screenshots of your work, finished and/or work in progress.
Though not a requirement (with the exception of character modelers), experience with sculpting software such as ZBrush and Mudbox is preferred.
You will be working alongside several other modelers, focussing on the creation of game assets for
Mindworld levels. We have a (frequently updated) list of game assets that shows what assets are required for Mindworld, each modeler is free to choose what asset he wants to create. Team members review eachothers work and help eachother whenever it is needed. Before full access to Mindworld is given you must first prove you are motivated by completing a set of assignments, these assignments are not wasted as they are actual game assets that will be used in Mindworld.
We are primarely looking for active people interested in game development who want to stay with us for the long-term to help us speed up development. If you are an experienced modeler interested in Mindworld but don't have the time to work with us on a daily basis, you can still join us and make some game assets from time to time. All help is appreciated.

If you're interested in one of the positions, please add me on Skype (iqewarts) to discuss further details.
---
Since Alex Michajlow worked quite some time on releasing his first soundtrack for Mindworld, he didn't have the time to compose a new track for this update. Kamil Orman Janowski, who already composed some tracks for us, is going to compose the full soundtrack for Mindworld once the game design document is completed.
We want to remind you to check out our current sales offer for our first soundtrack, composed by Alex Michajlow. Click here to get to the original article, describing our offer and help for charity on Christmas Eve.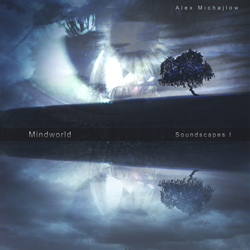 We are always publishing the content update on the last Friday of each month.
- Kjell 'iQew' Bunjes
(Team Leader and Art Director)