T
his article contains information about our recent progress in development, aswell as a three brand new tracks by Alex Michajlow.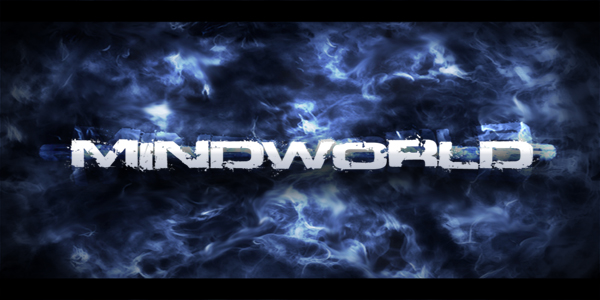 ---
July has mainly been about organizing new talent and realizing our visions into 3D. Yes, you're not mistaken here, we found a 3D artist who is now fully working for our team and shows great effort. He is currently not only working on the props for each level, but also doing the level design.
At the moment, we are working on the level design for the prologue. Mindworld is going to start with a cinematic cut scene to let the player dive into the story right away. A first alpha stage of the cut scene can soon be shot, as the layout of the first scene is soon going to be completed.
Also, we started recording some lines with our voice actors already. Everything is still work in progress though, so we cannot show you anything of it yet, unfortunately.
I didn't have the time to work on additional concept art for Mindworld this month, because I was on vacation for almost the whole month (and still am). Not only I am taking a summer break at the moment, but most of the team took some days or weeks off here and there.
The good news is that we found a highly skilled character artist who started to work on the character designs this month. I don't want to give out too much information right here, but if you are familiar with the concept art on ModDB, you most likely know his work.
I'm also working on the Game Design Document again, which takes quite some time, too. So, there is definitely happening a lot behind the scenes, even though most of the team member took a break, but we cannot show anything of it to you yet.
---
However, in the music section Alex Michajlow has been very busy to work on Mindworld's tracks (like he did ever since he started to work for us), so we can present you 3 brand new tracks. Two of them have a little bit more cheerful touch than the usual melancholic tracks.
A New Reason (by Alex Michajlow)
The Dreamer (by Alex Michajlow)
Faded Memories (by Alex Michajlow)
We are always publishing the content update on the last Friday of each month.
- Kjell 'iQew' Bunjes
(Team Leader and Art Director)