When I first started developing Mind Over Mushroom, one of the core things I wanted for the game was to have a wide variety of interesting types of characters to use. I also wanted to make sure that they were all useful in their own way, and to try to keep them roughly balanced with each other overall.
Each battle begins by choosing up to six characters from the classes you've unlocked and placing them into the map's designated "starting zone". Since individual characters are not persistent between battles and do not level-up, the player is encouraged to experiment with whatever combination of character they think will be most effective for that given battle.
While only a few types characters are available initially, more than a dozen others can be unlocked over the course of the game. Here's a look at some of them: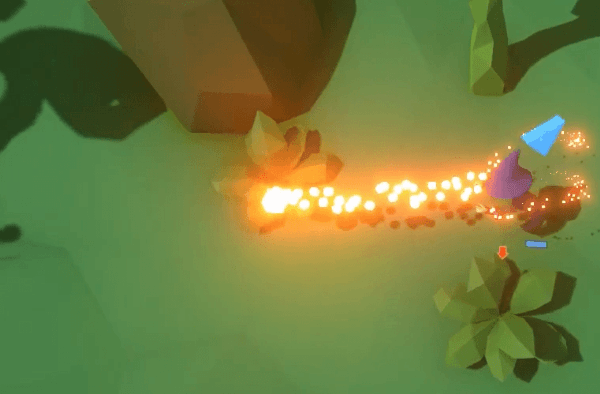 Mage – Casts magic spells from a distance. Powerful, but fragile.
The Mage possesses powerful, long-range attacks, of both the single-target and area of effect variety. It is also however, quite fragile – a classic glass cannon.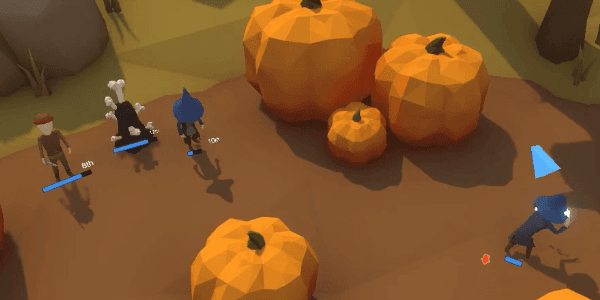 In addition, every time the Mage uses one of it's skills, it is temporarily afflicted with a status effect which slightly lowers it's offensive power. This game doesn't use a mana system, so the Mage can keep casting spells indefinitely if needed, but without taking a few turns to let these status effects wear off, their attacks will grow gradually weaker.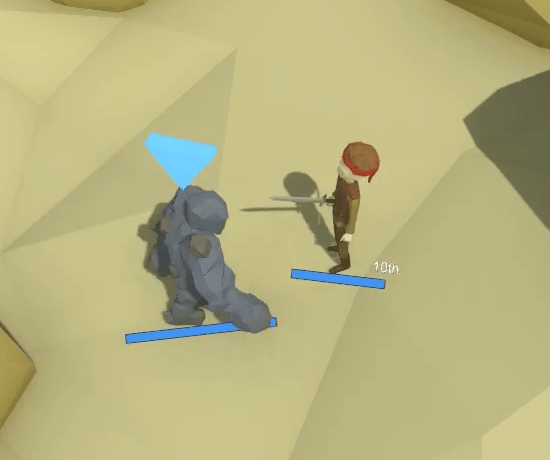 Stone Golem – A robust creature made of stone. Has such great strength
that it fractures the brittle rock it's made from when it attacks.
The Stone Golem is extremely robust, having significantly more health than any other character. It also has some impressively powerful melee skills. Every time one of these skills is used however, the Stone Golem inflicts some damage to itself.
Traveler – A visitor to exotic and distant lands. Has a very high movement range,
and specializes in boosting the movement range of teammates.
The Traveler has the highest movement range of any character. While lacking any serious offensive capability, the Traveler has the very useful ability to temporarily boost the movement range of other characters. Having the Traveler work in tandem with another character that lacks much movement range of their own can be very effective in certain situations.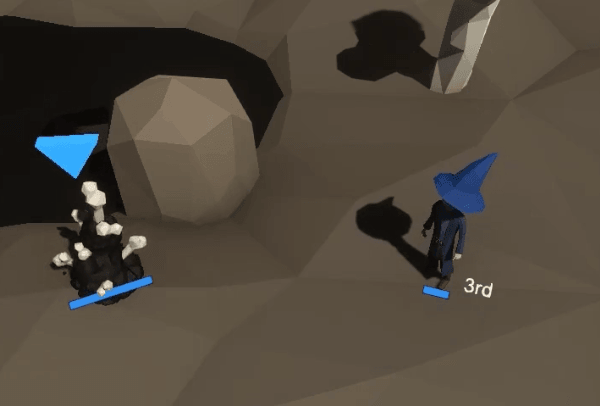 Tar Slime – A gloppy mess of tar and the bones of long dead creatures.
The Tar Slime fills sort of a hybrid, support/offense role. It has a skill that applies a buff to it's own offensive power, while also applying a similar debuff to it's target – effectively "absorbing" some of it's strength. It also has the ability to inflict movement-range-diminishing status effects.
These were just a few of the game's characters. I'm planning to take a look at some of the others in a future article.
If you're interested in the game and want to be notified as soon as it's released, please consider subscribing to the Binary Jellyfish mailing list, or adding it to your Steam wishlist!