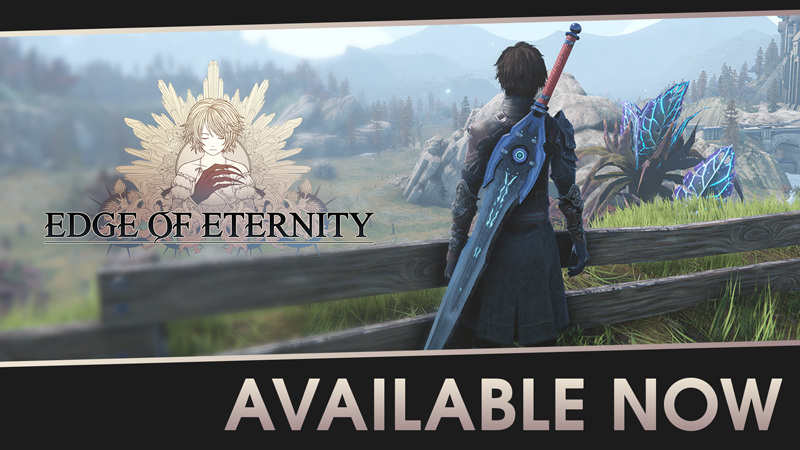 We are very proud to announce that our Early Access is officially live!

This is a huge step for us, but it's just a step. Our small team has been working a lot for the past years to reach that moment. But there's still a lot to do and we are now waiting for your feedback and support to keep on building the game you are expecting all along the Early Access period.

New Trailer

We hope you will enjoy our new Early Access Launch Trailer:


Get it on:
Steam: Bit.ly
Itch.io: Bit.ly
Early Access Plans

As you may have read, we have clear plans for the Early Access. We have a series of updates planned and we want you to know precisely where the project is going. We will alternate huge updates, once every three or four months, which will massively expand the game, and, in-between, minor updates including hotfixes and smaller content additions.

You can read our recent update about our Early Access plans here

We need you!

Remember it is very important for us that you let us know about any issue you may encounter while playing, whether technical or gameplay related. Our technical forum is open here.


Need a preview ?

We'll have a lot of gameplay streams on many channels all week:
And many video makers let us know they will broadcast the game tonight or later this week. A great way to enjoy our new Twitch mode!

See you all very soon in Heryon!