The Meine Linie Dragon Mod is out!
Meine Linie - Dragon ModThis is which was inspired by 'Skyrim'.
What's different in this version?
Changes:
Complete UI theme.
The lines are solid colour, with square ends.
The map is a snowy environment.
Dragons fly overhead the arena.
There are two helmets: 1 for the King and one for the Dragon warrior.
The Dragon warrior can use a 'Fus Ro Dah' shout.
The speed levels have been increased.
The yellow player has been changed to pink.
There have been slight control changes.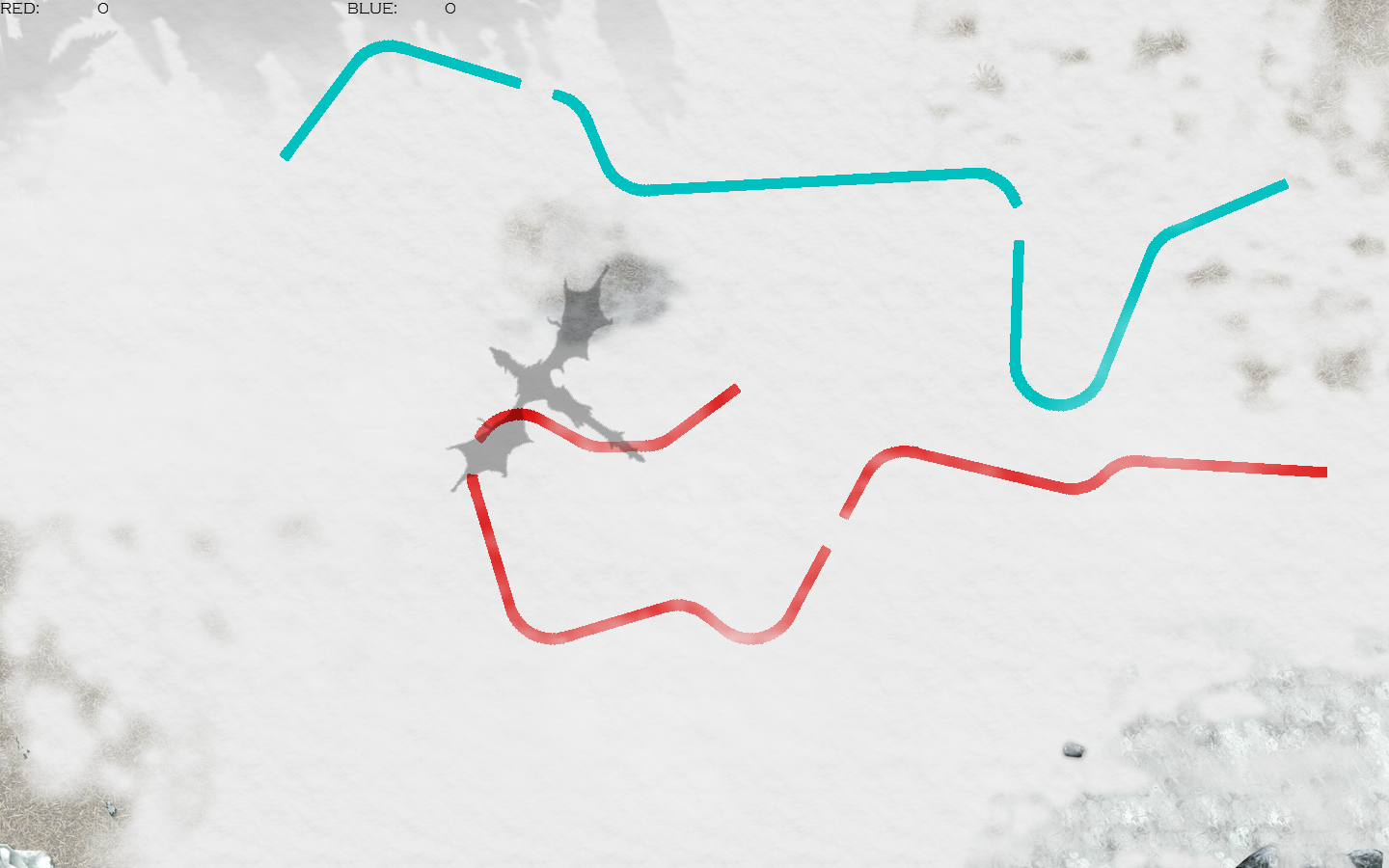 I hope you enjoy this version of the game.
If you have any idea for future themes/mods, please leave suggestions.