Update - 8/27/18:
I told you I'd be back! Let's discuss what has been overhauled so far!
Malfunction 1.6.0 is now available!
This update includes a COMPLETE overhaul of the main menu as well a huge improvement upon other menus. Let's take a look!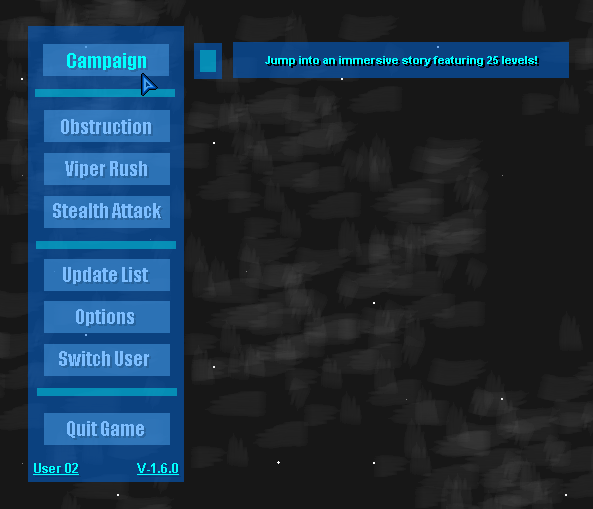 As you can see, the menu has been designed to look and feel more smooth and responsive.
With all of the modes given below, all you need to do is click ONCE and you're in!


While it is nice to have less menu's, it is VERY essential to have the option to choose which chapter you'd like to jump into.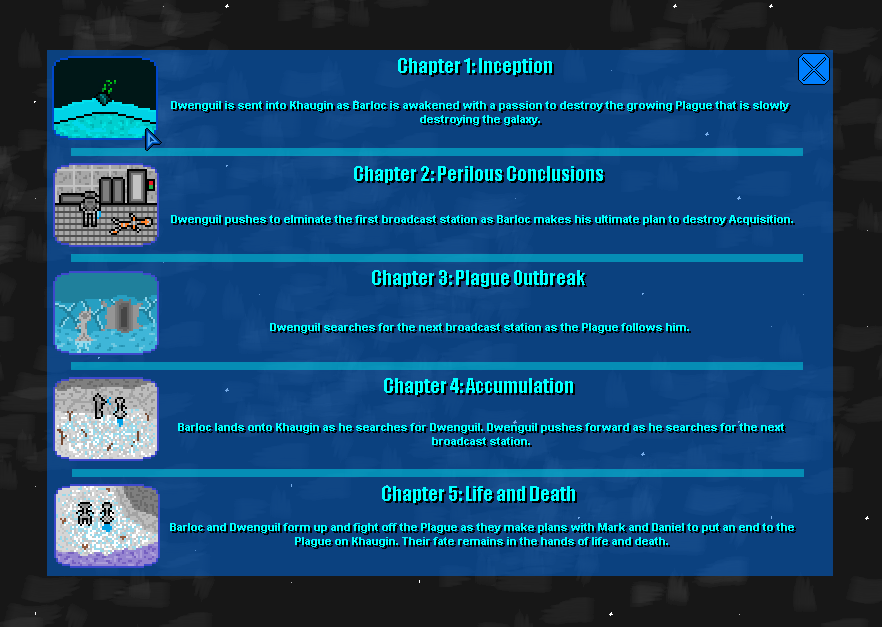 We've decided that a more solid experience would be to simply play through each chapter rather than choosing each individual area to spawn. This is all about getting in the game quicker, after all.


The options menu has been changed for the better as well! Anything you see and read here is pretty much common sense.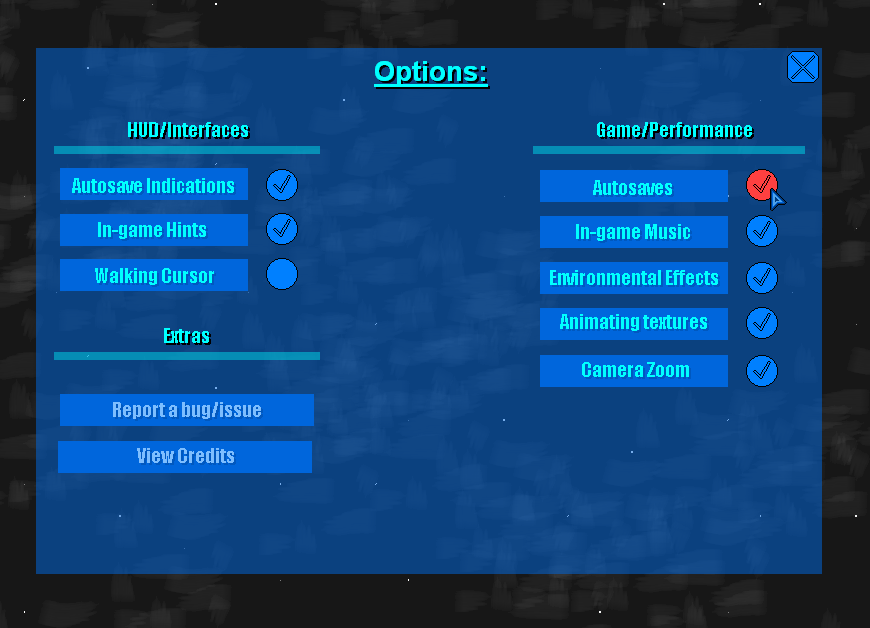 The pause menu shares the same menu as well. It might take a little while to get used to, but once you do, it's a lot more fluid and responsive!
Here's the update notes:
- Added new menu interaction sounds

- Changed the entire design of the main menus/pause menu
- Changed the Obstruction upgrades (they are now found in the
pause menu)

- Fixed certain text from having shadows (it made most of the
words hard to read)
- Fixed the footstep sounds from not playing at random times

- Removed the "Time Count Display" (it was unnecessary)
- Removed many un-used sprites and menus to save memory/performance
The Demo version has been updated as well!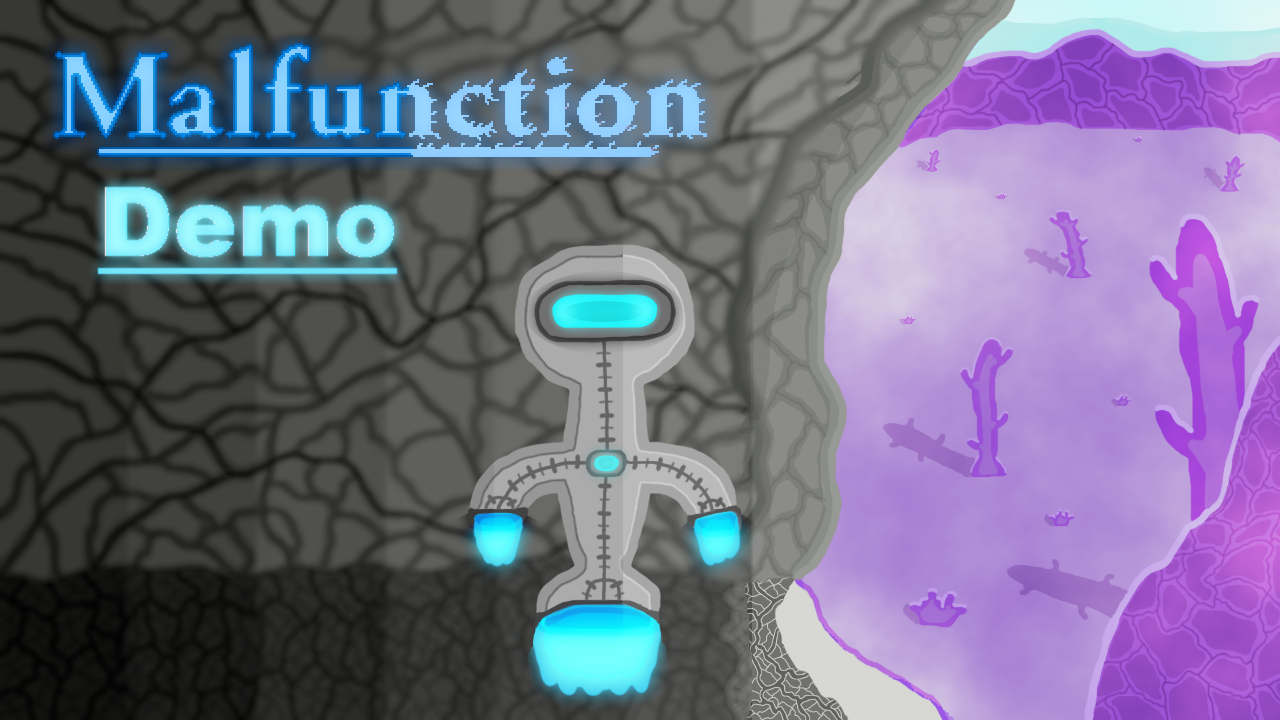 So if you were skeptical about buying the game on Steam but didn't want to play an outdated version of the game, give it a shot!


That's pretty much all I have to share for now. Try out the demo, and perhaps consider purchasing it on Steam to experience the full game.
Stay tuned for more updates in the future!