How's it going?
Hi fellow Wizards and Witches! We wanted to briefly take a moment of your time and let you in on what's happening behind the scenes.
We've just released quite a big update with a lot of improvements. We should soon be done with a lot of restructuring of the app, meaning that we will get rid of a lot of the crashes in game. In the near future, we should be able to launch the game with the final features that are missing. We already have implemented both a shop and reward system. Within the next couple of weeks, you will be able to:
Sell back unwanted cards for gold
Challenge friends and see when they're online
Take on tailored challenges and progress through a campaign
Android As Main Focus
While still in beta and while developing the game, we will stop supporting PC/Mac at least until launch. The reason being that we simply don't have the time or resources to maintain both a desktop and a mobile platform right now. We will definitely add it later, don't worry!
This means that MLW will be exclusively available on Android while in beta.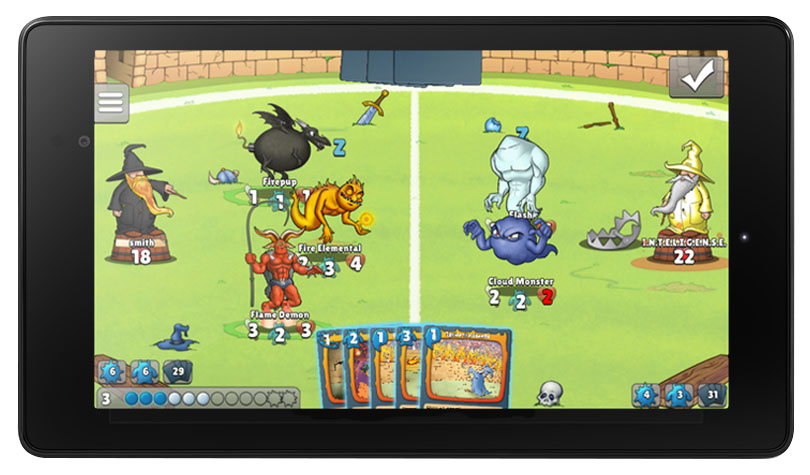 New Icon!
We've updated the icon for the game - after all, we all now that the icon is the most essential part of the game, right?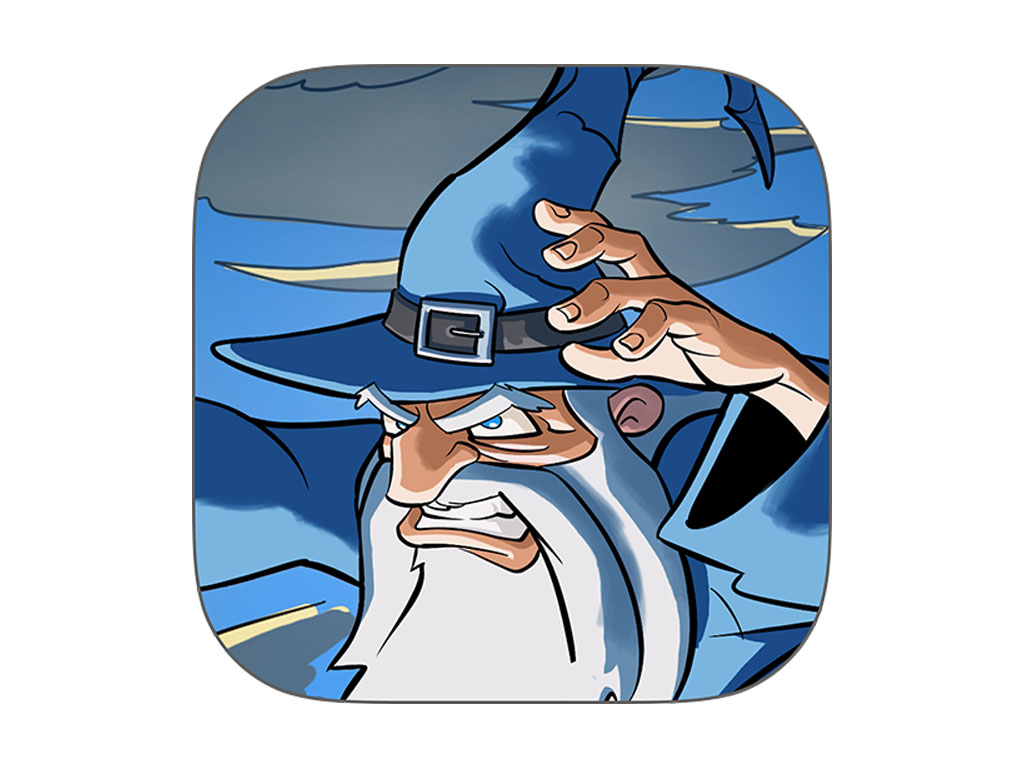 New Animations:
In our continuous effort to get rid of placeholders, we will of course keep on updating both animations and illustrations. Here are some of the newly added characters to the game: Brewmaster and Skeleton King.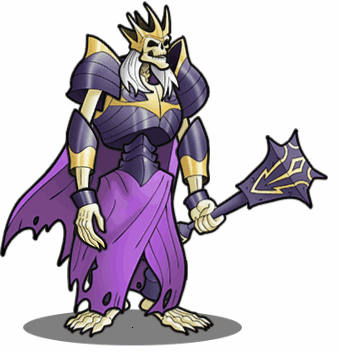 We're working as hard as we can to make MLW the best mobile TCG out there!