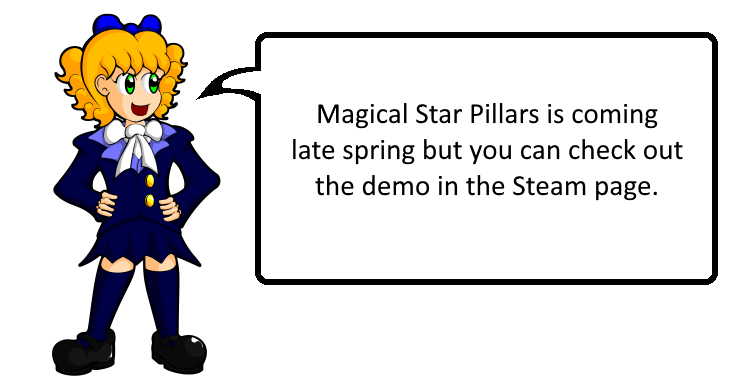 After half a year of overhauling the new demo, playtesters checking it for errors, going through Steam's hurdles, and everything in between, I am happy to announce that not only is the Steam page open but Demo version 2 is now available. You can get it right here: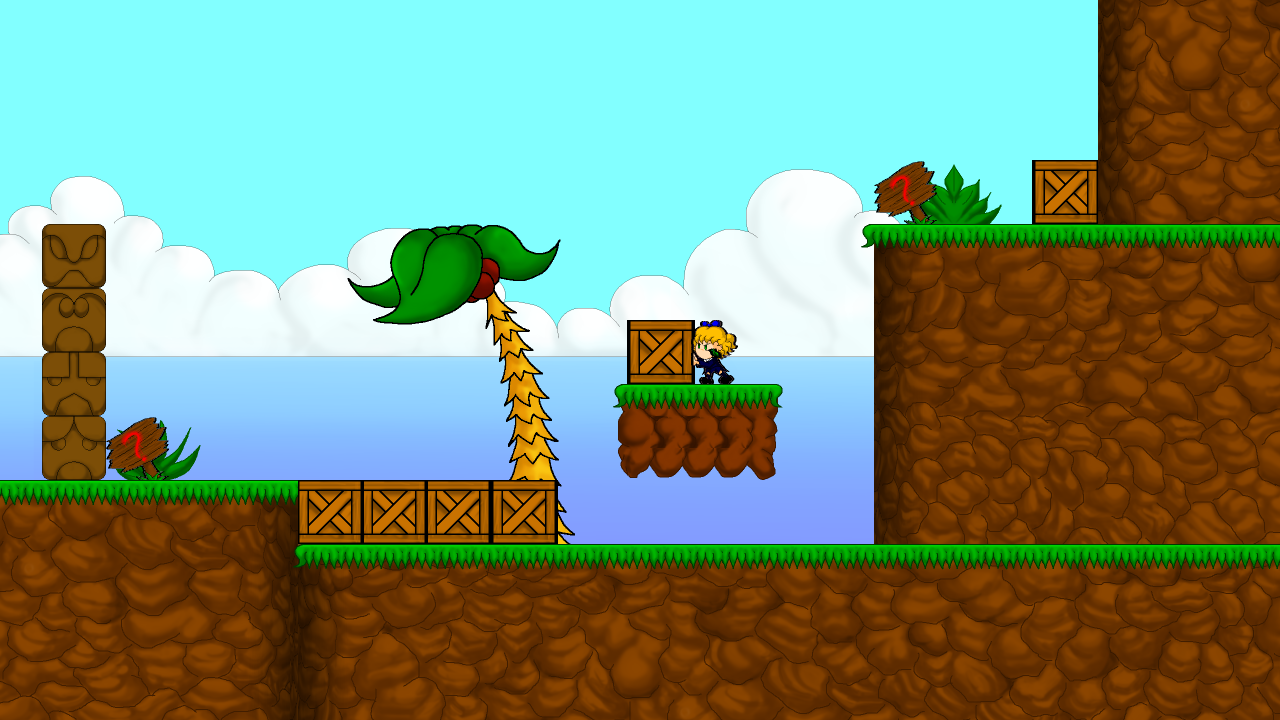 This demo should provide about an hour of gameplay which includes 43 stages, 2 additional characters to find, and a boss at the end along with cutscenes.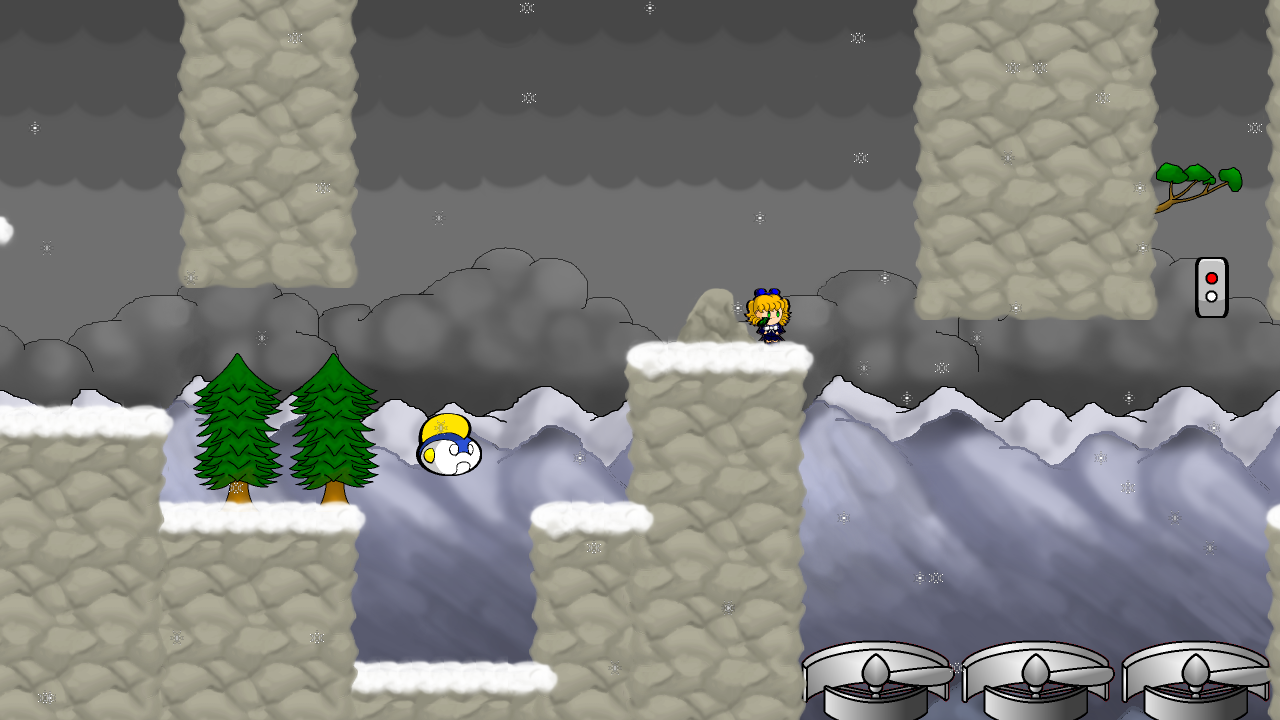 At this time, there is still work to do but the game is now far in development that I can assure a date of release: late spring. However, there is so much content that I wish to add but not enough time to actually make it happen. Because of this, the game will have to split up into 2 parts. There will be the basic game that will feature all the levels and the main storyline but there will also be what I call the "Anniversary" edition which will add more levels and unlockable extras. The Anniversary edition will be downloadable separately a few months after the release of the basic game.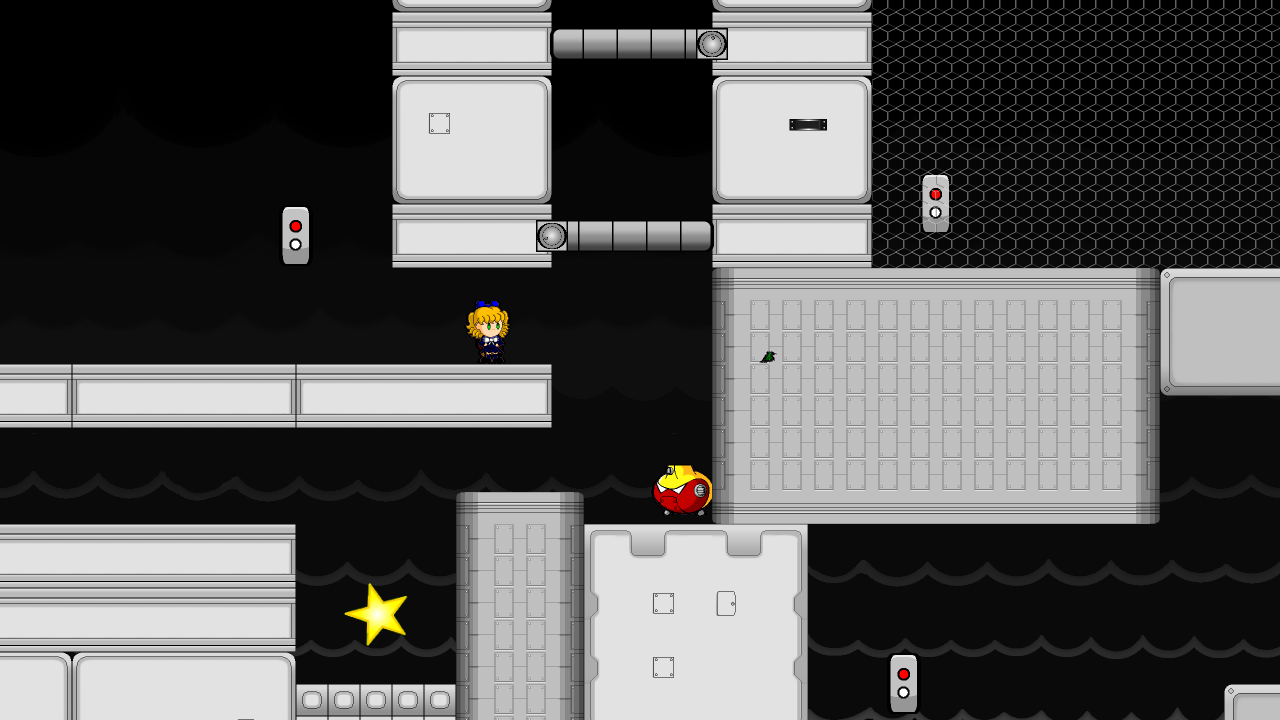 Finally, if you are with the press or are going to stream the game and wish to get a more in-depth look at the game, there is also an Extended Demo available to those who wish to look further in. Just e-mail me at jortiz@toolkitzgames.com.
I look forward to hearing your feedback on the demo and if you wish to follow the progress of the game, you can always follow this IndieDB page and my social networks on Facebook and Twitter:
Twitter.com