Mò The Frog: story and main features
Mò The Frog is a singleplayer classic 2D platform game with style similar to classic sidescroller games, where we embody Mò, a frog that uses his tongue as a scarf and a weapon, to free the kingdom of Avalaar from the oppression made by Peter The Troll and his minions, the Black Captains.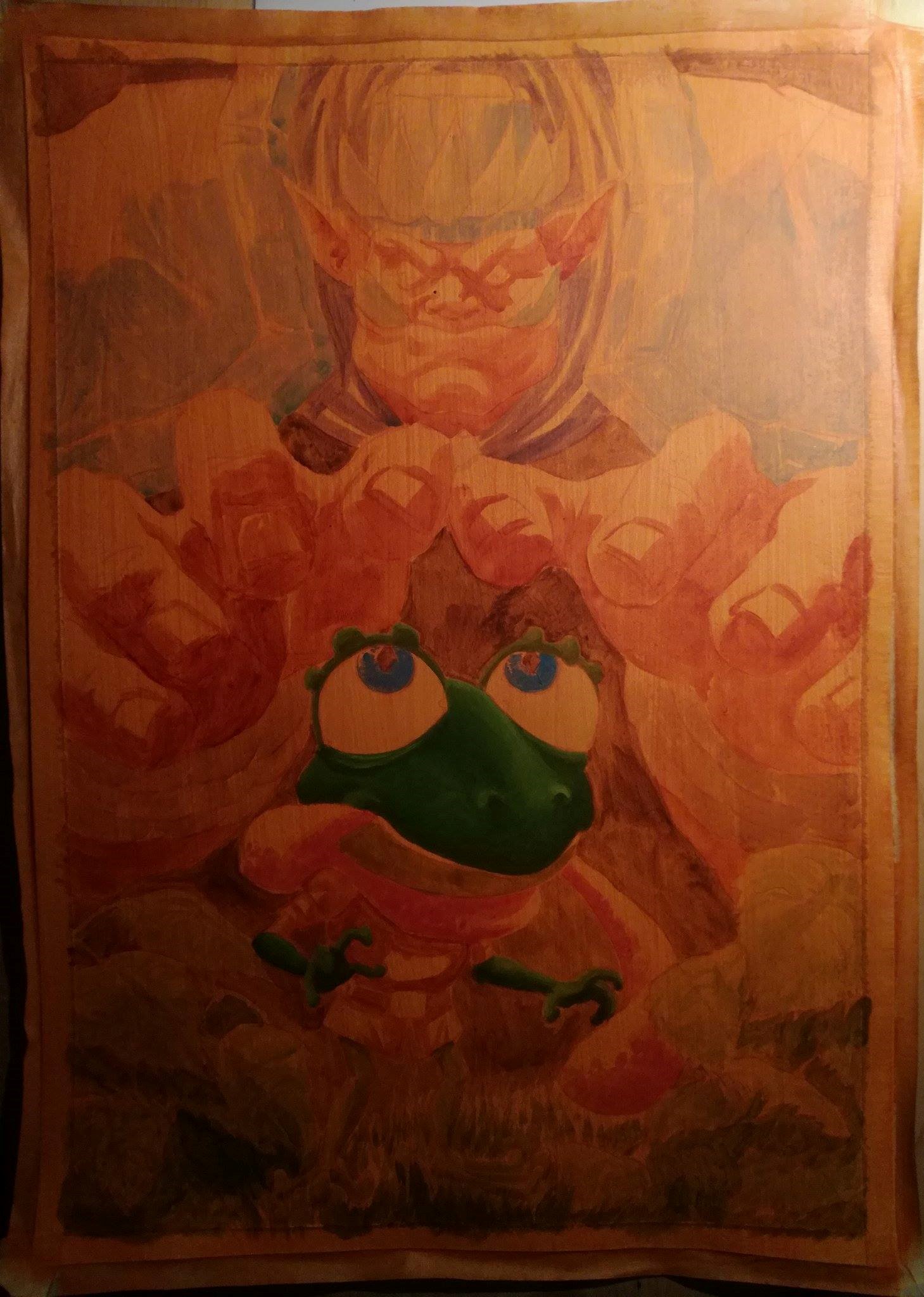 This is one of the animator representation of Peter falling heavy on Mò.
During our adventure we're gonna meet some other anthropomorphic animals like us, that will face us through the several levels that fills our world as:
Oarchid, The Traitor Frog;
Jorghen, The False King;
Billy, The Goat;
Peter, The Troll.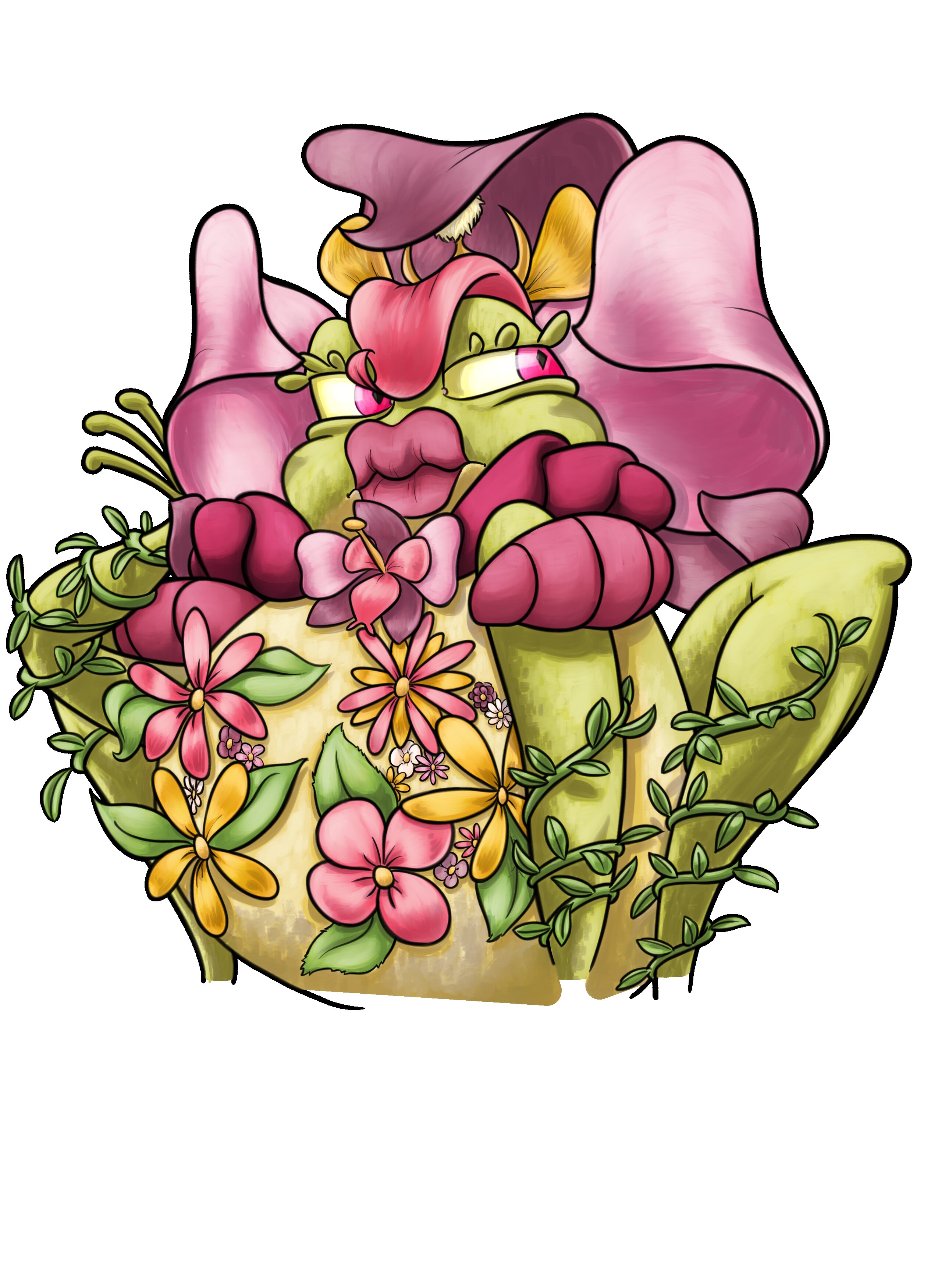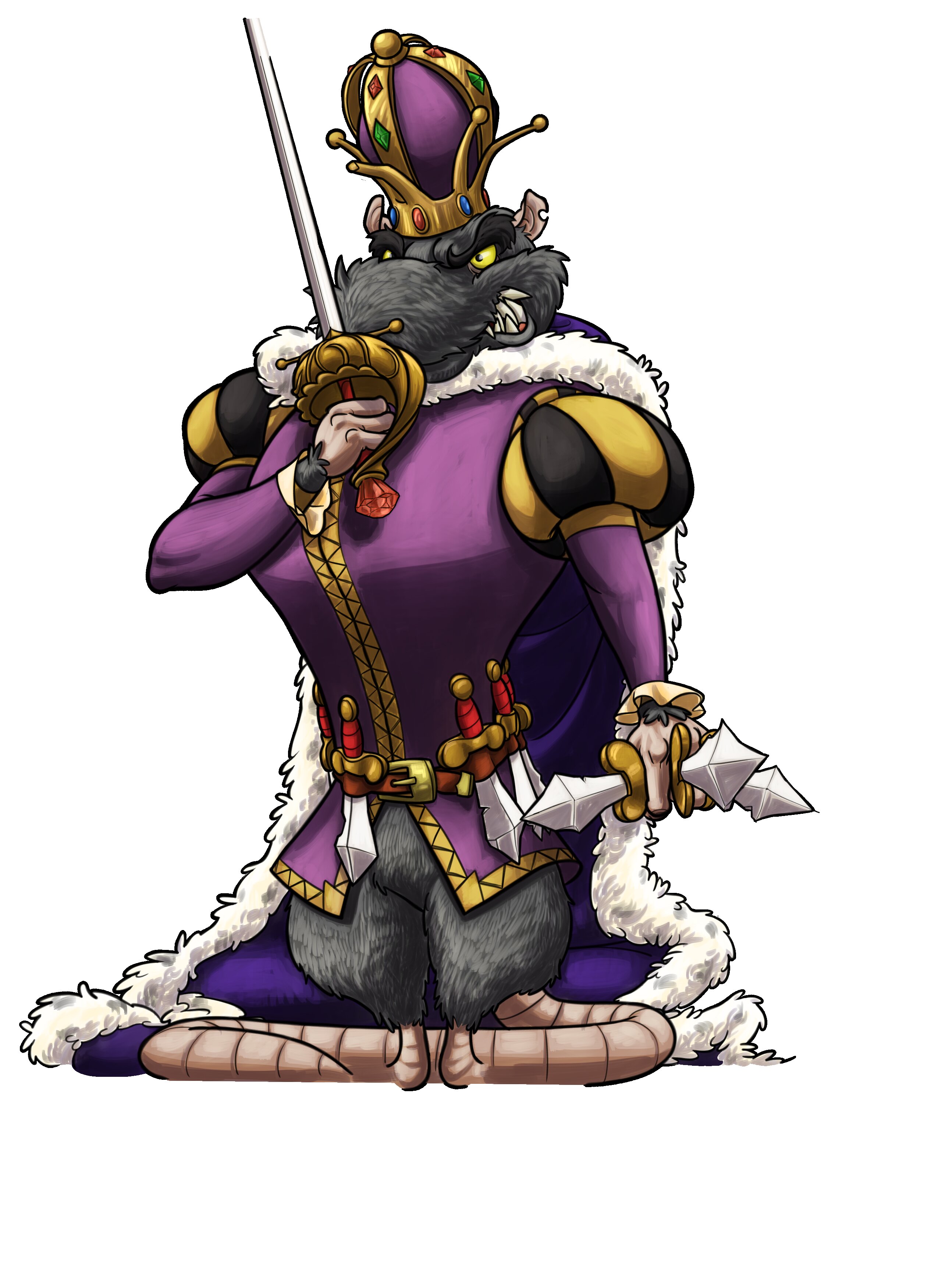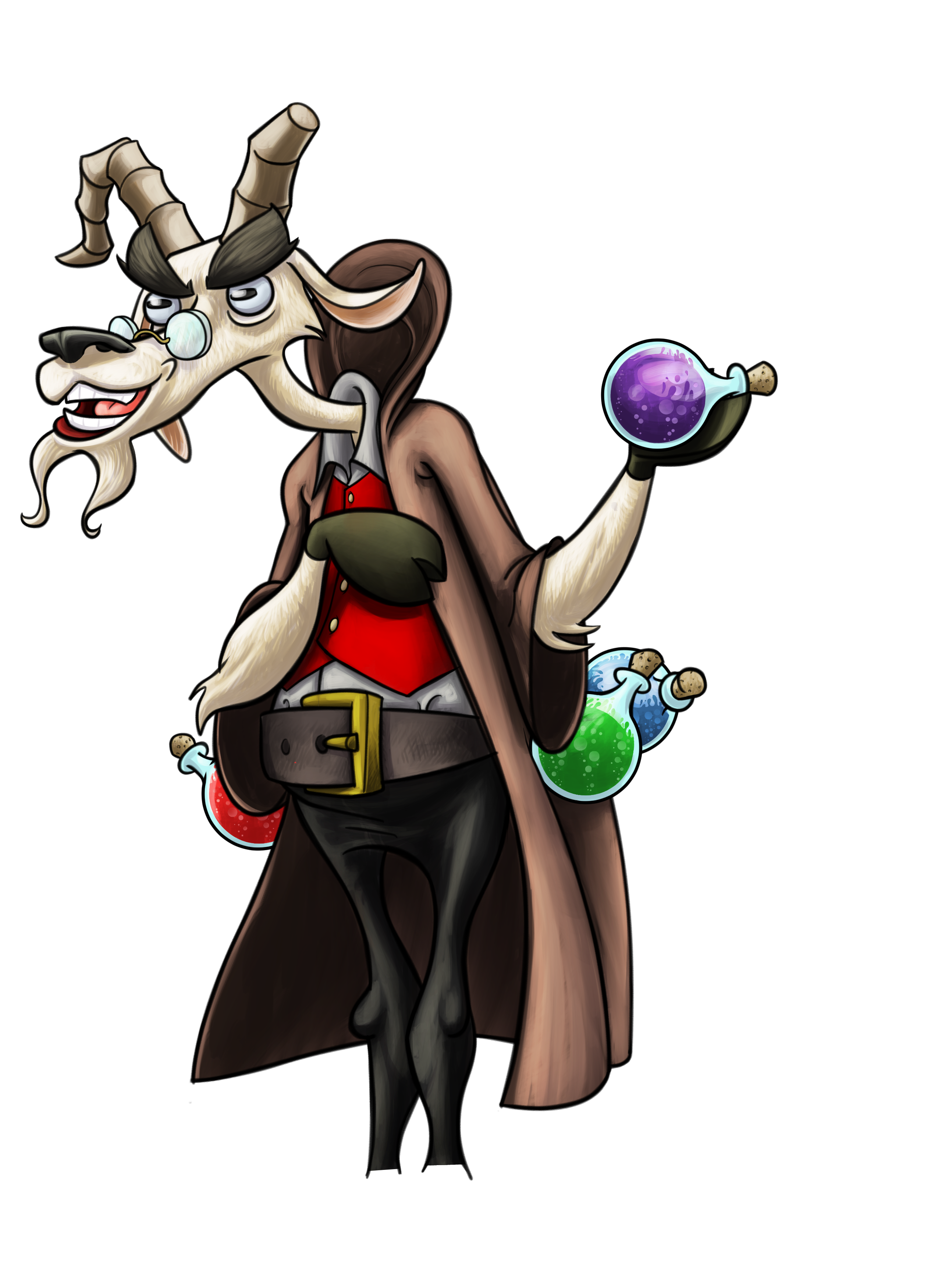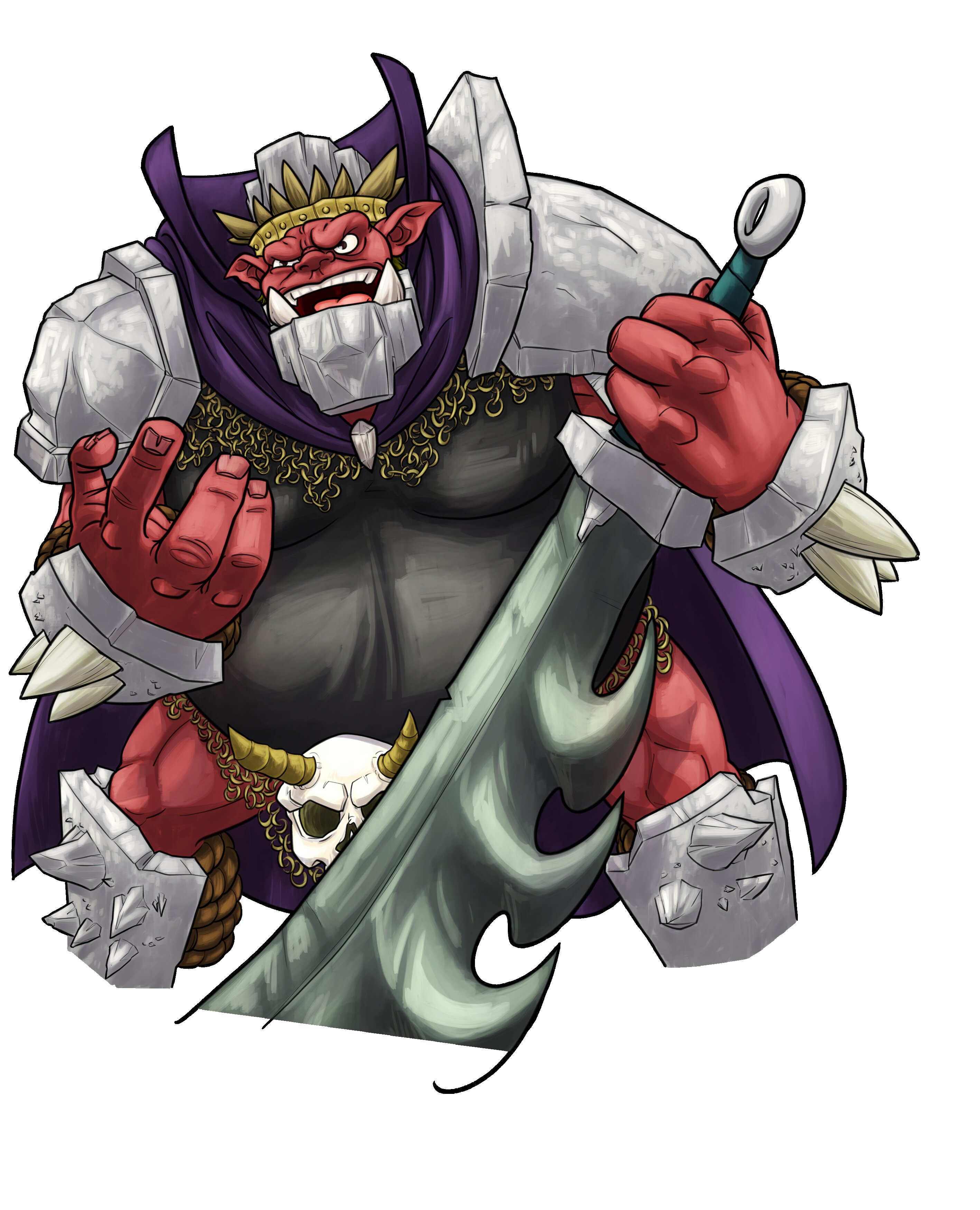 The Realm of Avalaar
The whole story is set in a calm and peaceful kingdom named Alavaar, but Peter, that come from the Borders of the kingdom is going to blow up all the serenity of this place. Let's start by presenting the appearance of the Realm: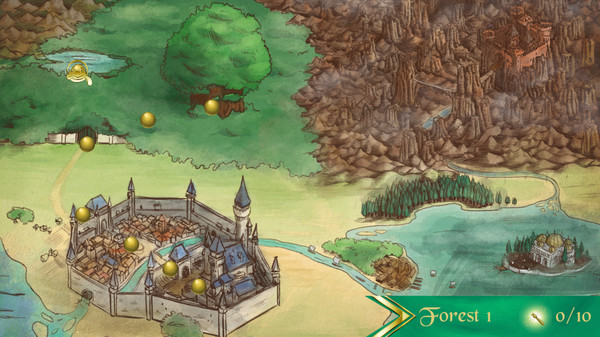 As we can see there are many stages and different places, like the forest or the town, and we can also see that we have to find some sparkling dragonflies as collectibles. Here are some examples of levels:
Our Friends
As wee se previously we're going to encounter some anthropomorphic enemies, but we'll also met some new friends that will help us going through our journey, like:
Monty, The Raven;
Daniel, The Spider;
George, The Porcupine;
Runeth, The Tiger.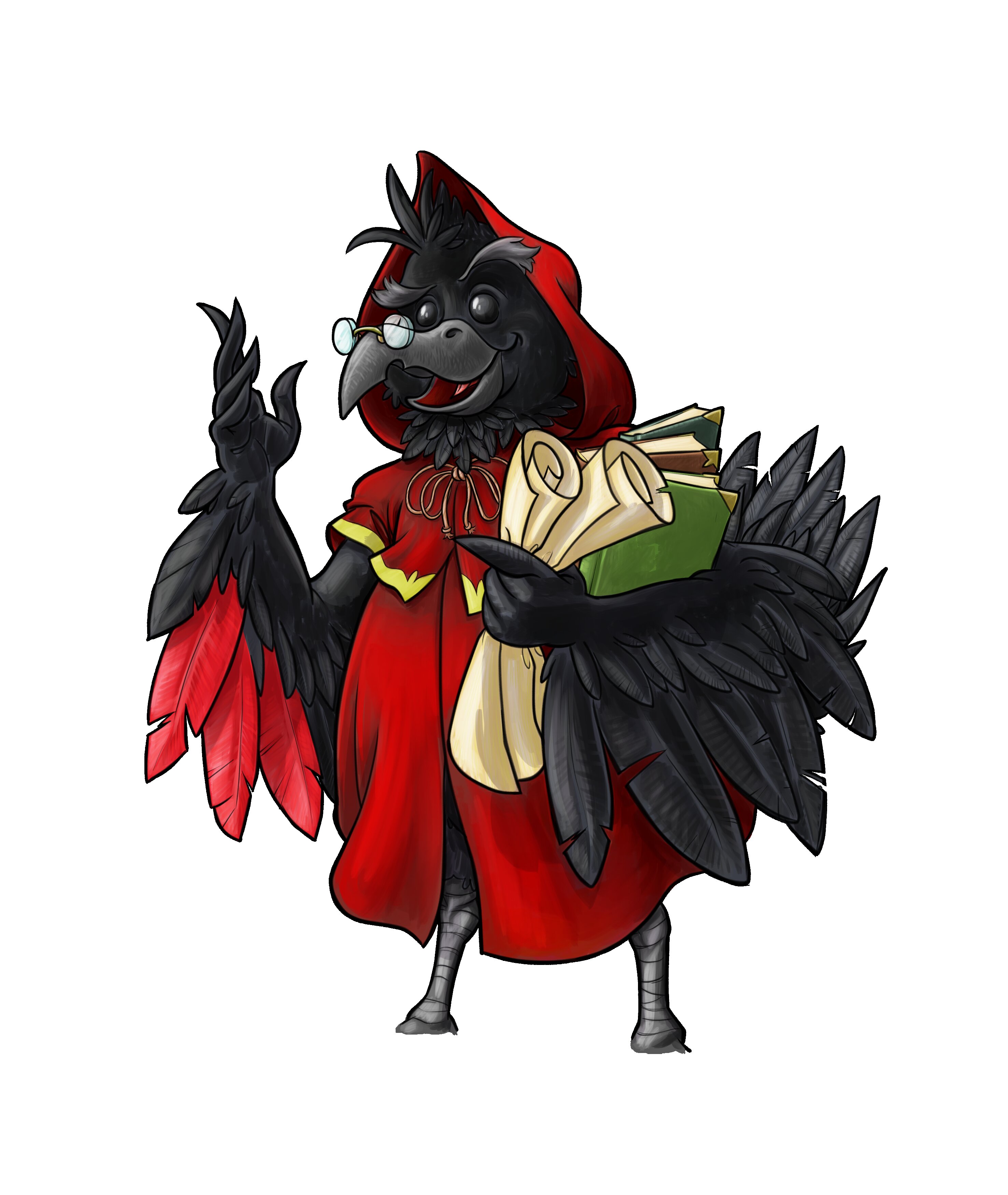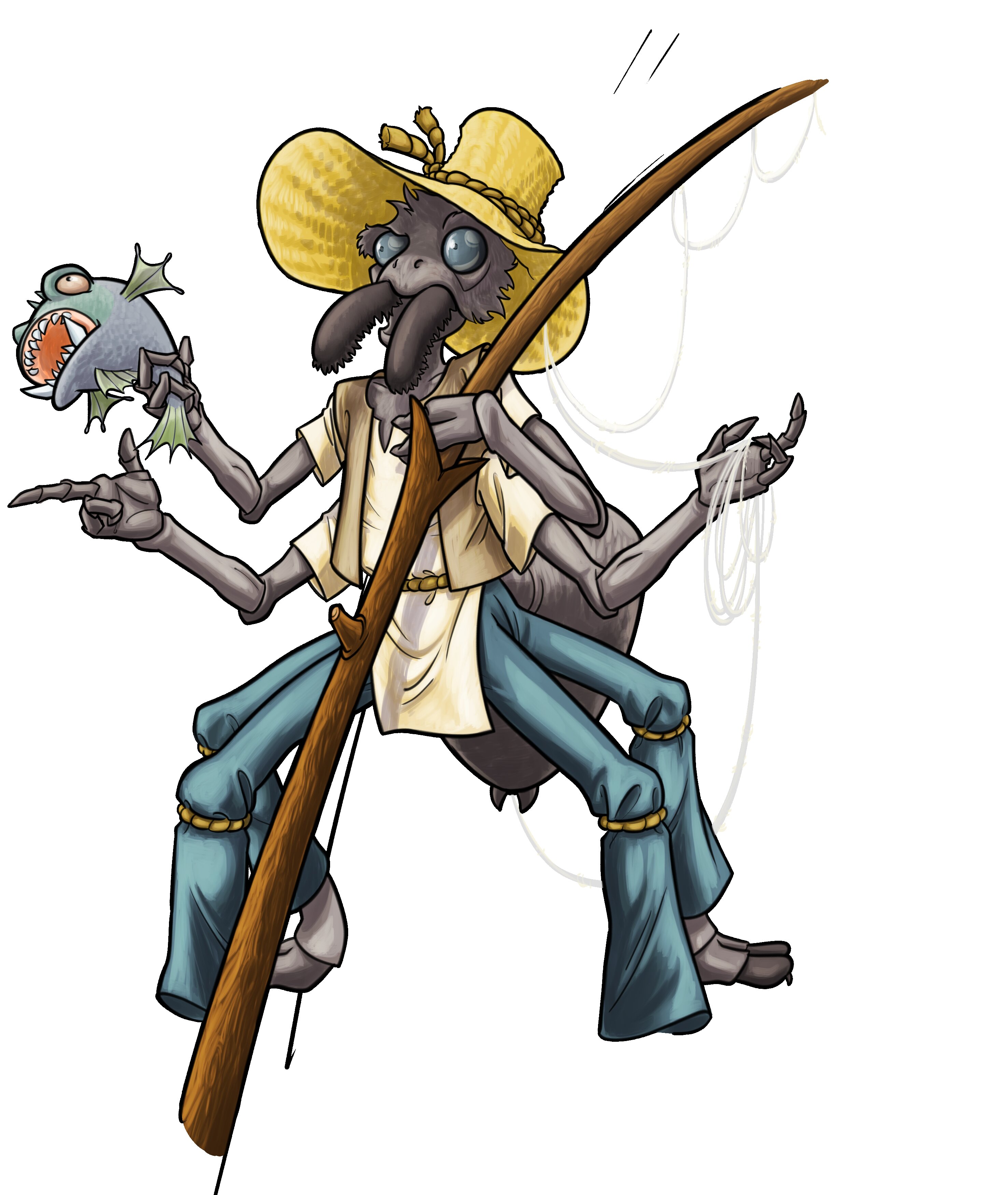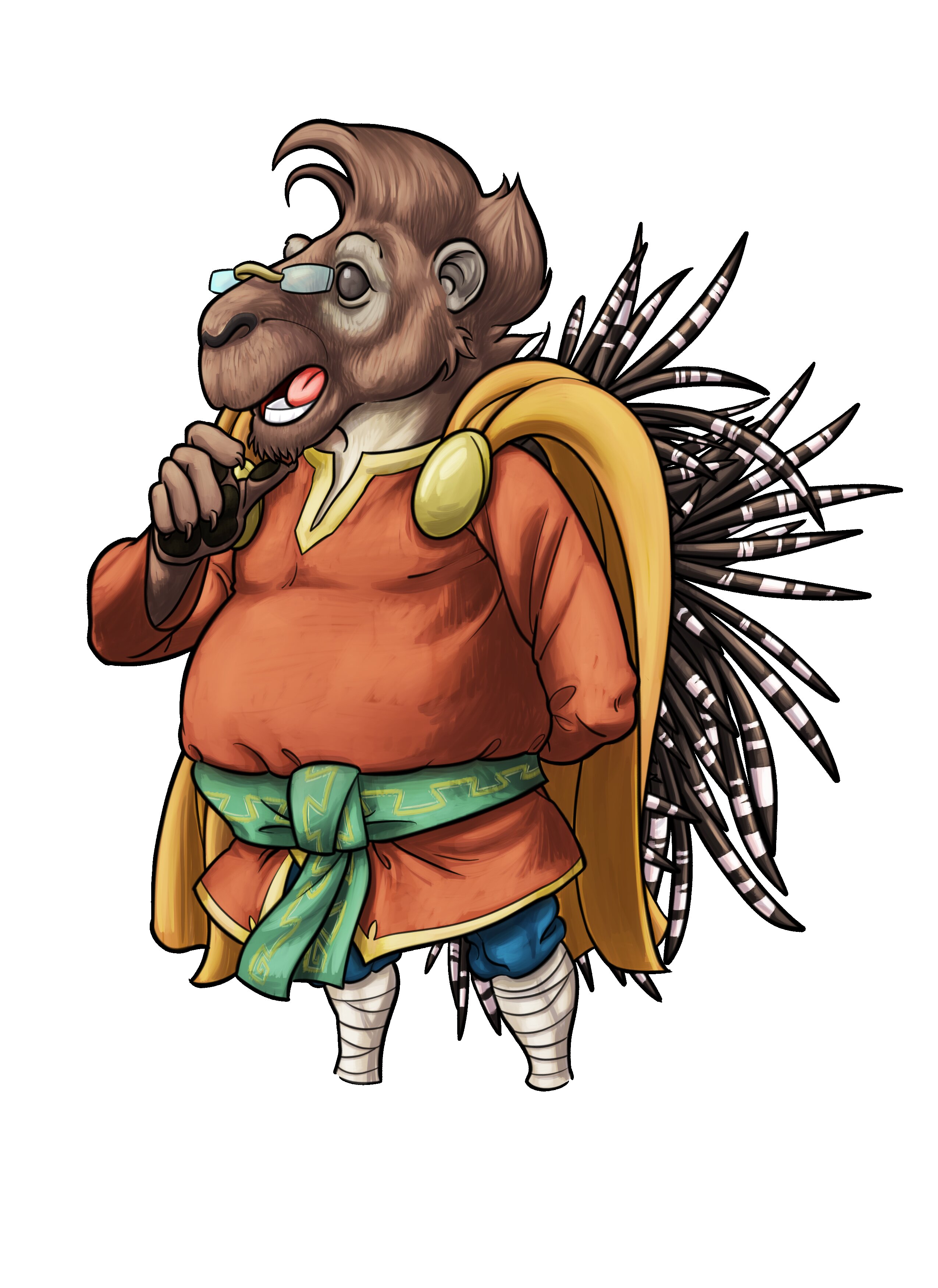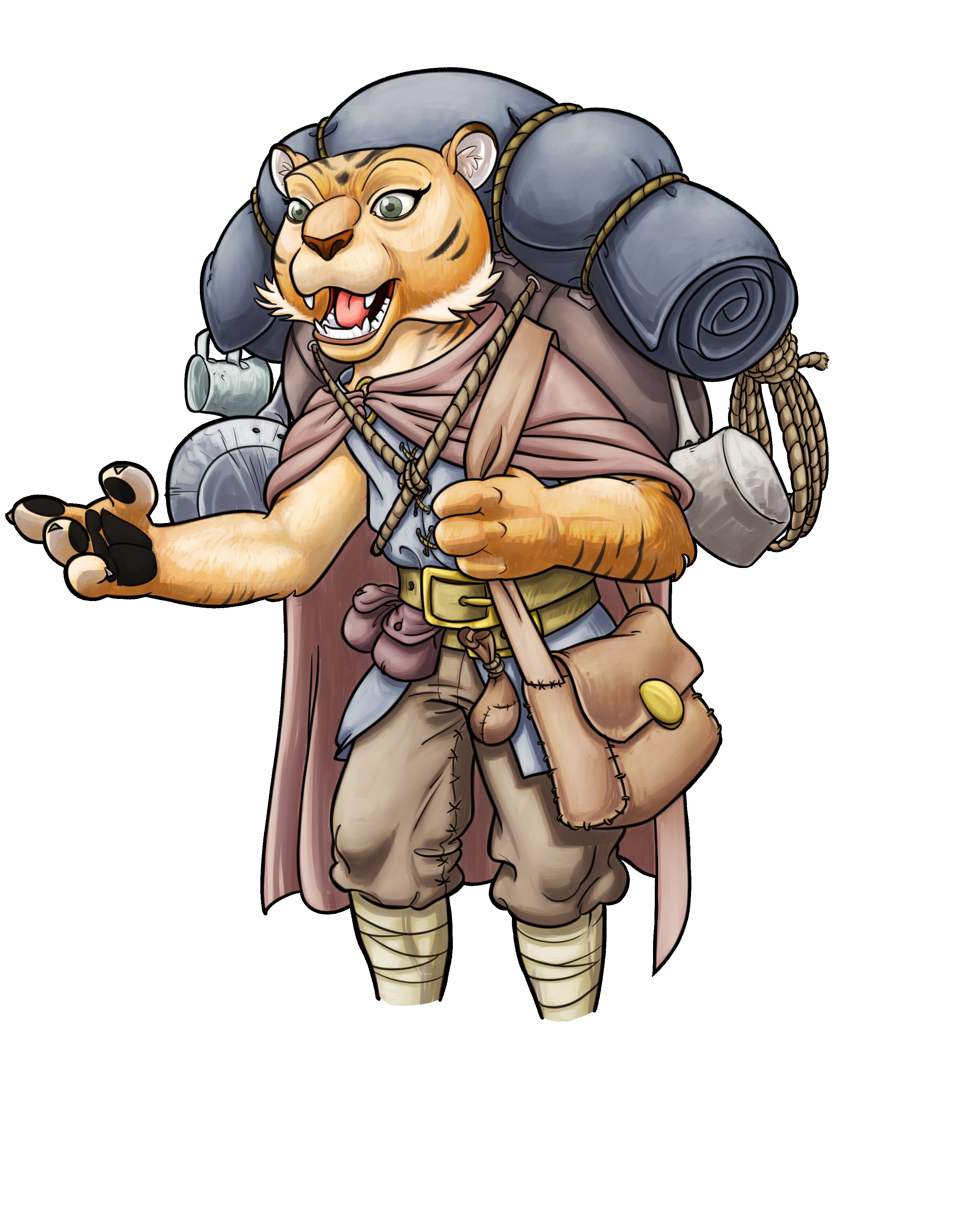 Greetings from this amazing game creators and we hope you'll enjoy this videogame