As we said in our last update, Long Gone Days will be released on Early Access this month, but we hadn't specified the exact date. We're happy to announce Long Gone Days will be launching this March 28th, and to celebrate, we have a brand new trailer!
(We want to thank José Tomás Molina and Sebastian Toro for their incredible work on the trailer!)
Here are also some shiny new screenshots: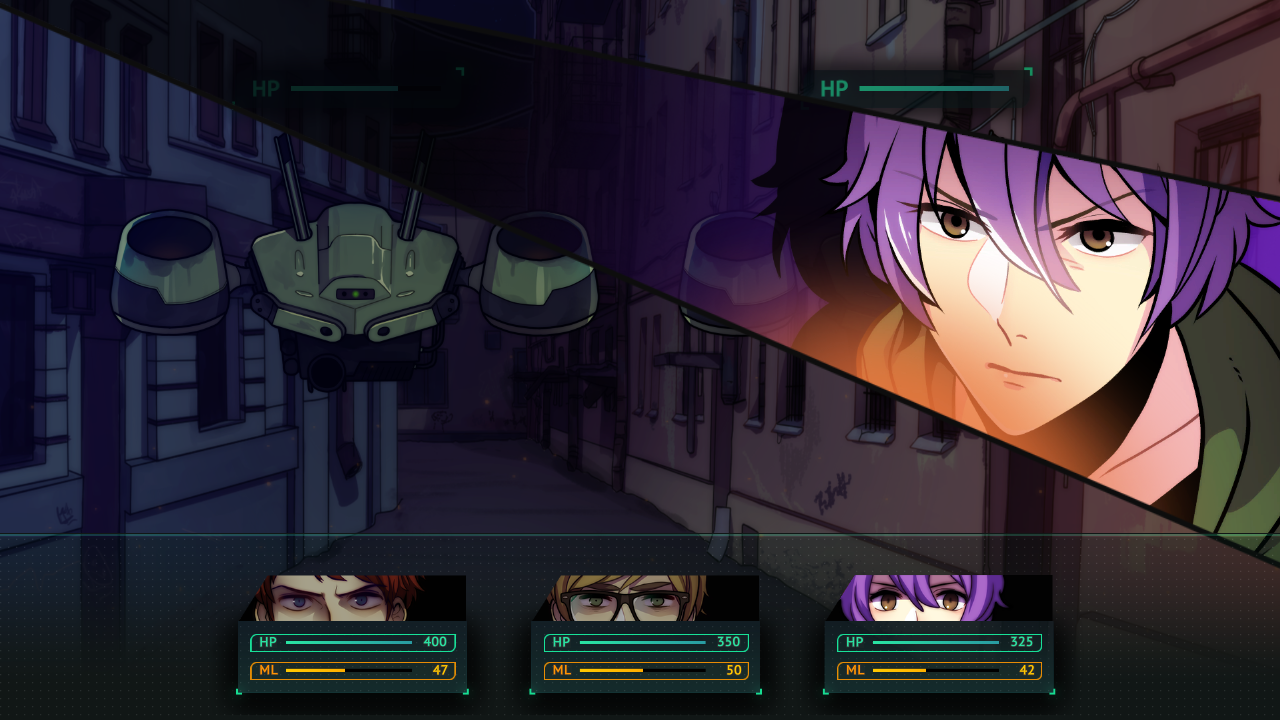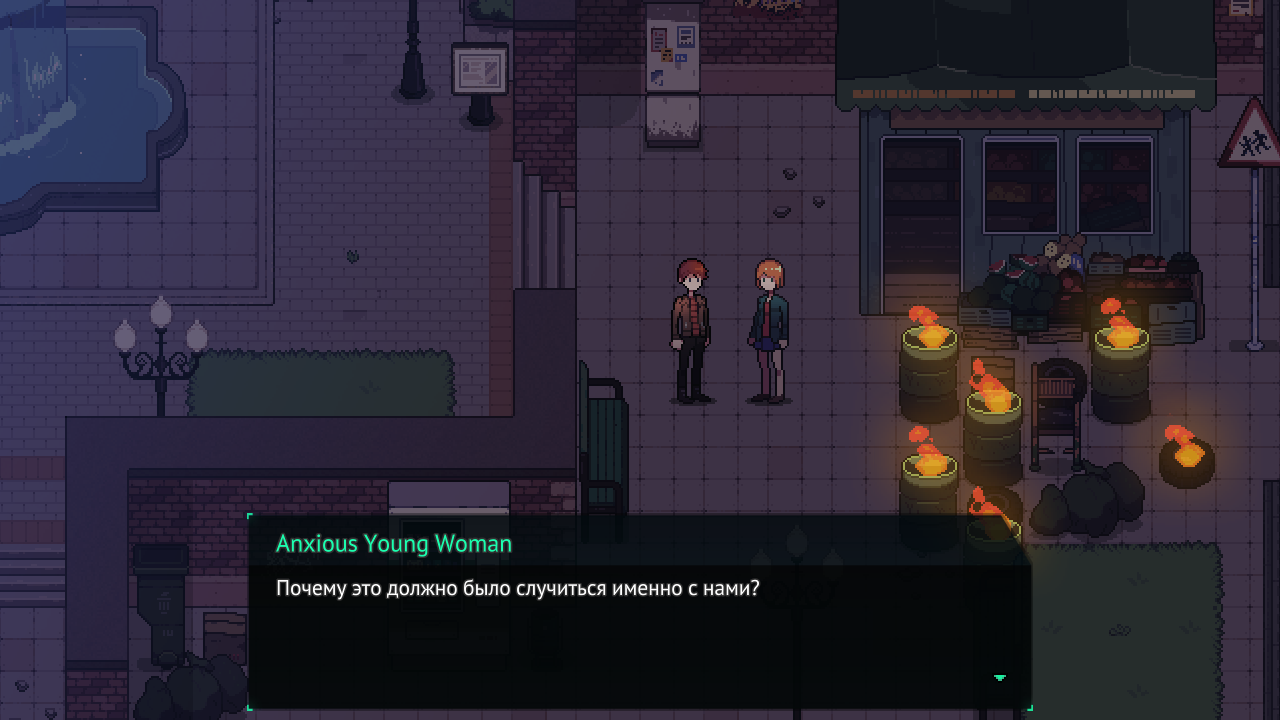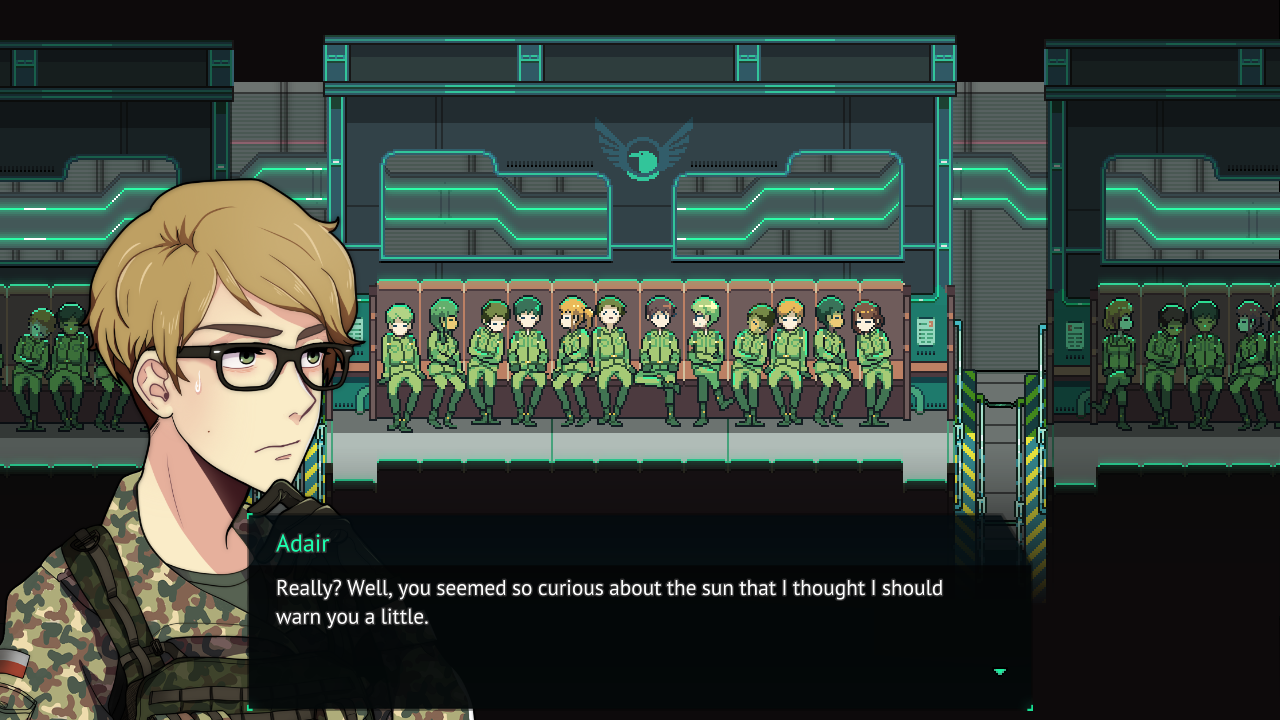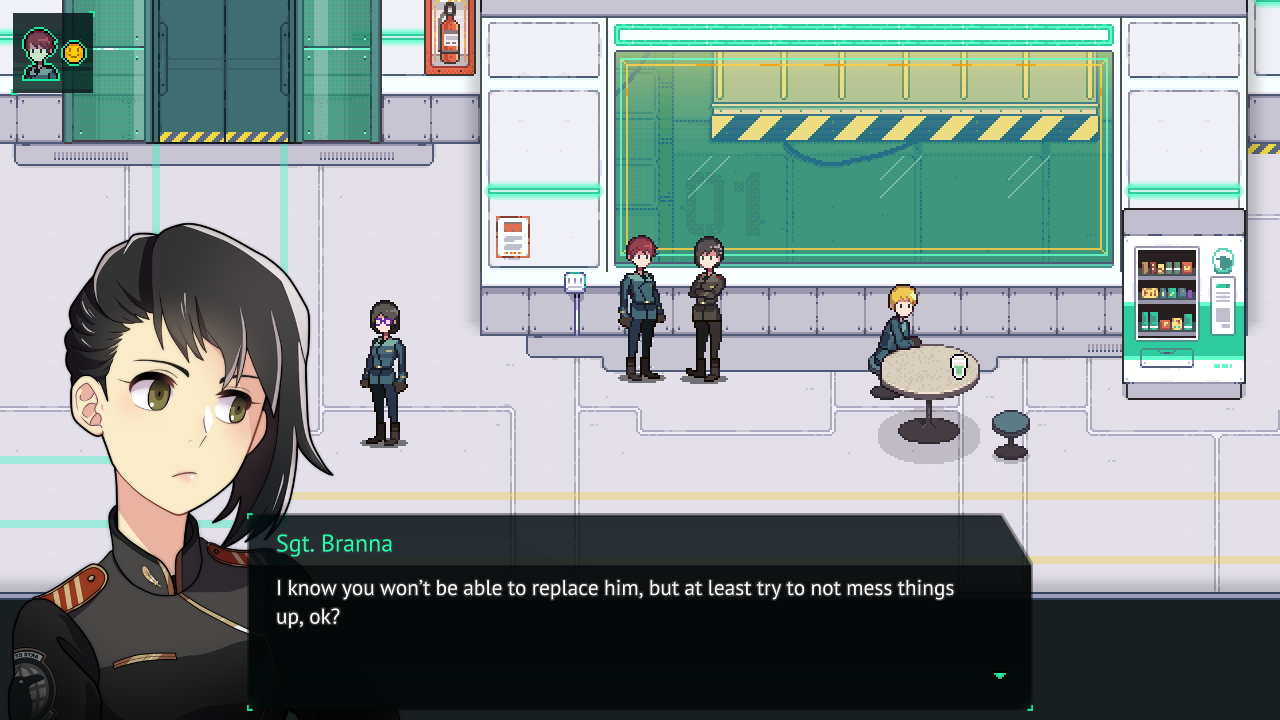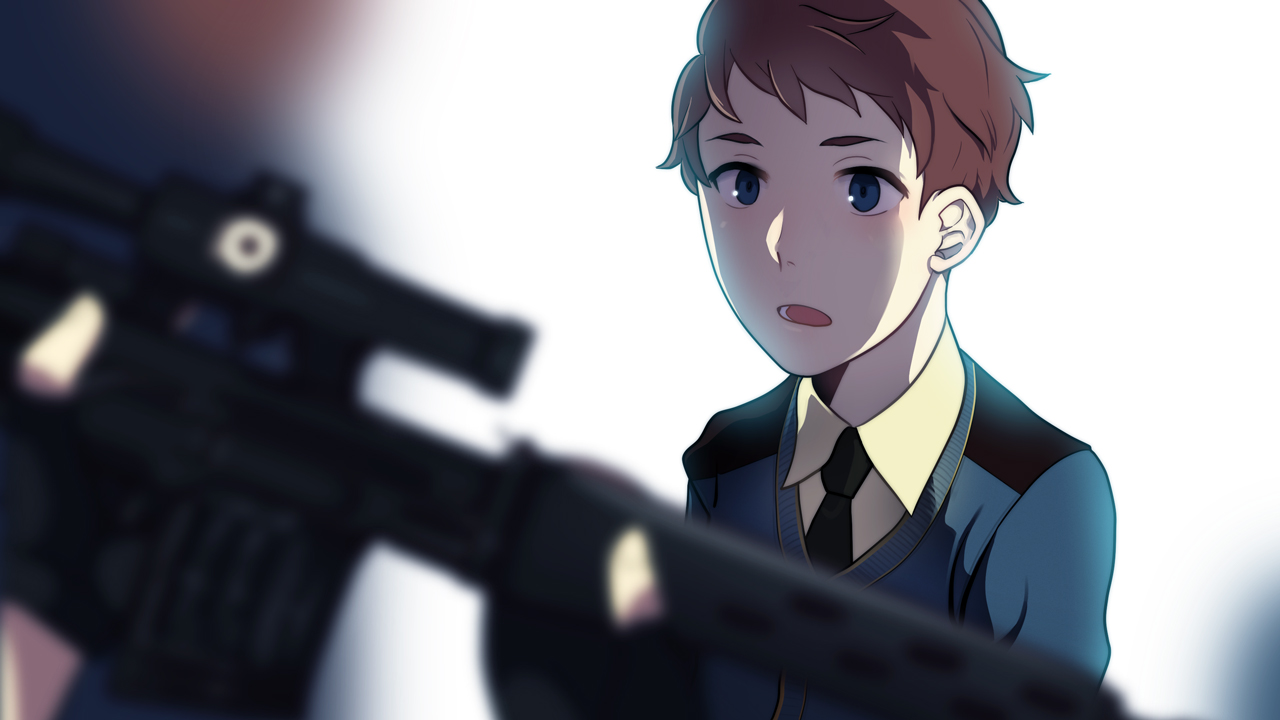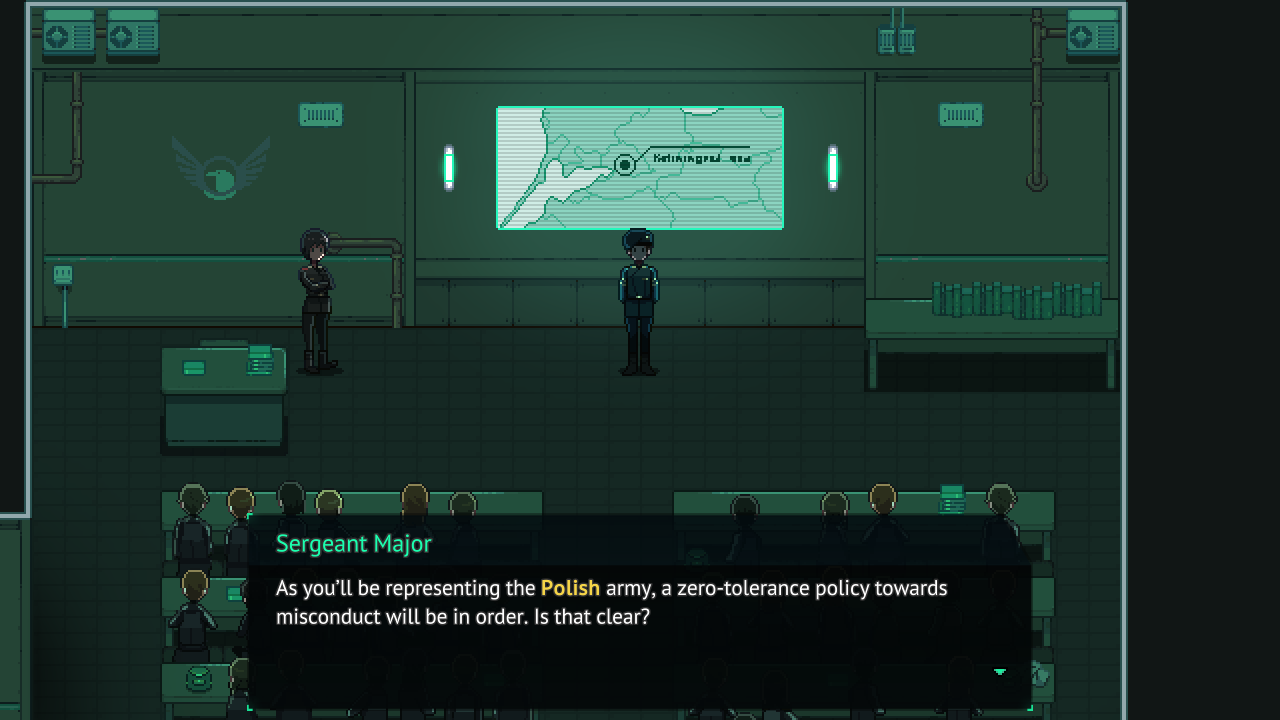 We have also prepared a FAQ with more information regarding our upcoming Early Access, you can access it HERE. If you have any doubts, don't hesitate to send us an ask or contact us via email at info@bura.cl.
Thank you all for your wonderful support, we'll see you on the 28th!