Little Red And Professor Wolf available on google play store
Hi !
after many days Little Red and Professor Wolf is finaly available for android devices on the google play store.
Price >>>>>>> 1.80 euros
Download link :
Buy Little Red and professor Wolf on Google play store

free Demo link for android (no ads) :
Play.google.com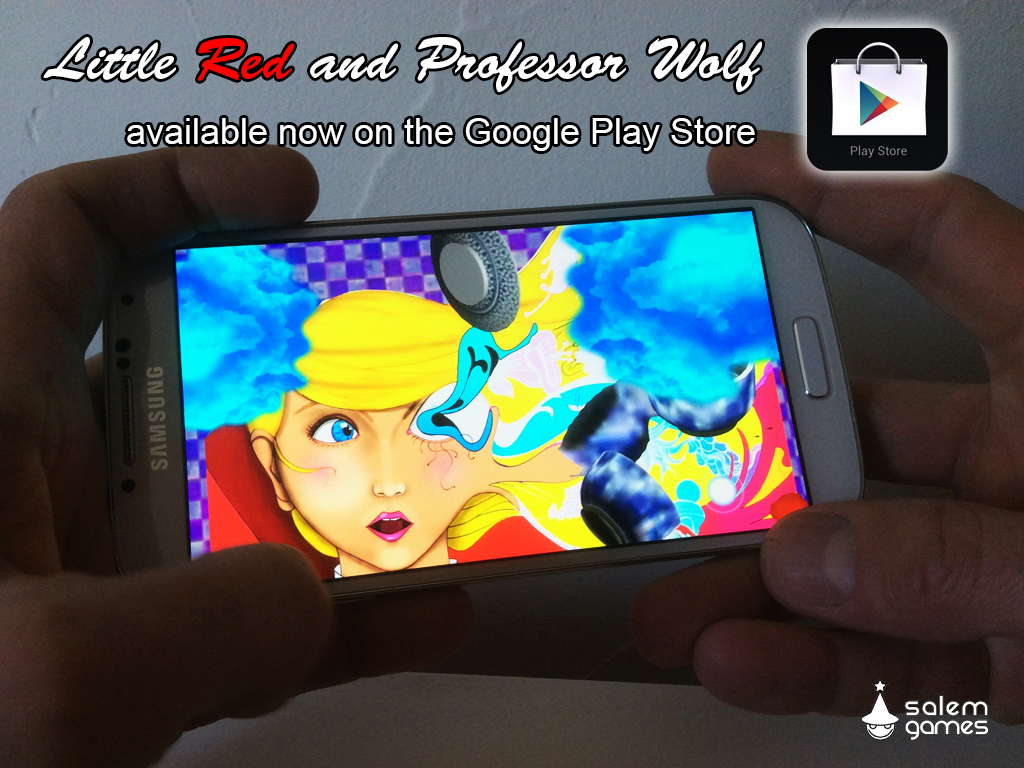 Specifications :
- tactile or gamepad control
- fully compatible with bluetooth gamepad
- 12 levels
- 12 story chapters
- "interludes"
- 2.5D game
- Android 4.1+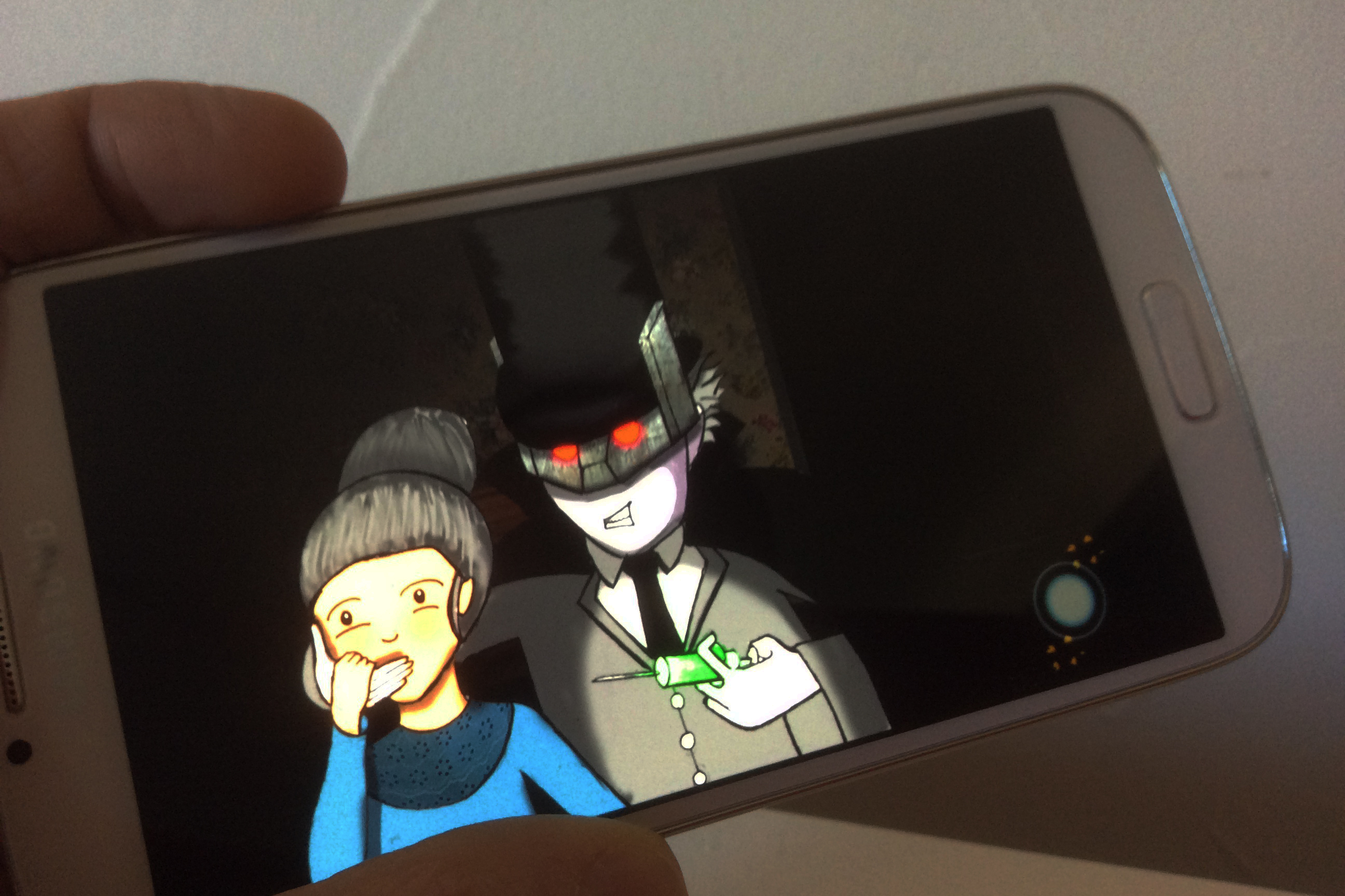 (Jaws teaser)
Important update for IOS version sheduled for April

An important update will be published on the app store for ios users with a lot of performances optimizations.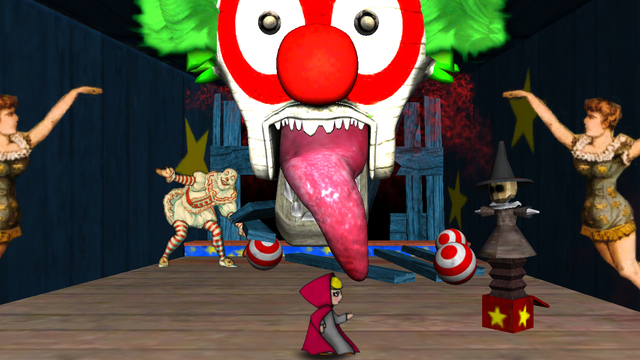 Stay tuned !!