Life Goes on is being released on April 16th! And we are taking pre-orders right now at 25% off! We are super excited, as we have been working hard on all kinds of twisted ways to solve puzzles through killing knights, and we can't wait for you to try it out.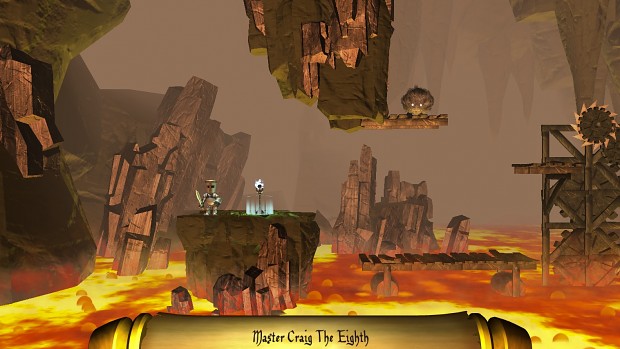 The full game will feature:
Heroic knights. Dead bodies. Solving puzzles!
Over 50 levels to challenge you in morbid, yet fun, ways.
A fuzzy side­ challenge lurking in every level.
Speed-run times and death-minimums to try to beat.
Awesome music by Kevin Greenlee.
12 types of traps to hurl your hapless knights upon.
Visit our website, www.LifeGoesOnGame.com to pre-order the game. You'll get you 25% off, and a Steam key. On April 16th you will be able to download a DRM free copy of the game for Windows, Mac or Linux.