We're getting there, open Outcast fans! We've just started testing our first internal builds of our upcoming CryEnginge 3 demo to make sure that everything is released into a brilliant and polished package. Some CryEngine 3 screenshots can be found below.
Adelpha looks better than ever this time around!
The internal test builds still need some work before we will be able to publish our work – expect a few more weeks before the newest release will hit "Gold" status and we can present it to you guys! This time around you'll face some resistance during your adventure. This means that you can measure your strength against some AI foes and finally put that UZA-SH2 into some real use! Oh yeah, one more thing… look forward to see us rebranded with a completely new image as a celebration to our CryEngine 3 port.
This is also why we are really looking out now for a web designer – and if that web designer is also a web developer, even better! Check out the job description here!
Have a great, cold winter! The Talan don't really enjoy the snow though…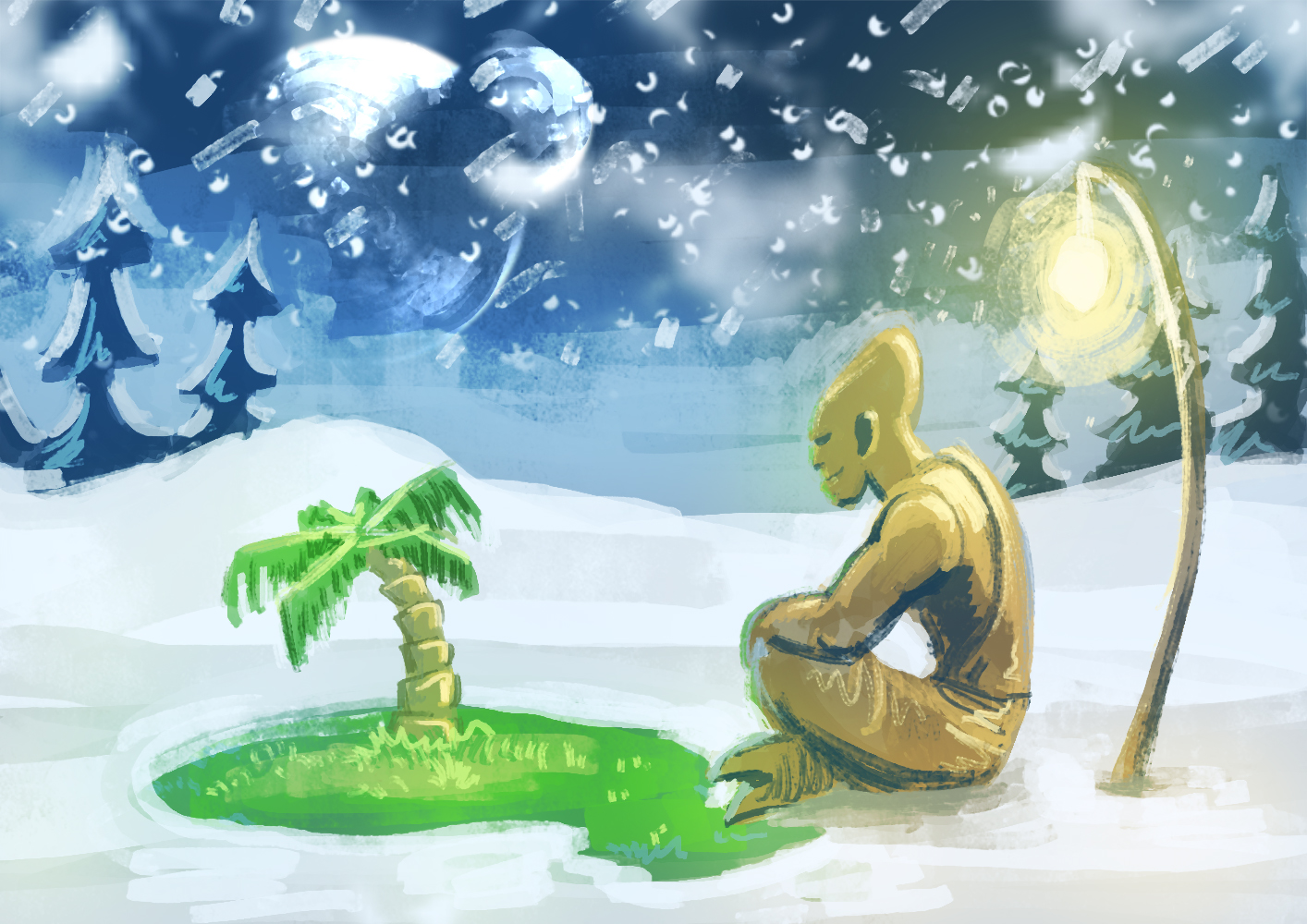 Keep a look out for more information somewhere around February. Things will get quite interesting around that time… ( if not… well, "Zort!").