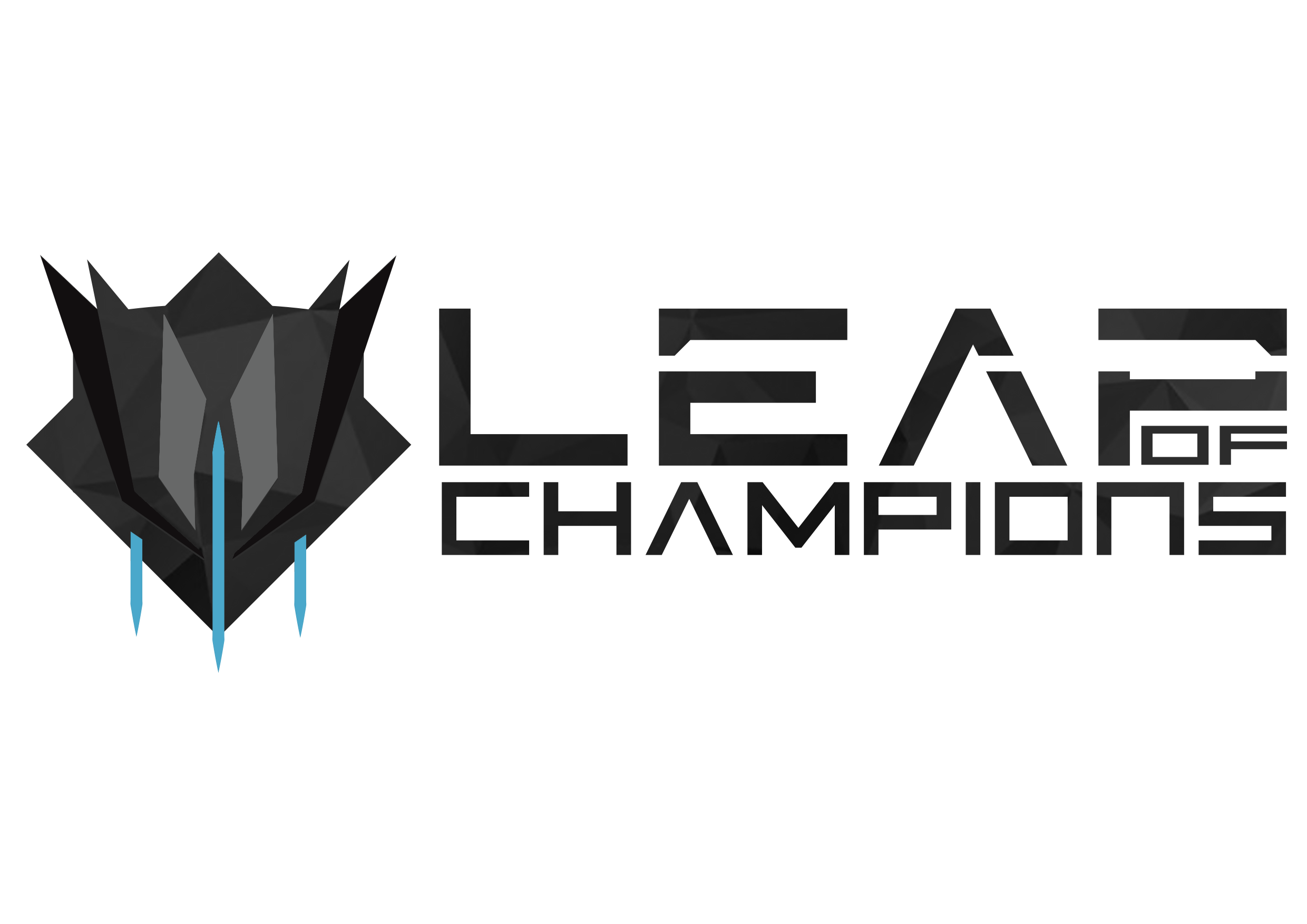 ---
Videos
Leap of Champions Pre-Alpha Gameplay Trailer YouTube
---
Images
Download all screenshots & photos as .zip
---
Logo & Icon
Download logo/icon assets as .zip
---
Monetization Permission
LEAF games & software allows for the contents of Leap of Champions to be published through video broadcasting services for any commercial or non-commercial purposes. Monetization of videos created containing assets from Leap of Champions is legally & explicitly allowed by LEAF games & software. This permission can be found in writing at https://www.indiedb.com/games/leap-of-champions/presskit.
---
Additional Links
Itch.io
Download Leap of Champions leaf-games-software.itch.io/leap-of-champions.
---
About LEAF games & software
Boilerplate
In January 2015, two lifelong friends started to collect people around their dream and LEAF Games & Software came to light. We are an indie Italian studio creating and developing mobile apps and PC games. All that we offer is meant to be innovative and it's created from a scratch by a fresh and young development team. We believe in originality and uniqueness of ideas and we endeavor to promote the individual initiative enhancing the talent of each member of our team. We believe in people who dream big because LEAF people dream big. We want to offer unique products and grant a fun gaming experience to people of all ages. Our free to play apps are already available on Google Play Store and Apple App Store, and we are working on Leap of Champions, our first PC game. We ensure fun and excitement for the gamers, exactly what we demand for ourselves!
More information
More information on LEAF games & software, our logo & relevant media are available here.
---
---
presskit() by Rami Ismail (Vlambeer) - also thanks to these fine folks