So what better way of announcing our full release than showing off our newest trailer!
As one might imagine it is kinda hard when reaching such a major milestone to properly describe it. At first we did want to come with a long sort of speech here on IndieDB, but we came to the conclusion that it's probably not so interesting to read for new readers/watchers of the game. So for that we refer to the announcement message on Steam which can be found here: Full Release Announcement
Should any of you be curios about how the game has evolved through development, you don't need to look further than our articles here on the site. Looking at those first blogs even for us it looks like a totally different game which it pretty much also was!
However in this blog we want to show you instead some of the new stuff we've added to the game which is mostly focused around multiplayer, since the singleplayer campaign has been done for a while now. We did however add the ability to skip cutscenes and a saving/loading system to it though.
So first of all we'll show our new Sci-fi map "Antarctica".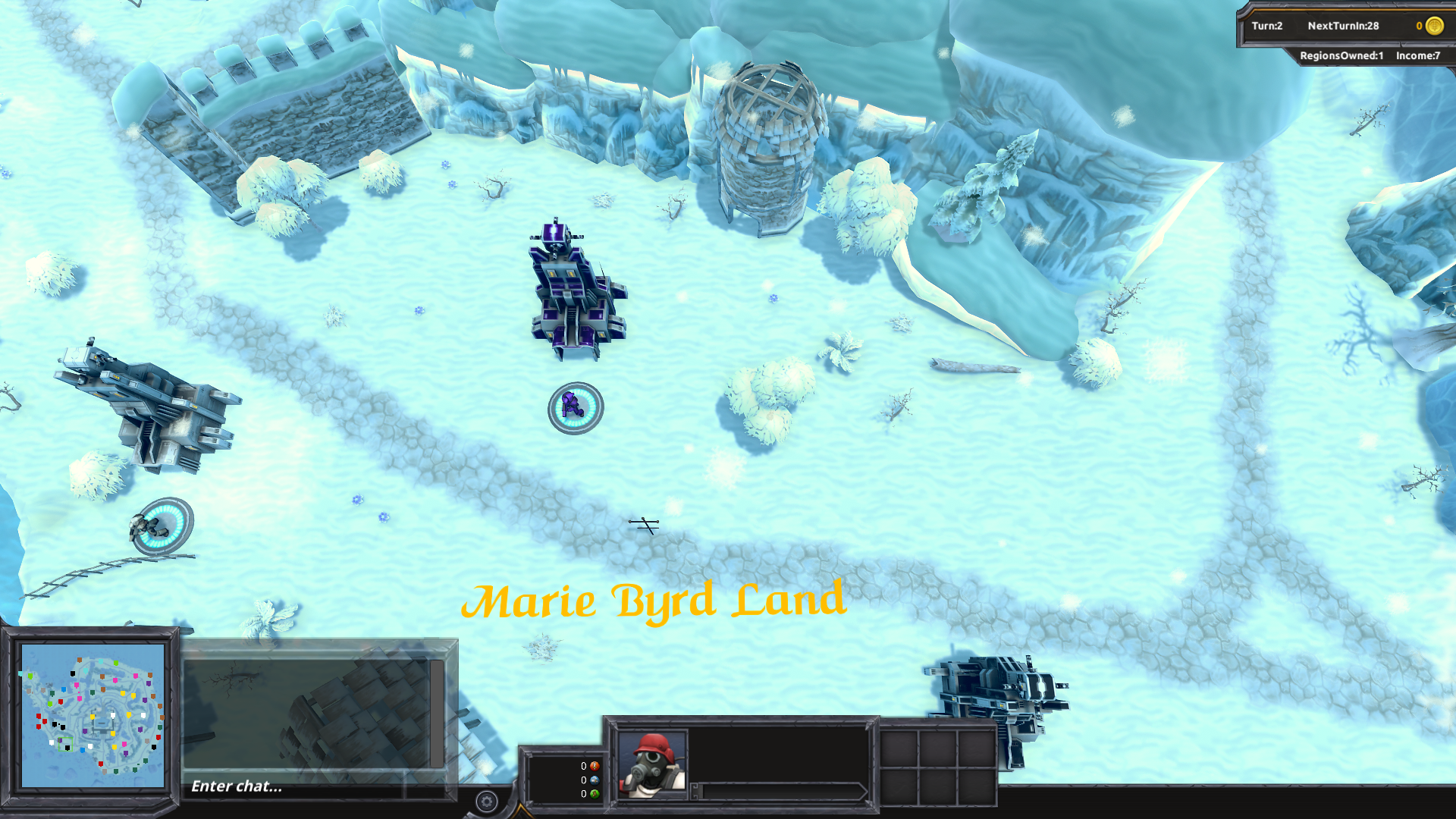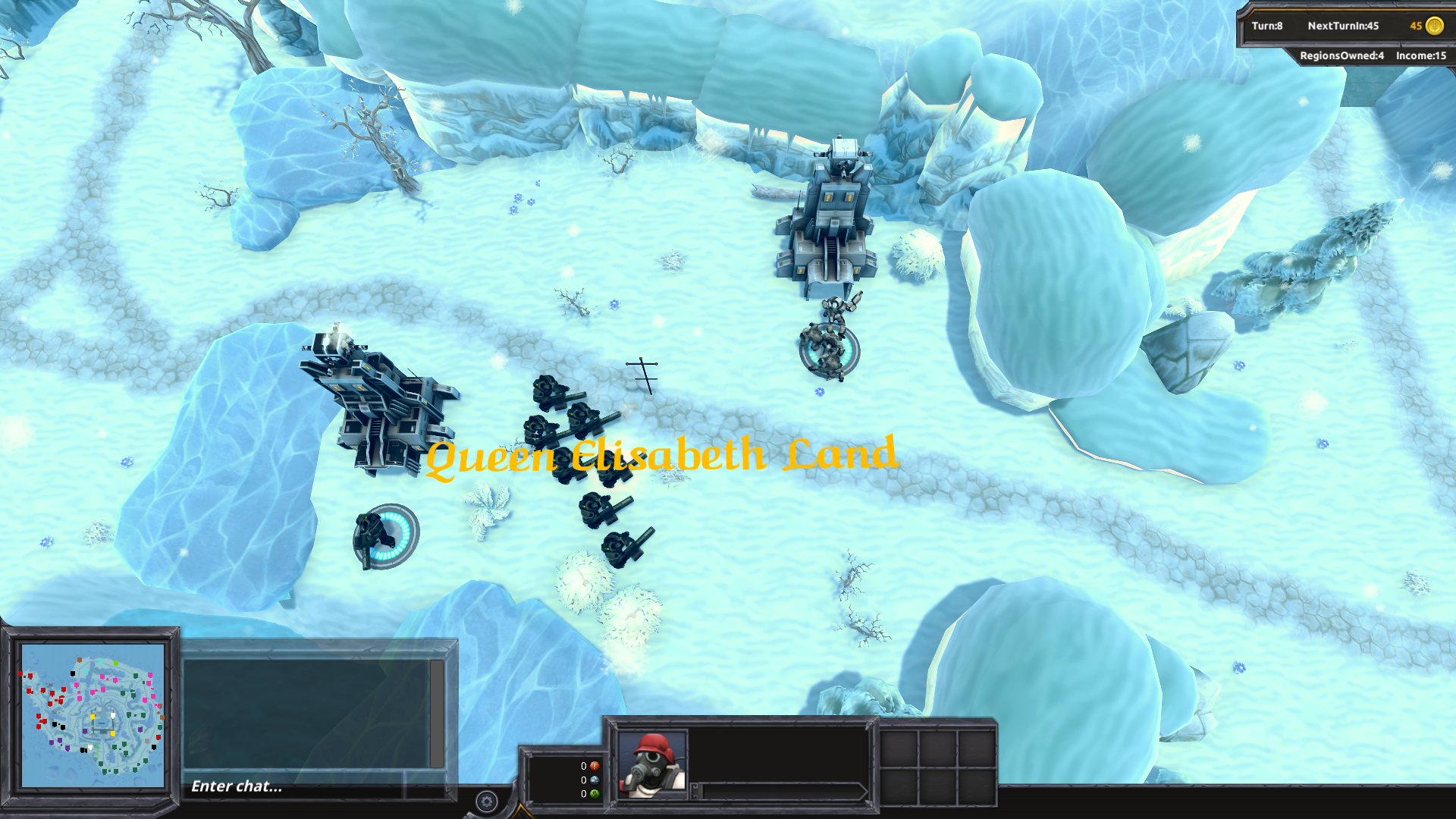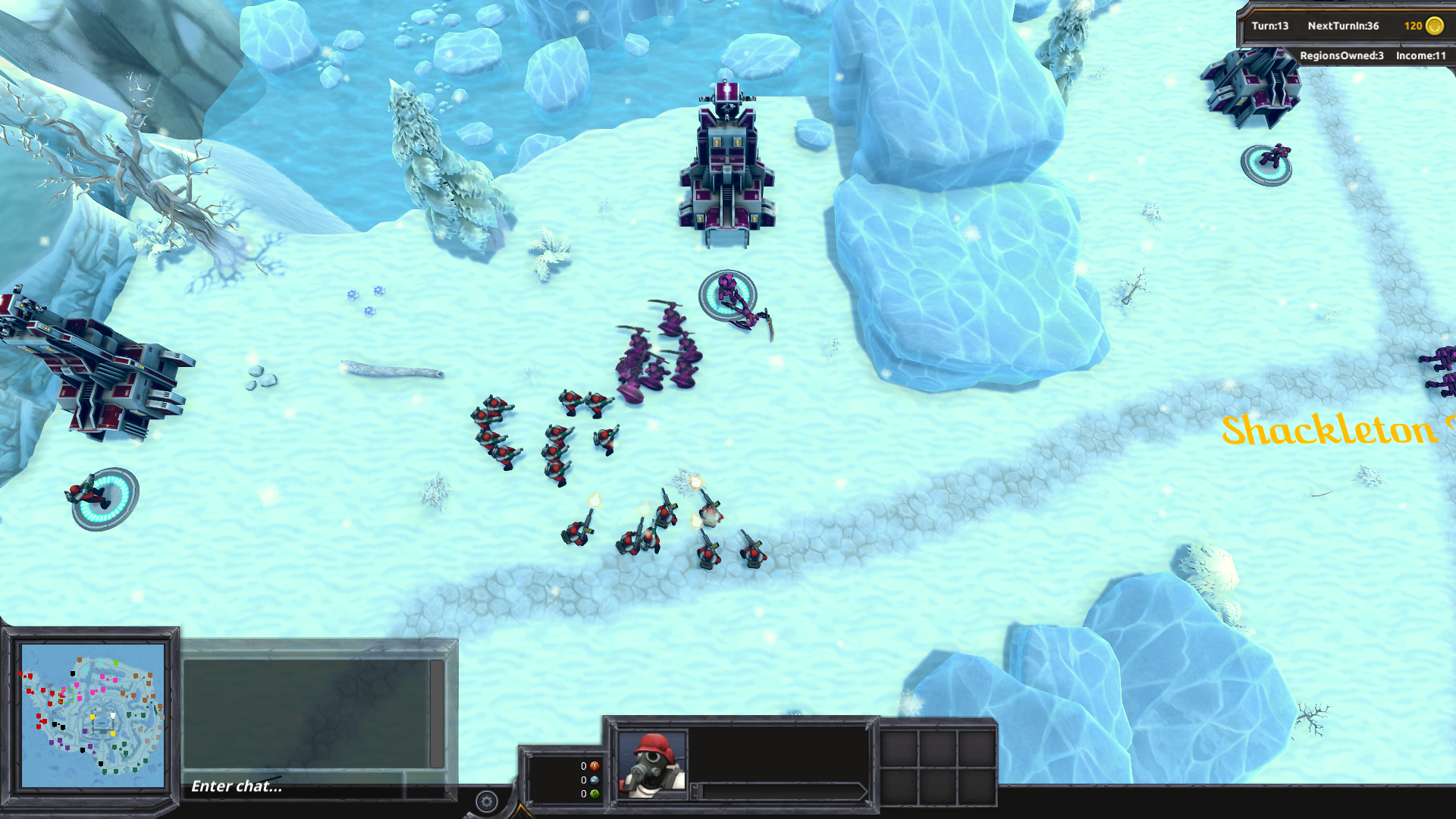 The Antarctica map is one of our smaller ones and offers a more focused gameplay. Where's the opposite about our other new medieval map "France" can be said.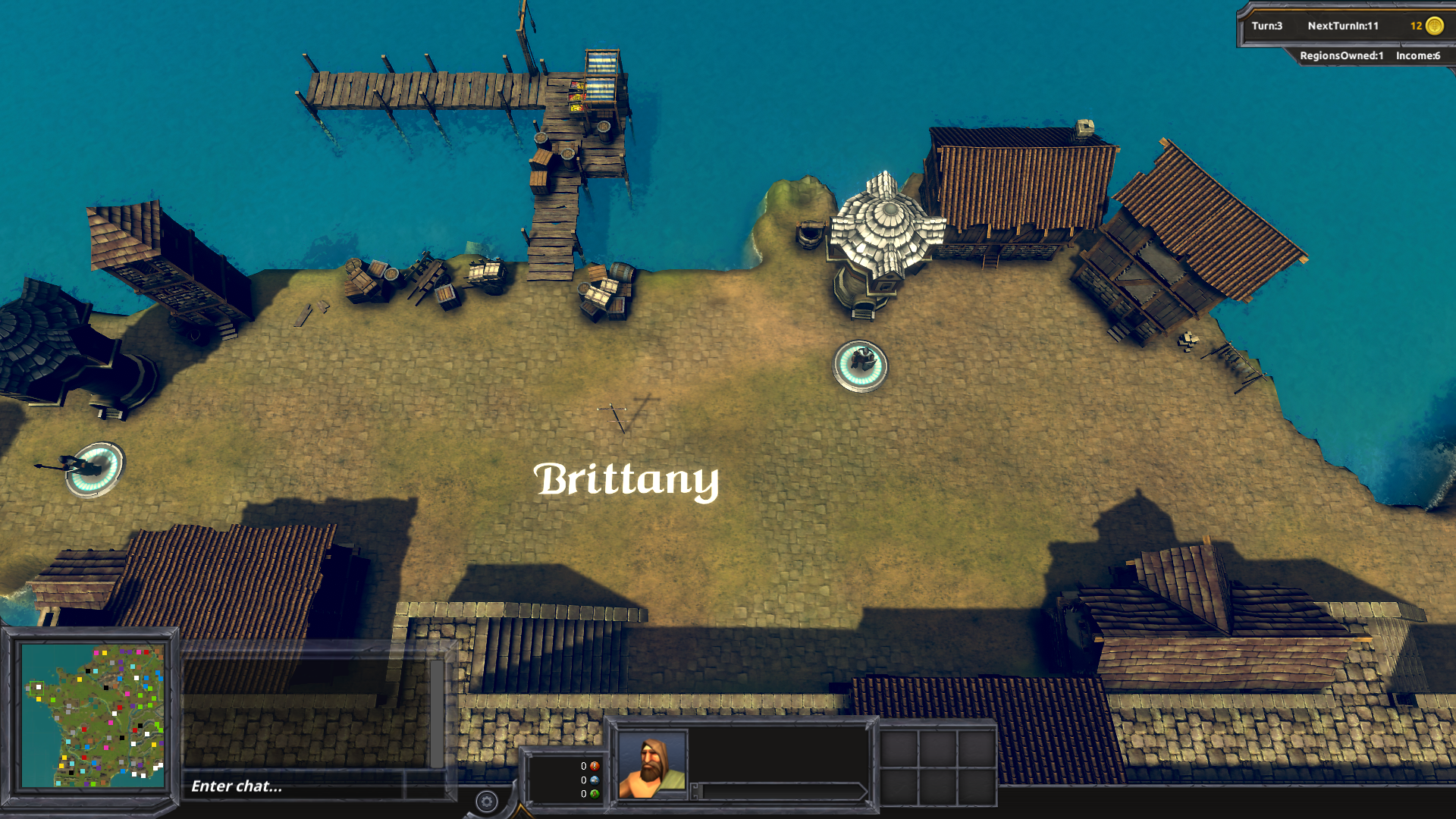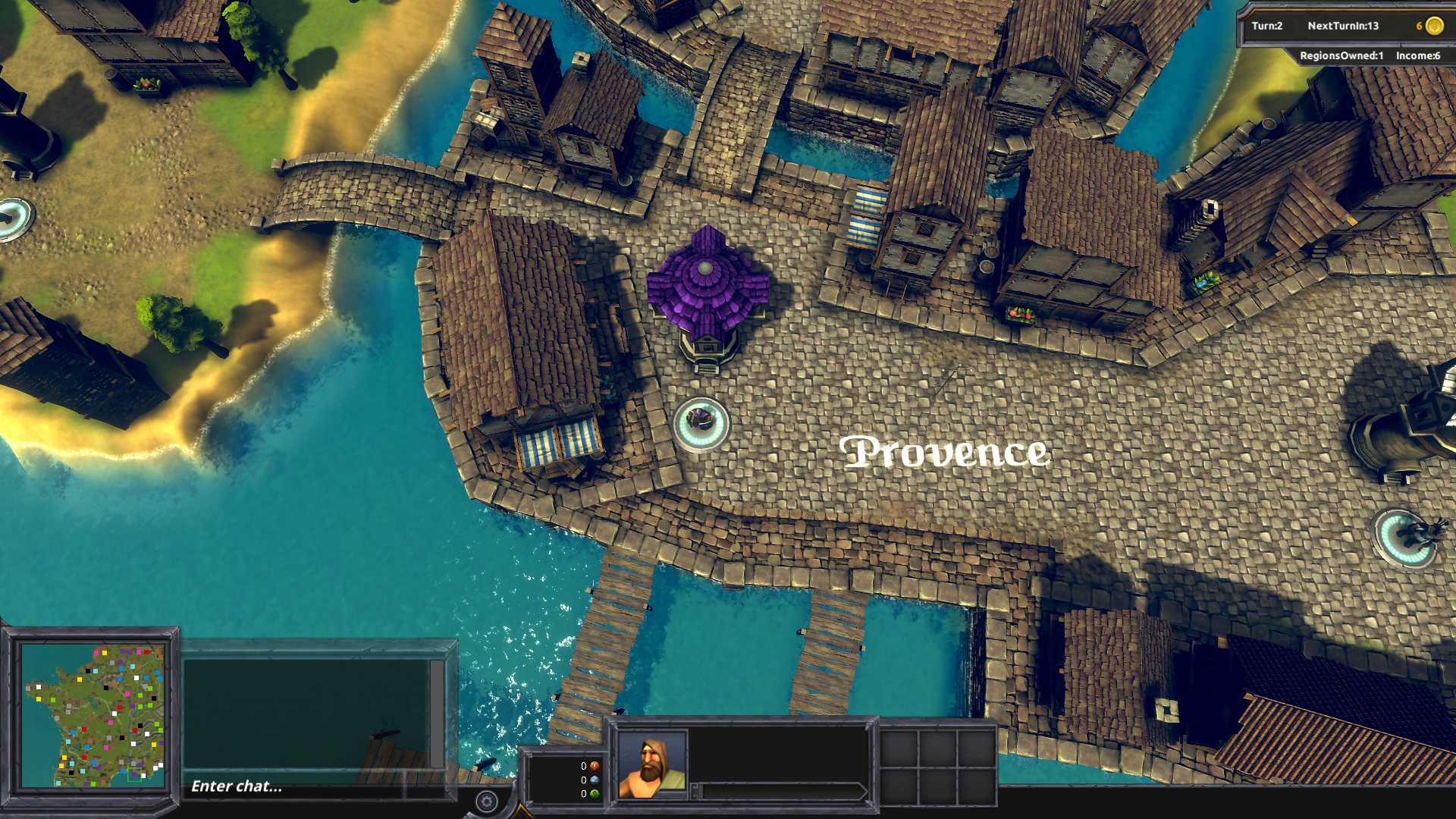 These 2 new maps are just the tip of the iceberg of what has recently been added to the game, and for a more detailed list we refer to out patch note thread on Steam which can be found here: Patch Notes
Giveaway!
At last we want to give something special to the community here on IndieDB. So we're doing a giveaway the 21st to celebrate our full release! And we hope to see the winners in-game for a hopefully awesome release!
Link to the giveaway tab can be found here: Indiedb.com