Today we announced our "Fires of the East update" and what better way to present it than our brand new trailer!


As you can see from the trailer there's quite a new few things coming, first of them being the new multiplayer map Japan. Below you can see a couple of screenshots however keep in mind those are still Work in progress, so changes might and will probably happen. You might also wanna notice that the towers look very different, with the reason being the traditional towers used in the other maps didn't really fit at all and looked kinda out of place.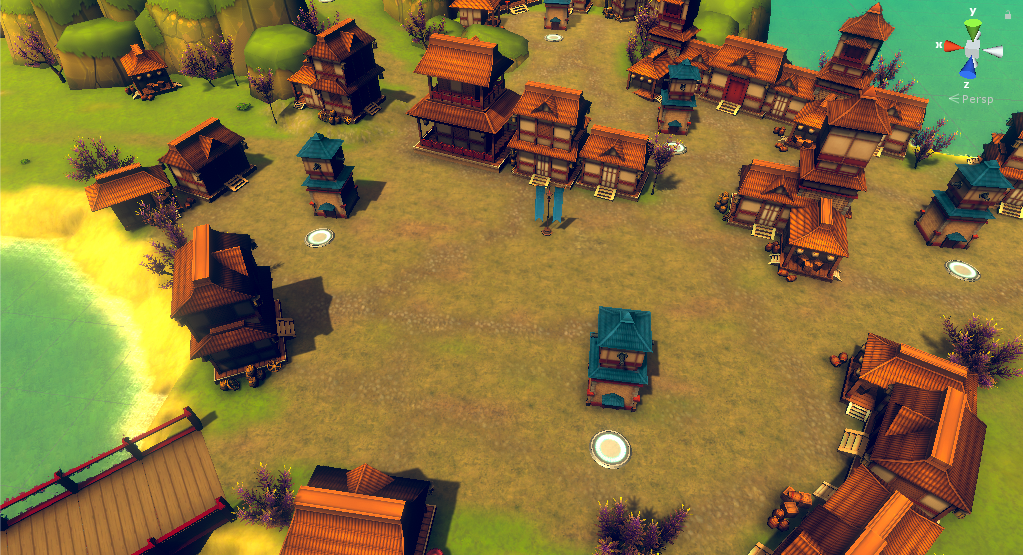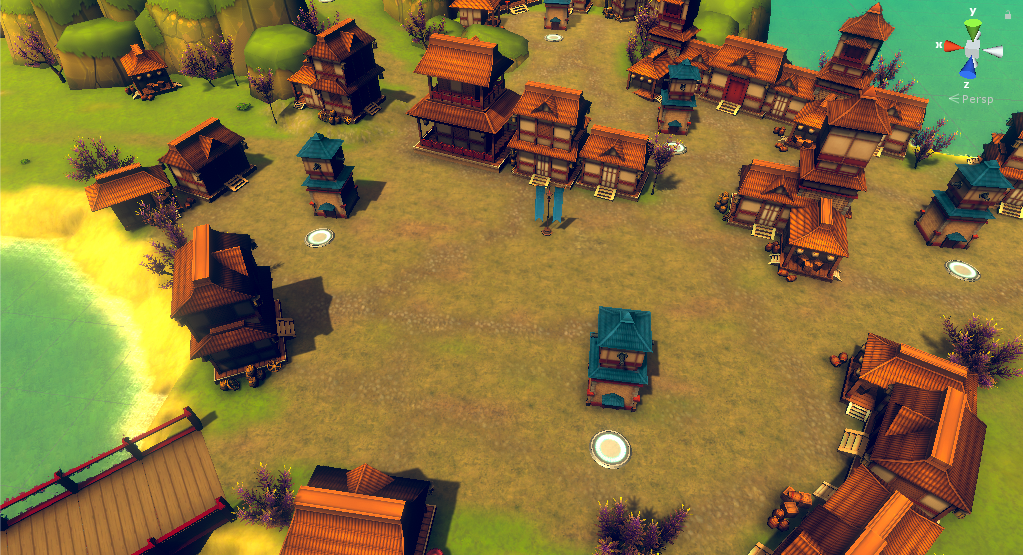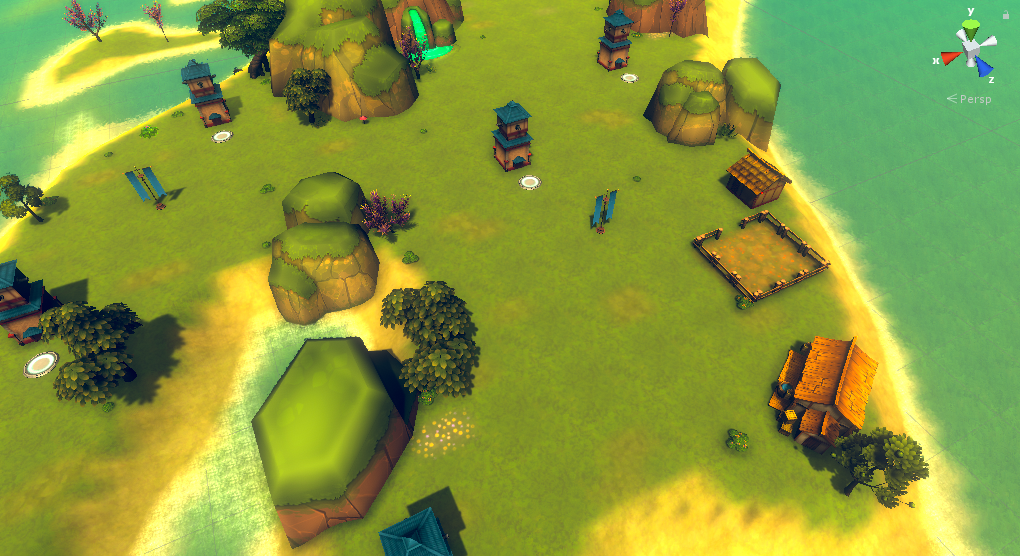 We still haven't decided if the map will feature ships, since it's kind of a problem with the bridges blocking the posibility to sail from the north side of Japan to the south. So this is actually something we would like to hear your thoughts on!
To go with the Japan map we saw it fitting to add the Japanese army.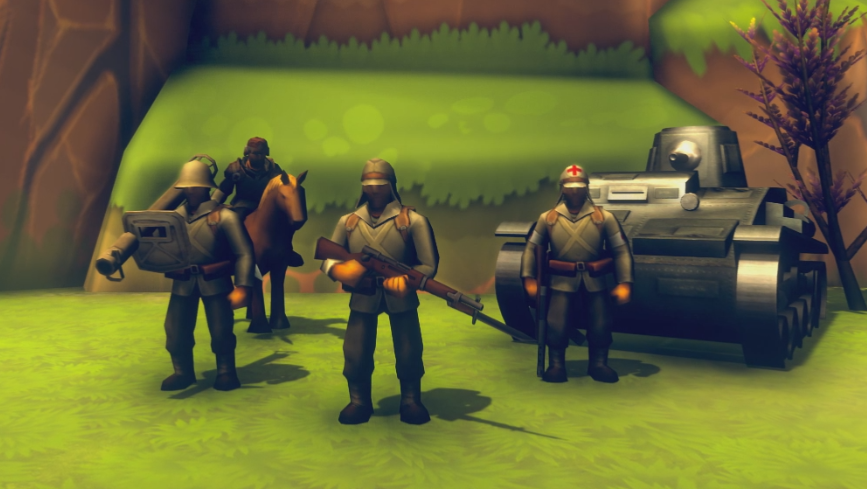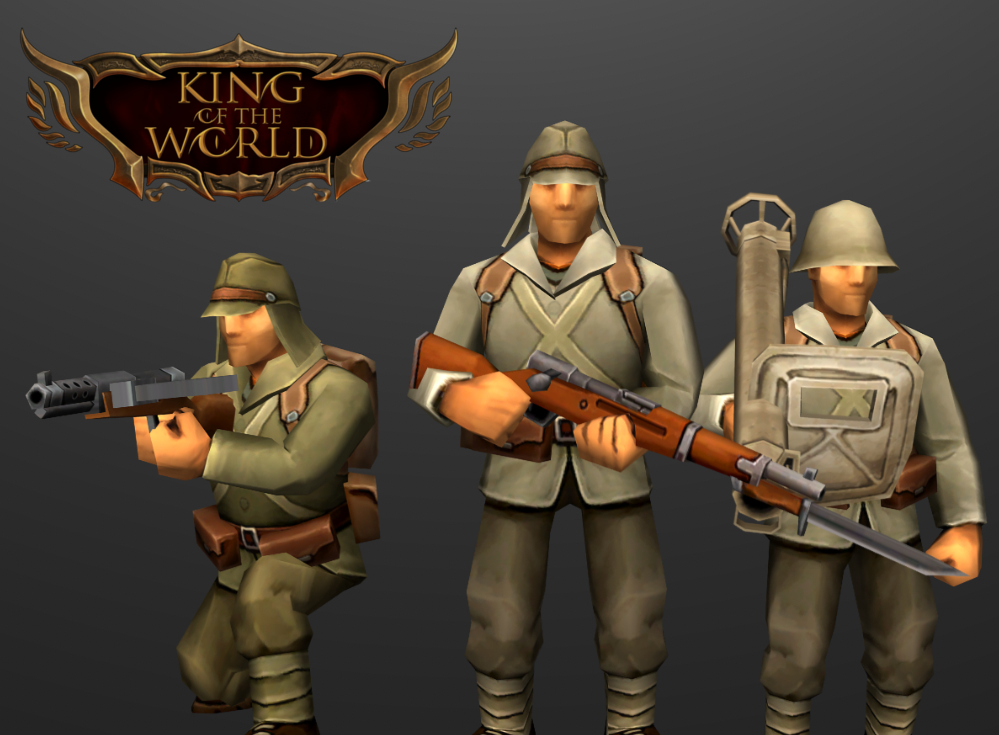 As you can see the army is based upon the WW2 Era with their tank being the Type 95. Keep in mind once more it is still WIP so some slight alterations might still happen in terms of weapons etc. Should we add ships to the Japan map, the army will be the first to feature a custom ship model to fit the setting.
At last we've also today released our very first DLC: Our Supporter's pack. We want to make clear however this DLC is really only for the people that wish to support the development of the game even further, and should be seen as an alternative to donating or had we done a Kickstarter/Crowd funding.

What you get in the pack is a new skin and a loading frame, the skin being the Dark Elves: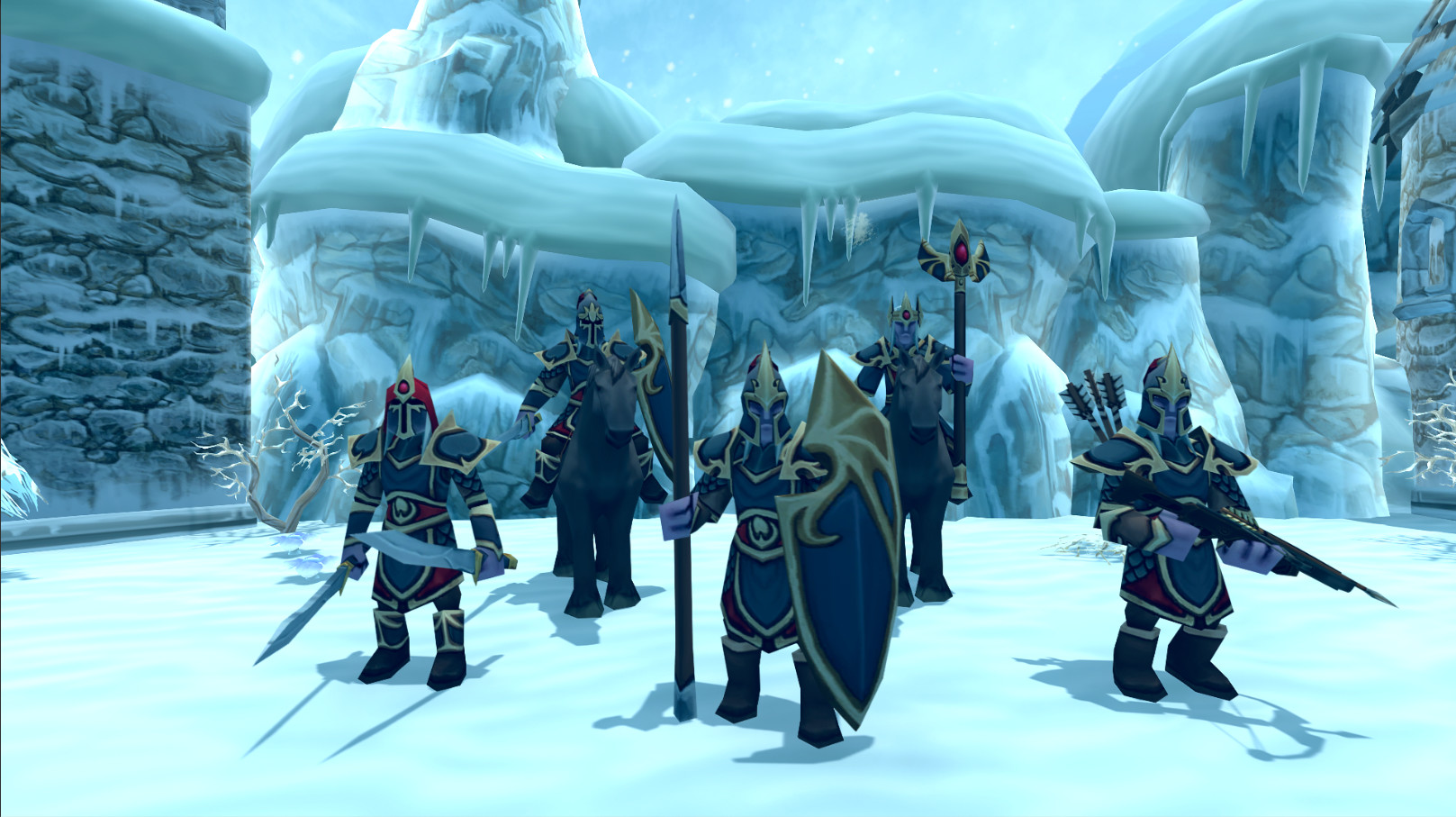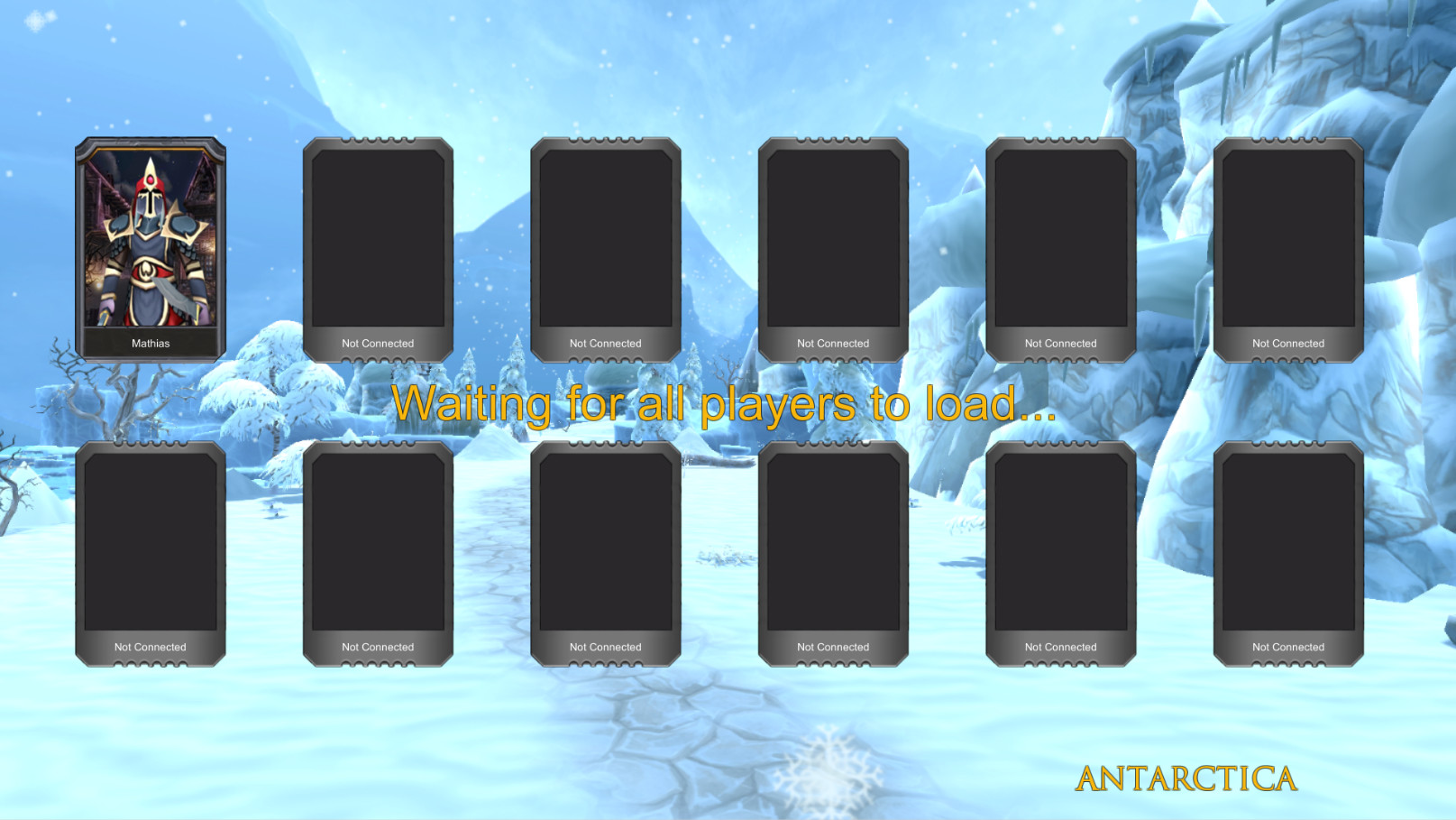 A link to the DLC page can be found here: King of the World Supporters Pack
As always we hope you enjoyed this little blog, and feel free to give your comments or feedback!