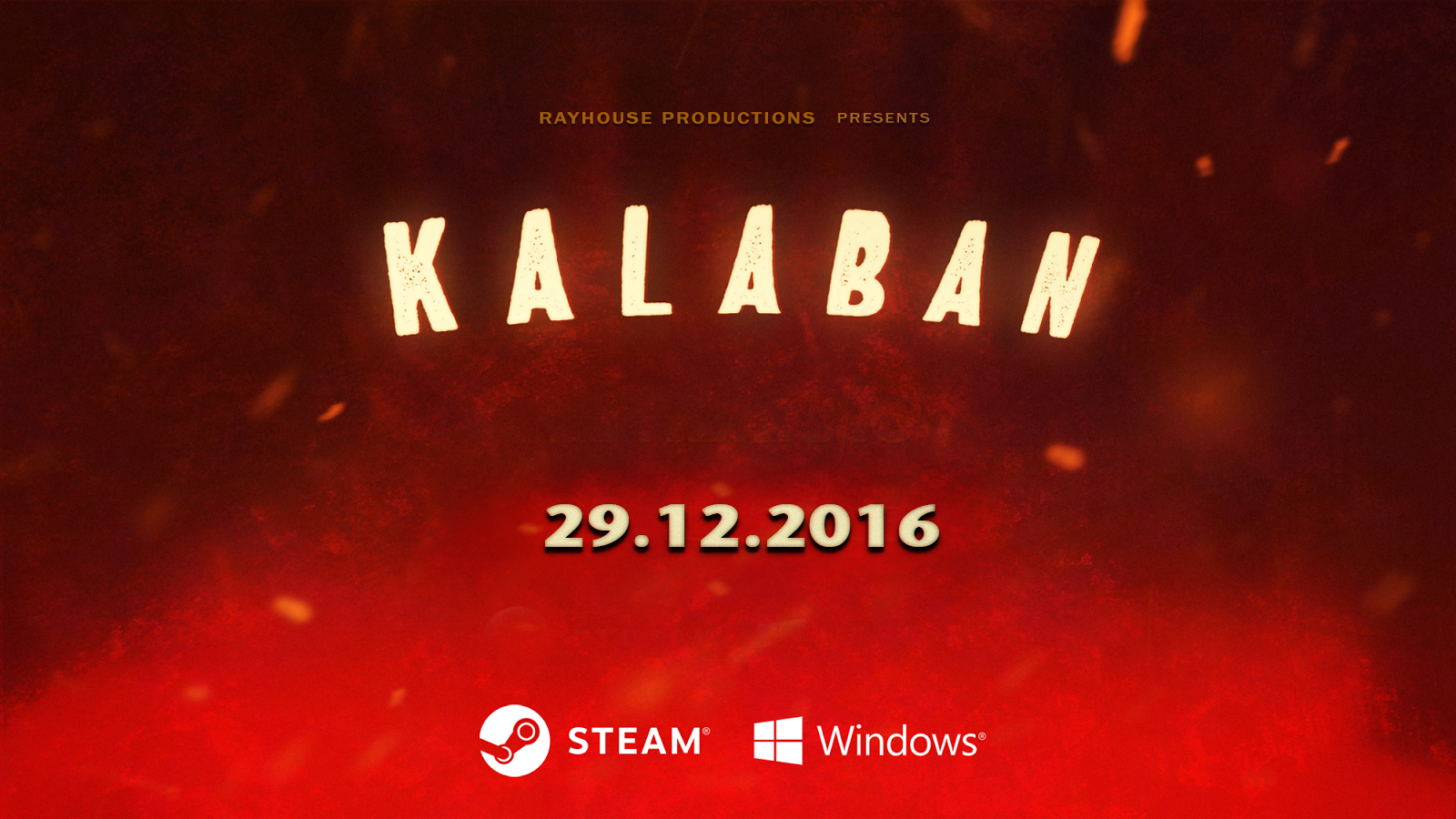 ---
Videos
Kalaban - Early Access trailer YouTube
Kalaban - Release trailer YouTube
---
Images
Download all screenshots & photos as .zip
---
Logo & Icon
Download logo/icon assets as .zip
---
Selected Articles
"Kalaban is a nice small Indie project with decent gameplay concept and overall sufficient quality. For this budget price range, it is definitely a solid title for the top-down survival horror genre."
- Tamaster, Origical Curators Group
"The game does seem to be a very good game that gives off a good atmosphere and knows how to create tension, but also knows that comedy is needed. The overall progression of the game will keep the player wanting to advance, to discover the real reason behind the events that are happening. The reviewer would suggest this to anybody who likes survival horror."
- Sargefan, The Drastik Measure
---
Monetization Permission
Rayhouse Productions allows for the contents of Kalaban to be published through video broadcasting services for any commercial or non-commercial purposes. Monetization of videos created containing assets from Kalaban is legally & explicitly allowed by Rayhouse Productions. This permission can be found in writing at https://www.indiedb.com/games/kalaban/presskit.
---
Additional Links
Itch.io
Kalaban on Itch.io rayharry.itch.io/kalaban.
Gamejolt
Kalaban on Gamejolt gamejolt.com/games/kalaban/167536.
HumbleBundle
Kalaban on HumbleBundle humblebundle.com/store/kalaban.
---
About Rayhouse Productions
Boilerplate
Rayhouse Productions is a defunct multimedia house and game company, which was founded in 2013.
More information
More information on Rayhouse Productions, our logo & relevant media are available here.
---
---
presskit() by Rami Ismail (Vlambeer) - also thanks to these fine folks