Solve puzzles, plunge into the underworld, row your boat across increasingly difficult challenges. Are you ready to discover this unique story?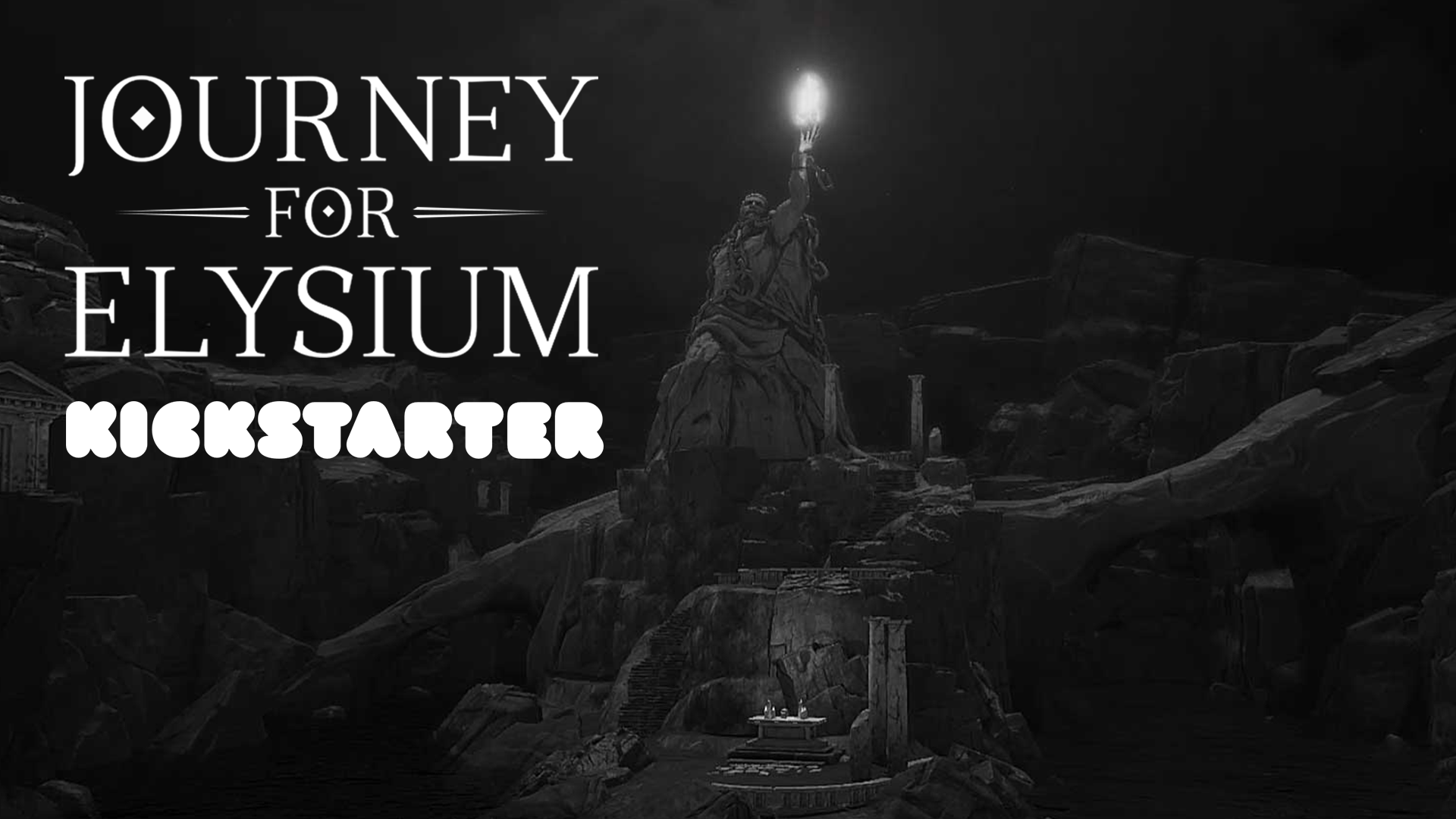 Journey for Elysium is a story-driven VR game that will immerse you in a fictional setting inspired by Greek, Roman and Etruscan mythology. You, as a player, take on the role of an unnamed warrior who has passed away and now finds themself on a boat in Penumbra hovering somewhere between life and death. The player must use all their wit and skills to overcome a series of increasingly elaborate twists and challenges to reach Elysium and obtain redemption.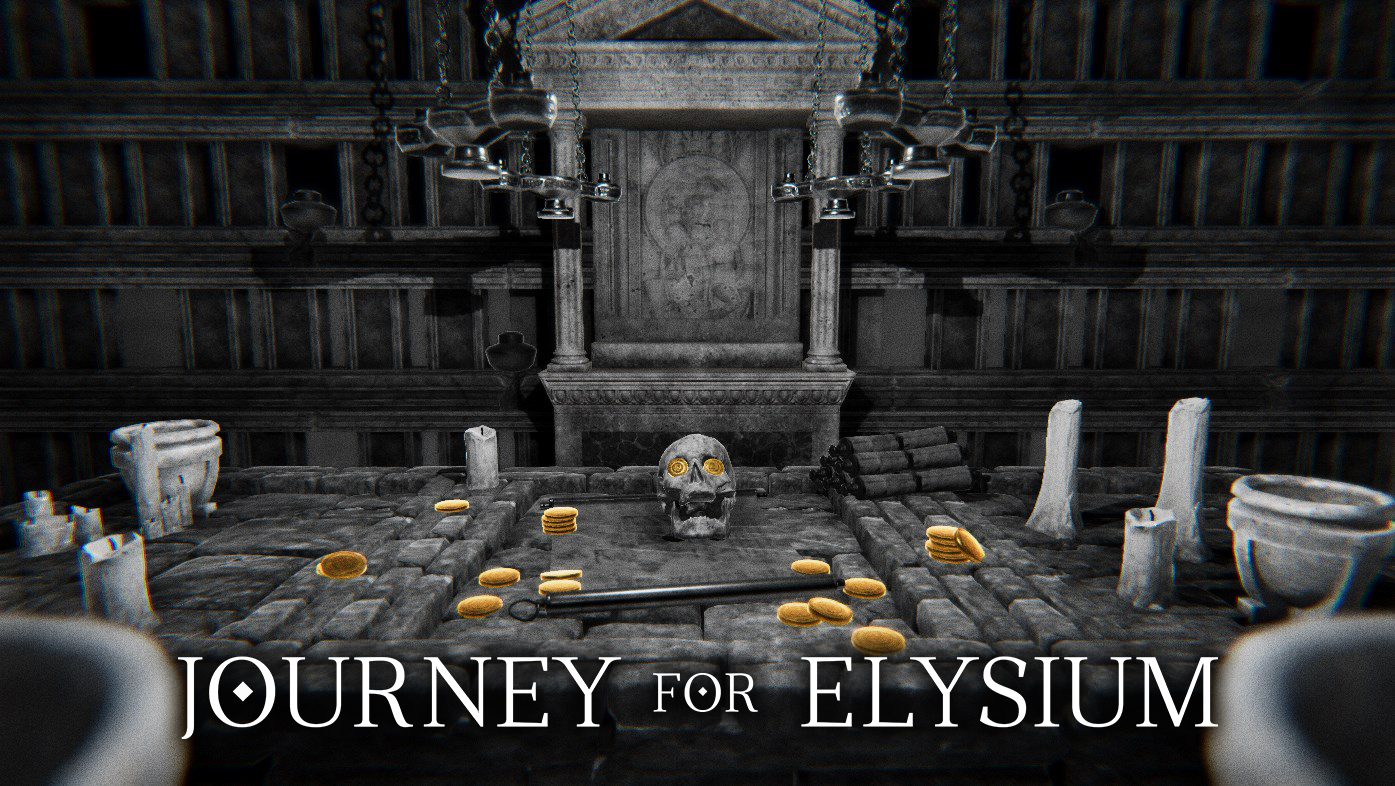 We are quite far in the development phase of Journey For Elysium, but we need your help to be able to release the best possible game we can. Your support will also help us in promoting the game to reach a wider audience.
The funds from Kickstarter will be used for:
Polishing the game
Promotion
Public relations
Producing the rewards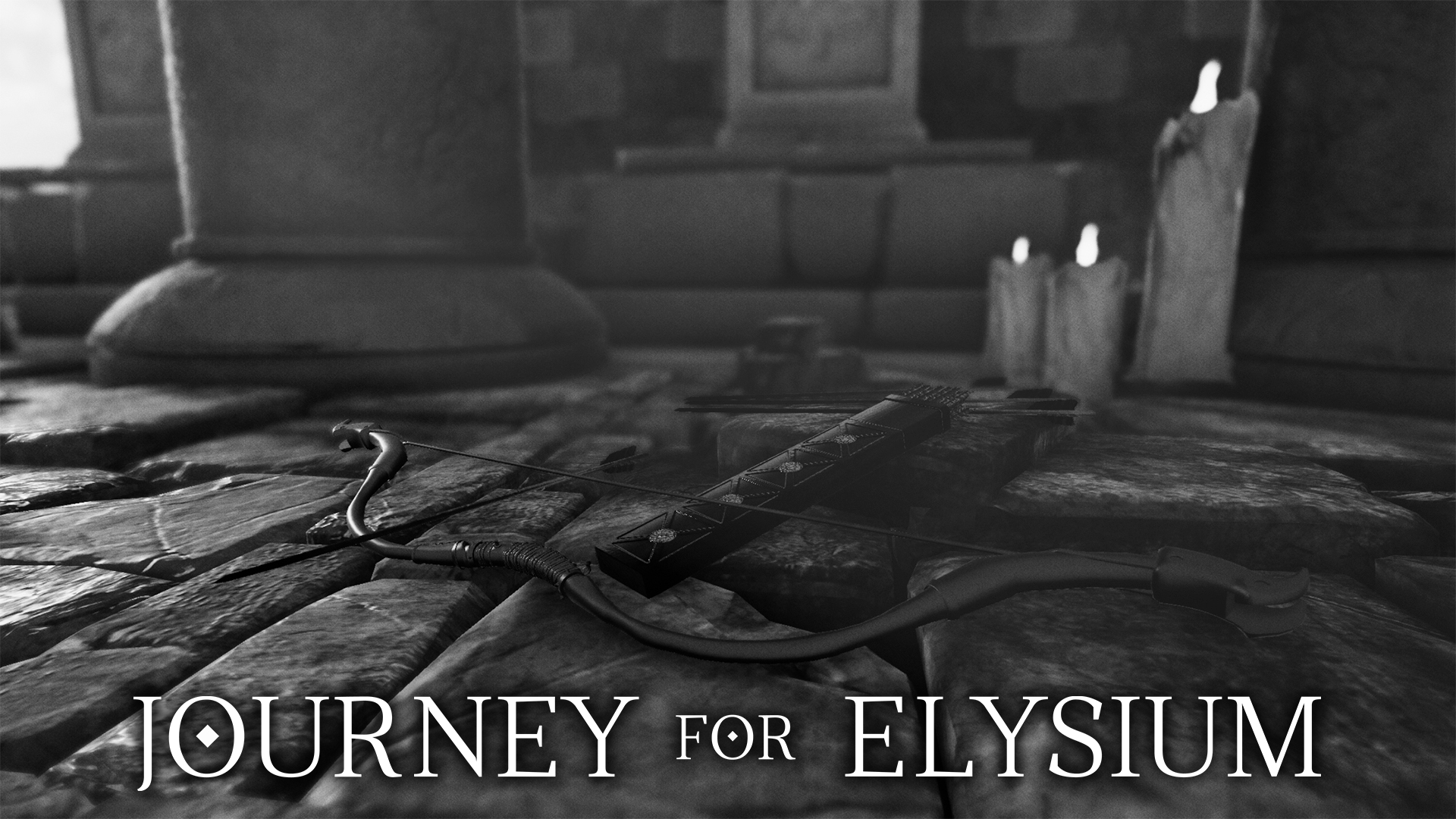 The most important mechanic of the game is the rowing mechanic. This includes a boat that you can use to traverse the levels and explore the world. Not only is it a very natural way of transportation, it's also very comfortable and immersive. You can enjoy the experience without having to worry about the controls and it can be done whilst being seated or standing.
While rowing you might encounter blockades or other things that prevent you from rowing further. To continue, you will have to leave your boat behind and figure your way out through a series of puzzles.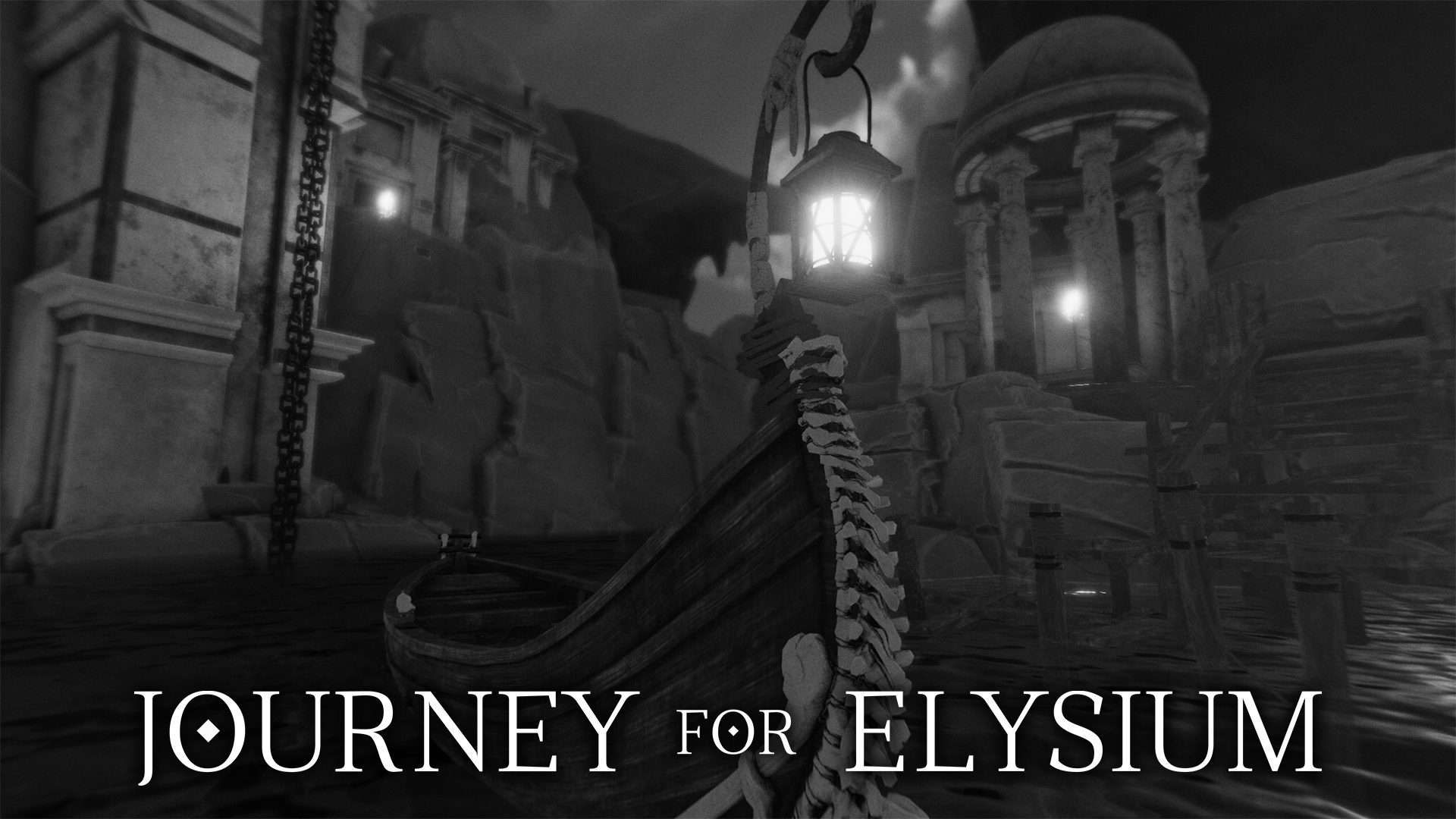 We use a black and white art style that is heavily inspired by the paintings of Gustave Doré. We believe that this high contrast art style fits best in recreating the desired atmosphere of the underworld we envisioned. Here and there, the player will find golden highlights, which help guide them further along the way.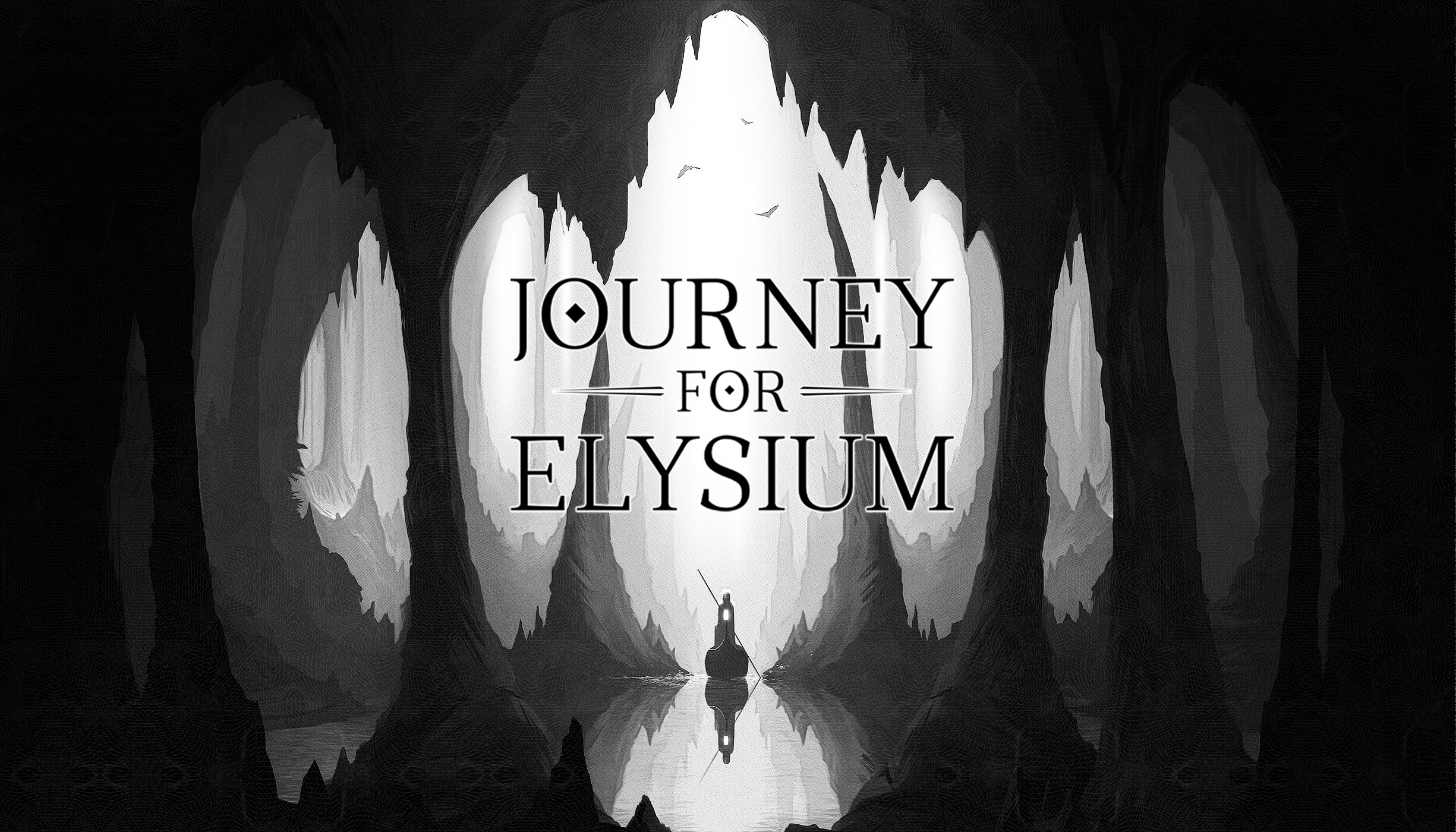 A lot of effort is put into every single detail to make sure that the atmosphere is theatrical and dramatic enough to transport the player in a painting-like world.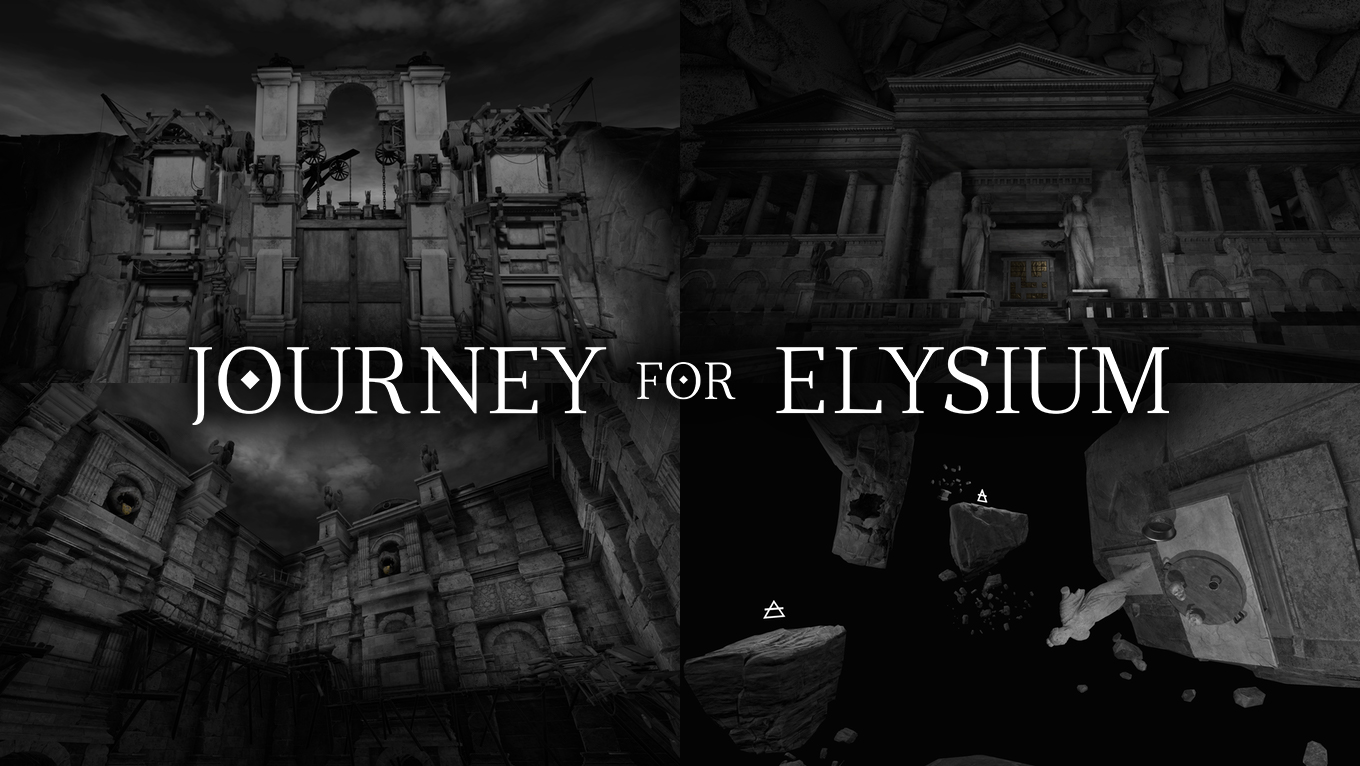 Why VR?
We strongly believe that Virtual Reality plays an important role in the future of video games, especially in video games where storytelling and immersion are important aspects. It also gives us, game developers, a whole new dimension to work with. For example, to try out new kinds of puzzles that you haven't seen before.
Kickstarter
The Kickstarter is almost at its end but we would still very much appreciate all the help we can get to grow our community. The VR market is a difficult one to penetrate and we want to be more involved with the target audience and find out what they are looking for in a VR title.