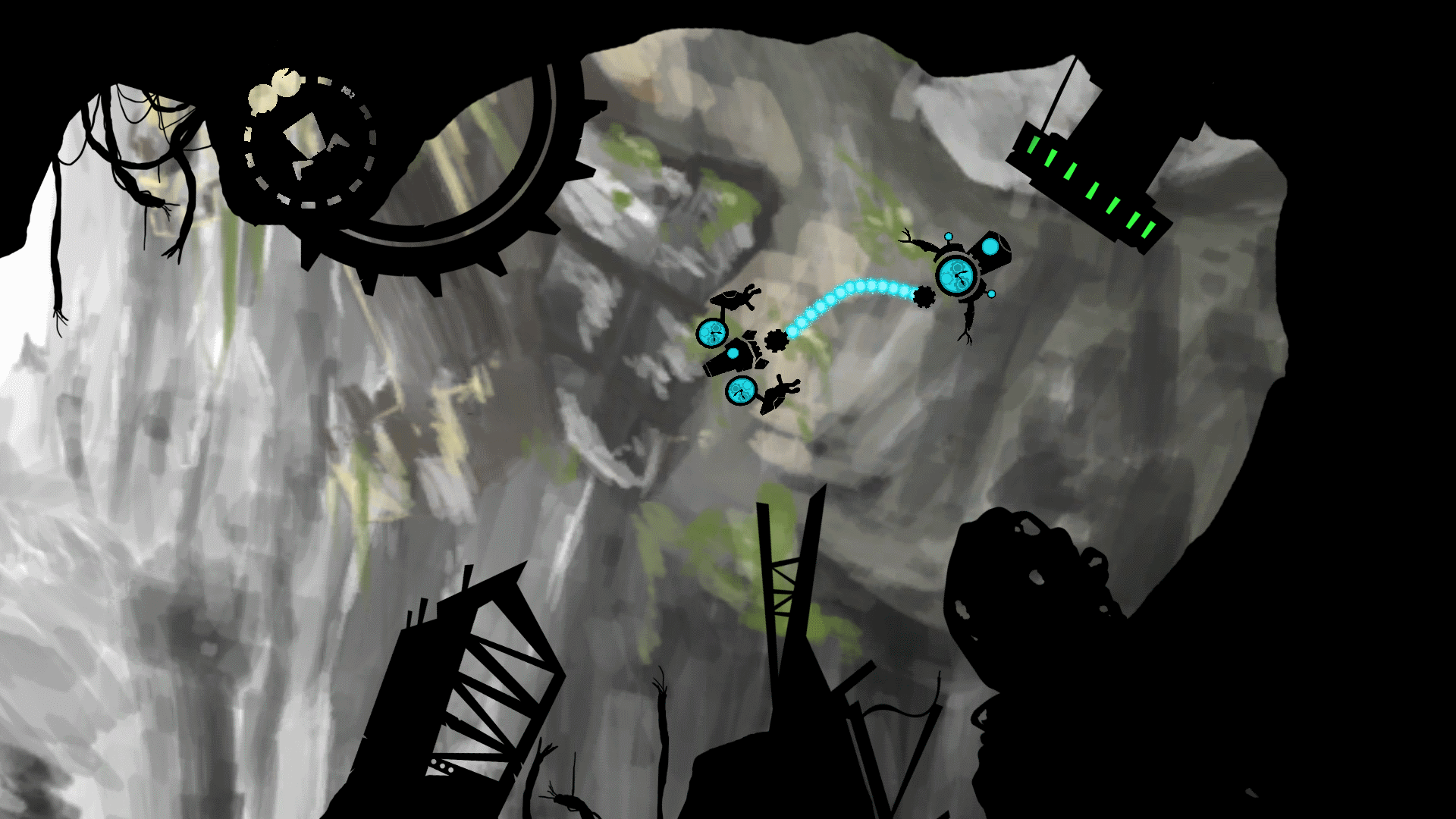 ---
Videos
Teaser - A exploration puzzle game with two robots joined together YouTube
---
Images
Download all screenshots & photos as .zip
---
Logo & Icon
Download logo/icon assets as .zip
---
Awards & Recognition
"Best Direction" Global Game Jam Strasbourg 2018
---
Monetization Permission
JoinBots allows for the contents of JoinBots to be published through video broadcasting services for any commercial or non-commercial purposes. Monetization of videos created containing assets from JoinBots is legally & explicitly allowed by JoinBots. This permission can be found in writing at https://www.indiedb.com/games/joinbots/presskit.
---
About JoinBots
Boilerplate
Explore underwater wrecks with Joi & Jon, two bots joined together by a laser. On a deep-sea exploration mission, Joi & Jon find themselves stranded in the wreck of the USS Connecticut. Hoarse screams emanate from the bottom of the wrecked ship. If you liked Insanely Twisted Shadow Planet and Badland, try JoinBots!
More information
More information on JoinBots, our logo & relevant media are available here.
---
---
presskit() by Rami Ismail (Vlambeer) - also thanks to these fine folks