Holy Moly, we're nearing 25%!! After only 48 hours, you smashed all of our expectations, picked up the bits, attached them to a tiny little rocket and fired them up the sky! $34.570 after two days into our public campaign, we are immensely grateful!
We're not quite out of the woods, yet, as we have still to cover 75% in the next 35 days. We had a strong start and fully intend on capitalizing on it!
So what's the deal with the first stretch goal ?
Voice Acting
You know of voice acting - everyone knows about voice acting! - but why is it important for Jengo to get voice acting?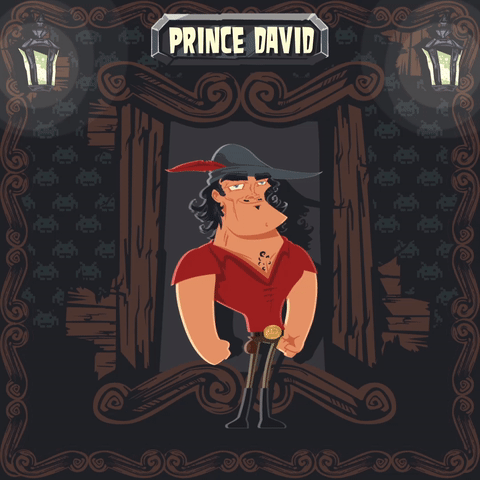 Well first of all, there are *a lot* of jokes in the game that might lose some impact if they weren't voiced. We *could* add italics everywhere - or infer some jokes with hyphens, of all things - animate the character winking at you, the player, every time he says something funny (wouldn't that be great?), but we figured the most understated and delectable way to go was to give this crazy cast of deviant characters proper voices.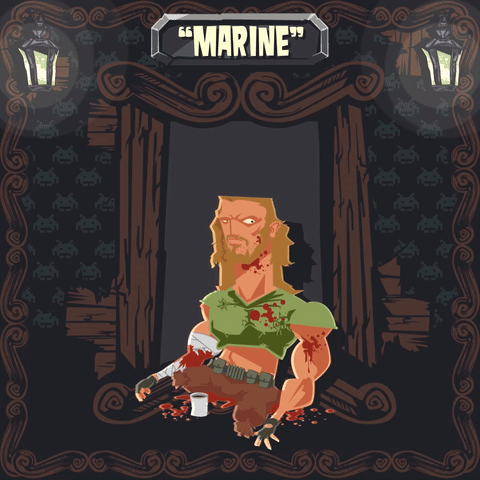 Nothing like the sound of flabby, throaty flesh resonating at the rhythm of the tongue; nothing like the raspy voice of seasoned voice-acting veterans who know how to speak from the bottom of their beverage-filled bellies; or so we think.
That is why we need the additional monies. To make you laugh. With sound.
But also... we want to make you vibrate... with songs and music!
Thanks a lot for your support, dear backers!
Robot Wizard