Update Time!


Hello friends!

It's been quite a while since our last update. Don't worry, we're not dead - Just very busy!
Let's get right to it - What has happened since last time? Here are some of the things we'd like to talk about.
---
Combat
This game has since its beginning started leaning more and more towards being a game focused on fun combat. Naturally we want this to be the best it can be and thus we felt the old system was a bit lackluster and we've since improved on it.

We revamped the melee combo system with brand new moves and animations. No more 1 frame slashes...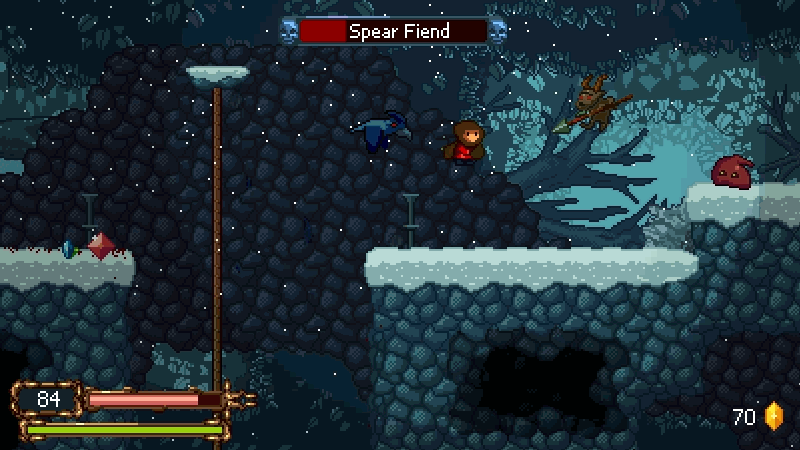 In the same go we implemented enemy knockback - You can now launch certain enemies into the air and continue juggle them mid-air.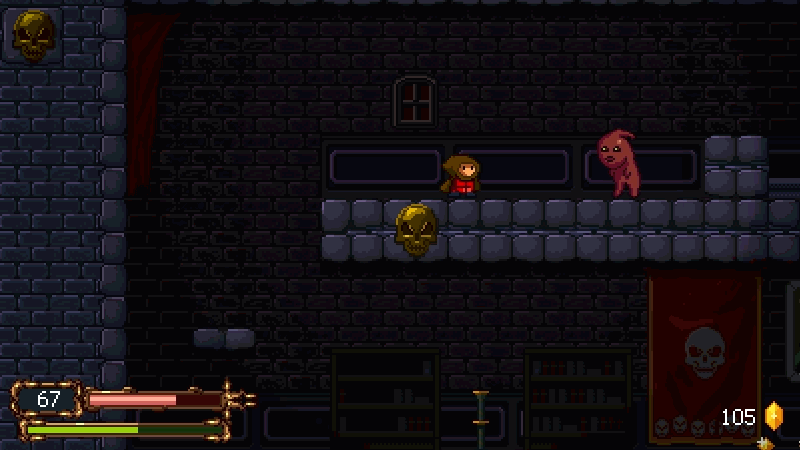 ---
New Areas
We've previously seen Frostwind Grove, Norgh's Grotto and Mepheron Keep. Here's a couple of glimpses from two other areas that you'll also be exploring.

Ruins of Agnirlum - The long lost dwarf mining city...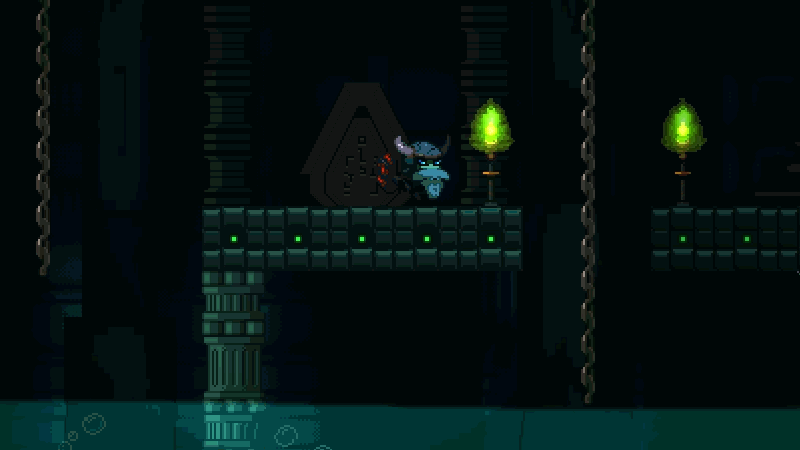 Celestial Shrine - The very gates that keeps evil forces at bay...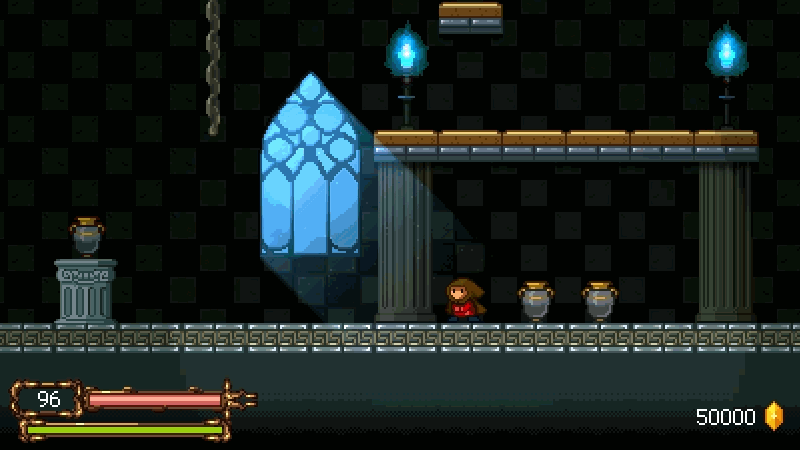 ---
Abilities
One of the pillar mechanics of classic metroidvania games: The Ability system is now up and running. If you're a seasoned metroidvania gamer then you're familiar with the scene below!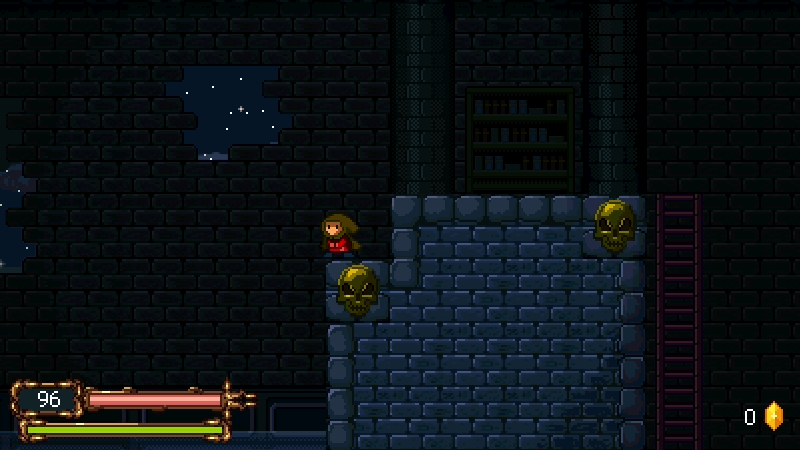 ---
Shader Effects
You've might have noticed some of the effects have been improved upon as well. Most noticeably the torch flames which are no longer mere blinking spheres but actual flames now. You can also see dust in the window lights and the soul fragment above.

We also made this distortion and wave effect for underwater segments: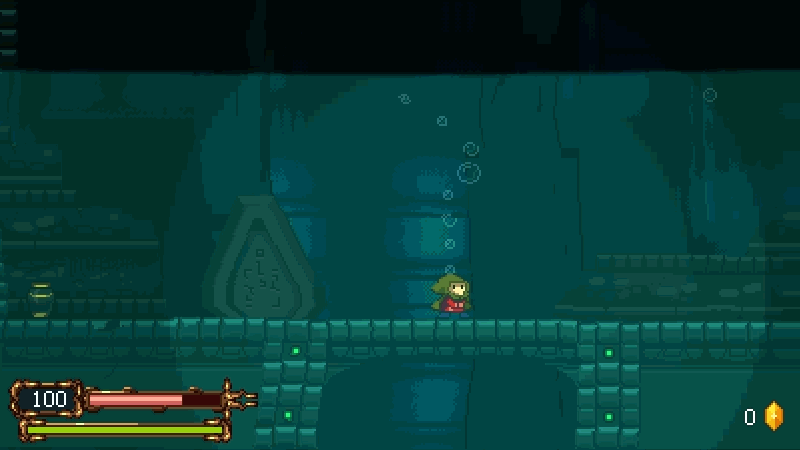 ---
Game Testing!
And finally - We're about to start poking around for some testing volunteers. We're not quite there just yet but a mail account for applications will be set up shortly and we'll announce on our social media platforms.
Basically if you think this looks like a game for you: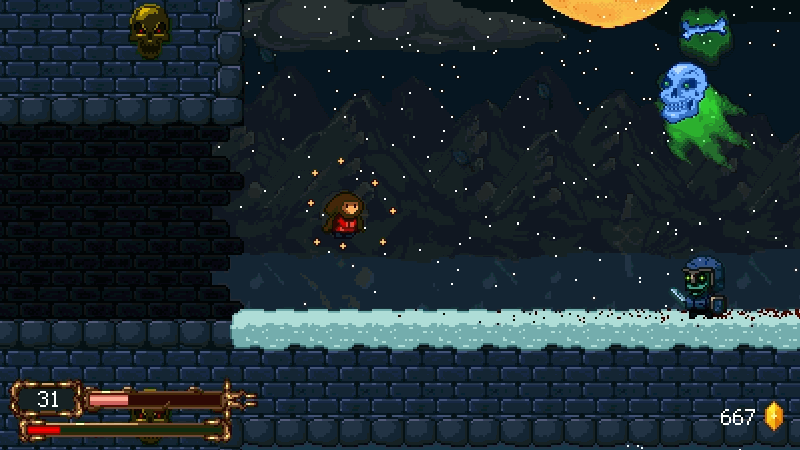 Then keep an eye out on the Jarvis Twitter or Facebook pages for a "near-future" announcement on where/how to apply, etc!

Well - That's all for this time! We hope you liked it :)
Cheers,
chrilley