Update time!


Hello friends, I hope you're all doing well!

We've been busy as usual, here comes another report of what's been going on since last update.
Hector Boss Battle
This boss has been worked on a bit on and off for a while now and I don't believe I've shown much of Count Hector before so here's a glimpse of what you'll be up against: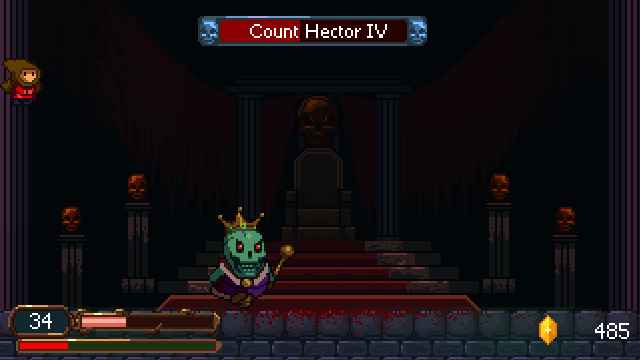 Lasers, bones and fireballs. Hm. Seems legit.

New Enemies
One of the parts I enjoy the most with making this game is coming up with new enemies for the player to encounter. Here are three new ones in the makings;
The Macho Orc: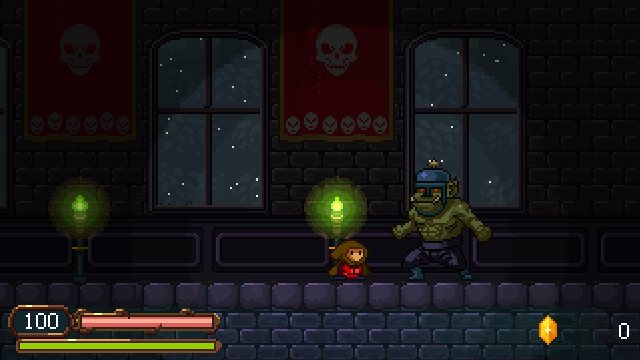 He clearly doesn't believe in leg day.
Damned Soul: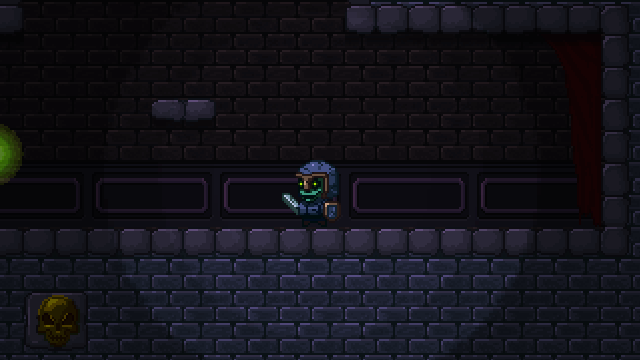 In progress of finding the intruder of Mepheron Keep.
And this... guy...: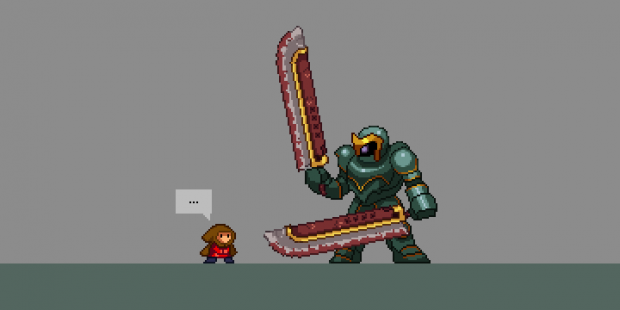 I think I got a little carried away when making this one. Anyone got a cool idea for his name by any chance?
Air Dash
Jarvis can now perform air-dash in order to get places fast(and engage enemies mid-air).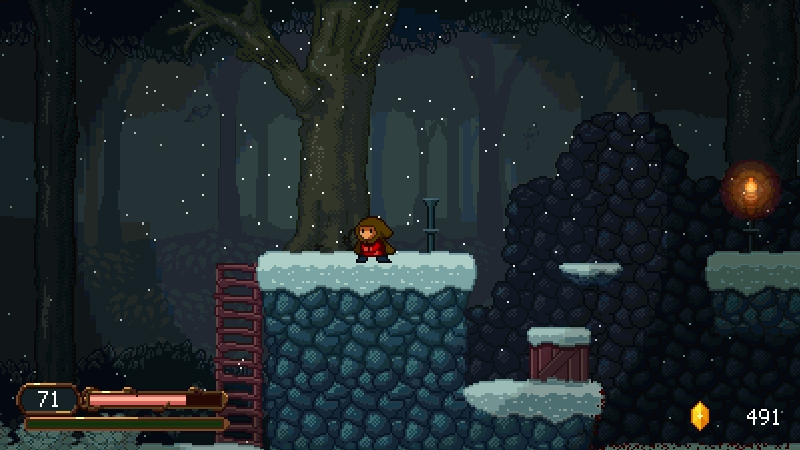 It will most likely be obtained in the later stages of the game however.
New Screen Resolution
Also in an attempt to allow the player to see a bit further the resolution of the game was changed from 360x180 to 400x225: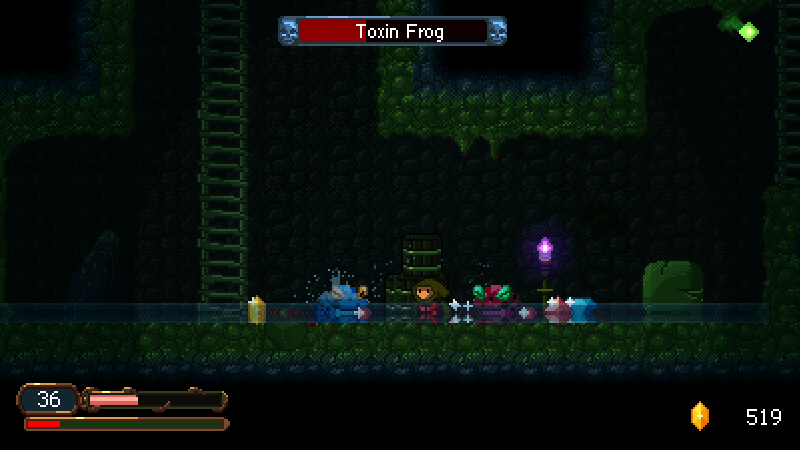 Basically you have a better view of what's going on in the areas. What do you think? Yea or Nay?
That's all for this time! I hope you liked it :)
Cheers,
chrilley