Update Time!

Hello everyone, how are you all doing?

We've been quite busy lately and still going strong, so let's cut to the chase! For this update we have:
Music!
Jarvis features a soundtrack inspired by the Castlevania franchise. It's being composed by Simon Petersson and you can check out his portfolio and two Jarvis tunes, "Mepheron Keep" & "Boss Battle" here!

Leveling & Loot!
As for me, I've been busy making the levelling and loot systems. Enemies now drop items that you can pick up and either use, equip or sell at the local trader: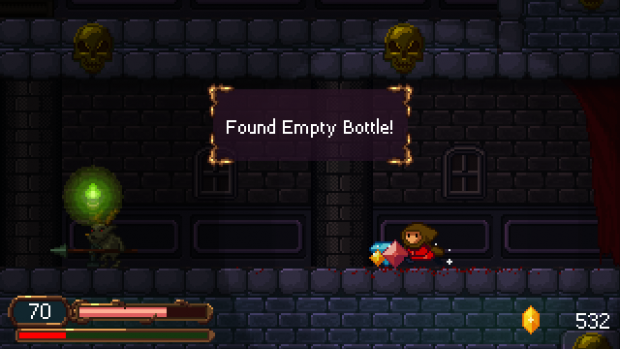 Yaaay?
A familiar concept, in most Metroidvanias & RPG games is how you gain EXP and eventually you level up and raise your stats: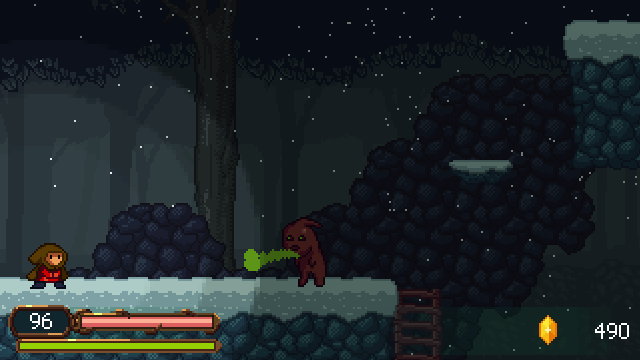 As Jarvis gain more levels he grows noticeably stronger and enemies that used to take a lot of hits suddenly go down with very little resistance: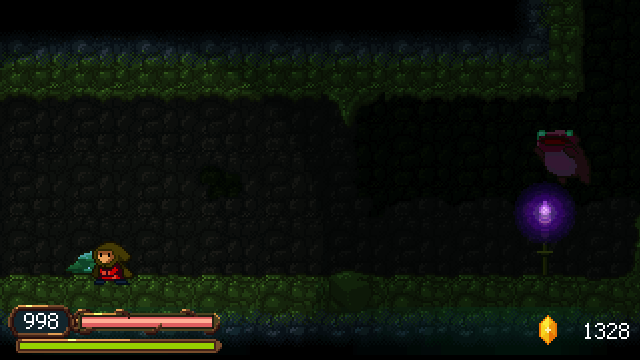 Weeeee!
New Area in the makings!
I am currently planning several new areas for the game. The first one to be finished is a place I've shown very briefly in the trailer and it's still just the bare bones: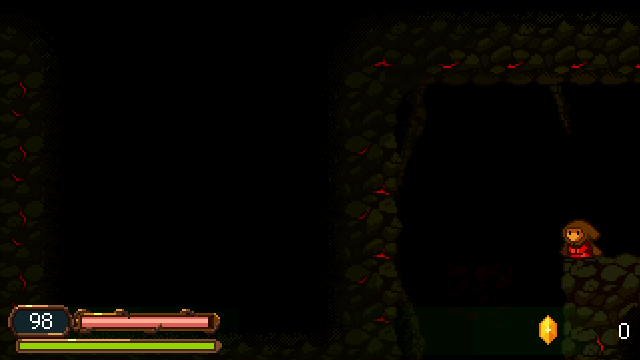 Basically I am currently creating the tile-set, here's the current status: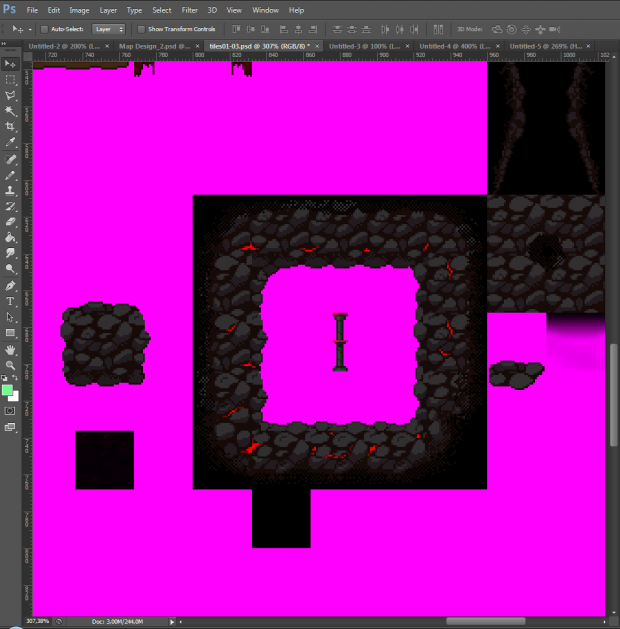 So much space to fill with pixels!
There are several more areas to come, more on that a bit later however!

That's all for this time, hope to see you again soon!
Cheers,
chrilley