Jack B. Nimble for mobile is now feature complete!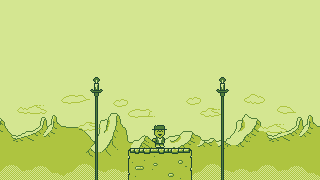 First I will be targeting the Windows 8 platform, but will be aiming for other devices soon. I also plan to return to the desktop version too, in order to bring over the newer features and content.
Here's another sneak peek of Jack B. Nimble mobile in action, featuring the new scoreboard!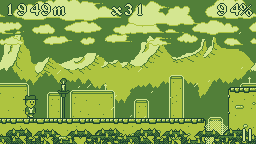 Don't forget, you can play the old version at GameJolt and you can check Facebook for more updates!