Hello IndieDB! It's been a while since our last post. If you've been following us on Twitter of via our blog ( Coldricegames.com ) you know we've been quite busy. If not, allow us to fill you in on whats been going on.
THE GREAT V0.3 UPDATE
A big reason for the lack of posts is we've been trying to cram as many things into v0.3 as possible before letting it go live (which should be happening later tonight for our alpha testers!). We just kept saying "oh, lets add one more thing!" But finally we drew the line and finished our next build.
Whats new, you might ask?
ALIEN RACES + SHIPS!
They say pictures are worth a thousand words, and each gif has a lot of frames...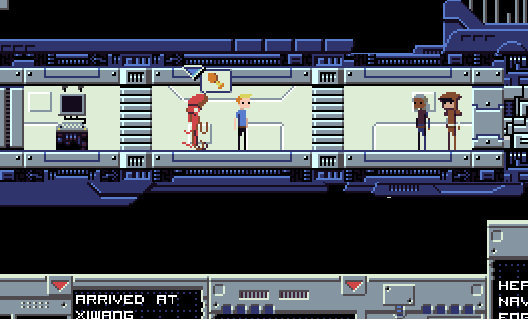 Now a shrewd person might notice the UI has changed... considerably. We loved the ornate detail on the first version, but as we added features it began to get a little out of hand. Here's out first revision:
and then the next
hey wait... what's that on the bottom?
Whoh, we've implemented fleet based combat!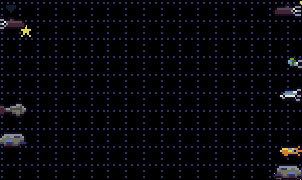 This gif is just an illustration - we've strapped more guns on the ships than the ships are supposed to have...
That means, of course, you can manage a fleet of ships instead of just a single vessel. It's nice because now you wont have to choose between all the cool ships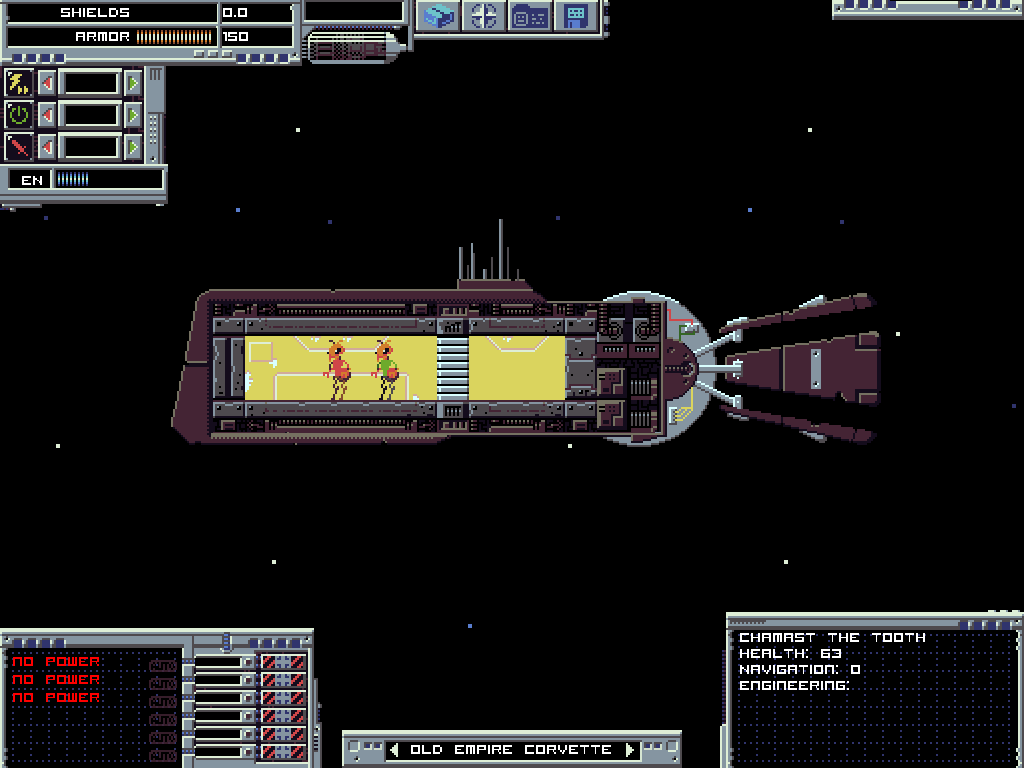 This is as literal as "game changer" can ever be. Looking back at it now, it's crazy how much of a difference this all makes!
Not to ignore our ground segments, we also went back and did a complete overhaul of the combat aspects of traveling to planets. We find it a LOT more exciting now
NEW:
old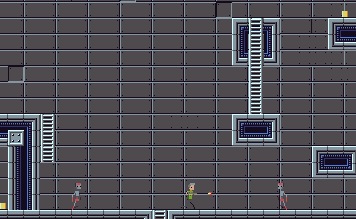 The camera is much more "alive" now and the effects are wayyy more fun to look at.
Among this update are several small things that are difficult to put into gif form - so we've uploaded a new video for you all highlighting the new mechanics
Oh hey, if you'd like to send the developer some support we've also put up a pre-order page.
Thanks to all our IndieDB followers! your messages here on our page and also in private have been awesome motivators!