We'd love to get some fan designs into the game. We really like the idea incorporating "fan" designs into the final product. It definitely gives the game character. This is where you come in!
The mission is simple:

- Design a ship you feel fits into the Universe of Interstellaria
- Any art style is fine! We promise no bias towards pixel art or anything!
- Submit your design to coldricegames@gmail.com
- You can submit more than once! Be sure to get your artwork submitted by MARCH 11th, 2014
- We will be sharing artwork on the blog and twitter as it comes in, so stay involved!
- We'll select a winner on MARCH 12th, 2014
Now how will we reward you for your hard work?
The Prize:
- $50 steam gift card
- Access to the Interstellaria Alpha
- Your design will be in the final game!
That's it! from here you're free to go hog wild. We've written some fluff on the contest page at Mastercoldrice.com
———————————————————————
No on to the updates!
Prelimary work has begun on developing the races for Interstellaria. The goal is to have 3 main races as customizable as the humans are. From there, a handful of races which are not customizable but unique/random to find in the galaxy.
We cheated a little by making them bipedal - but overall we were looking for a very non-human looking group.
A good example of this is how we've added new skin colors for humans: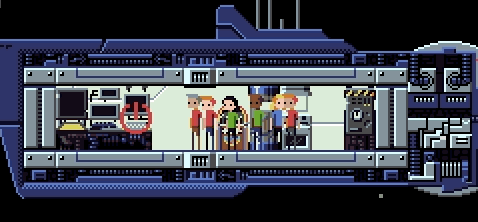 From there we jumped into allowing you to swap equipment between crewmen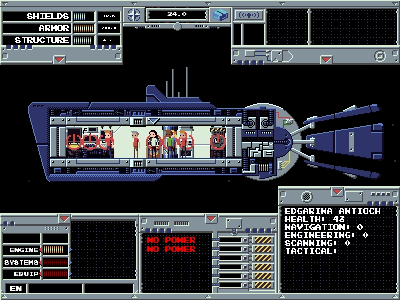 We've also added Platforms: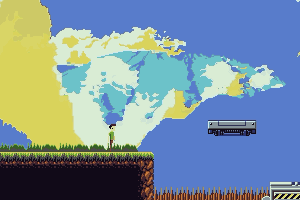 and ladders: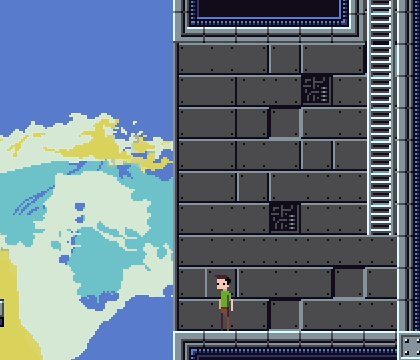 and on a smaller note, we've also added sliders to the power system: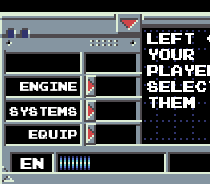 That's it for now! check out the contest, and of course lend us your support on steam greenlight:

Steamcommunity.com
Twitter: Twitter.com