Last month we released a brand new INT teaser video that showcased some of the superb work done by our dev team. We are still excited that we were able to give our followers a glimpse of the progress that has been made over the years and we remain enthusiastic for the opportunity to release more videos portraying our progress. Make sure to stay on the lookout for more teasers to come!
Today we are releasing a general update devblog, bringing you new updates on INT's development. This devblog will showcase a finished model of the J10 Commando, some finished concept art, and finalized FIST industries weapon models.
If you are new to INT and would like to know more about this project, check out the INT-Depth devblog series here to get you started on what this games all about. Make sure to also check out our teaser video here to get a glimpse of the progress that our dedicated team has been working to achieve.
J10 Commando Model
Below is our recently finished J10 Commando Model. The J10 is a special military faction commissioned by the UCE with the aim of keeping control and order between the Inner Colonies and the Middle Colonies which were growing discontent with the growing disparity of their social status. The J10 military faction grew in influence and power and eventually became a living breathing governing body that no longer had to adhere to Earth or the UCE.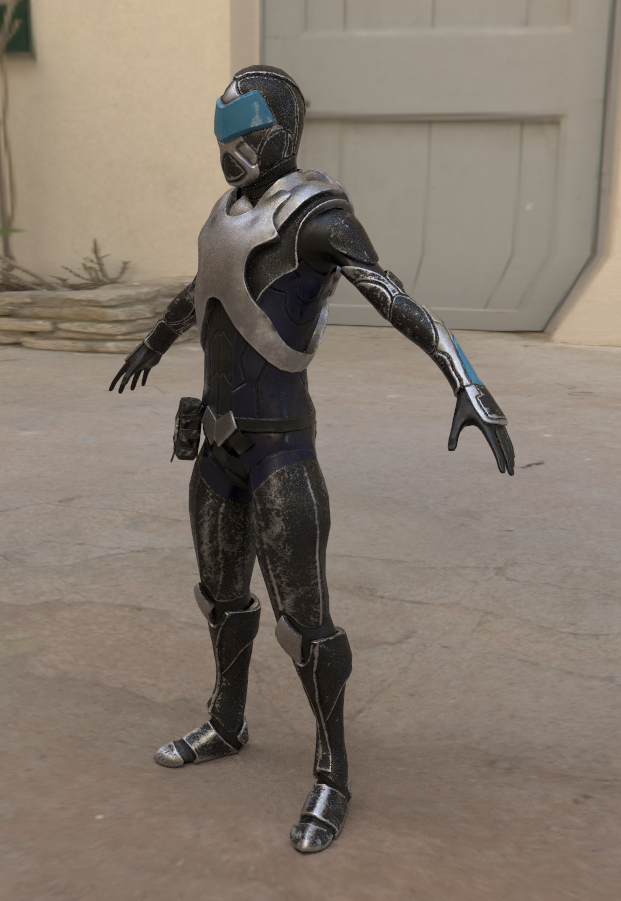 Farm planet concept art
A couple of months ago we showcased two new planets, the Ice planet and the Flame planet. This time around we are adding to our collection a Farm planet portrayed by the image below. This planet is Earth-like in nature and contains fields, forests and plenty of water. The environment is perfect for agricultural activities.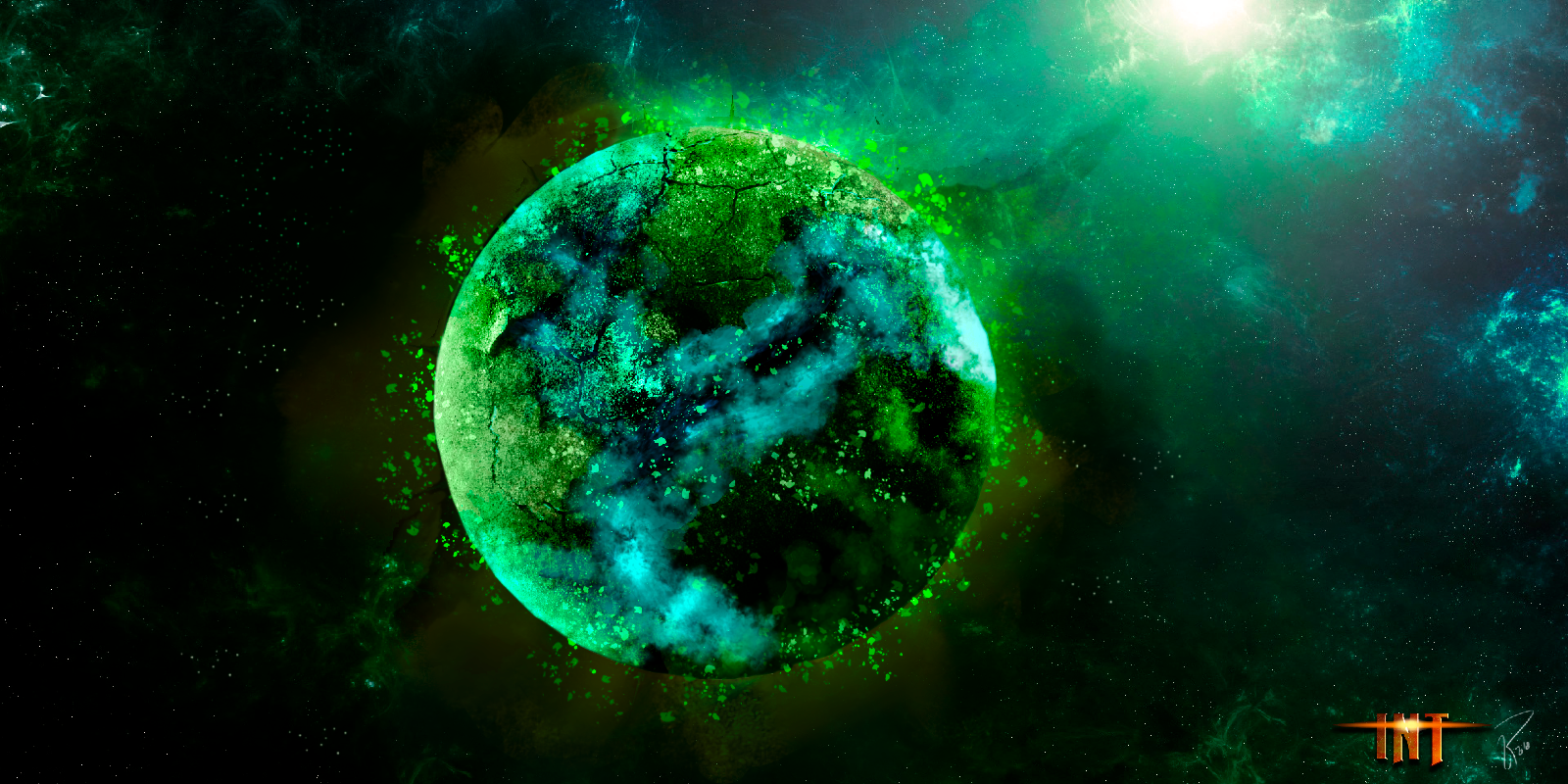 Here is a ground view of the planets beautiful farmlands.
New Weapon Models
Check out these new weapons we added to add to the growing inventory of guns. Below you can see a completed model of the FIST industries Laser Cannon and AK Rifle.
FIST industries Laser Cannon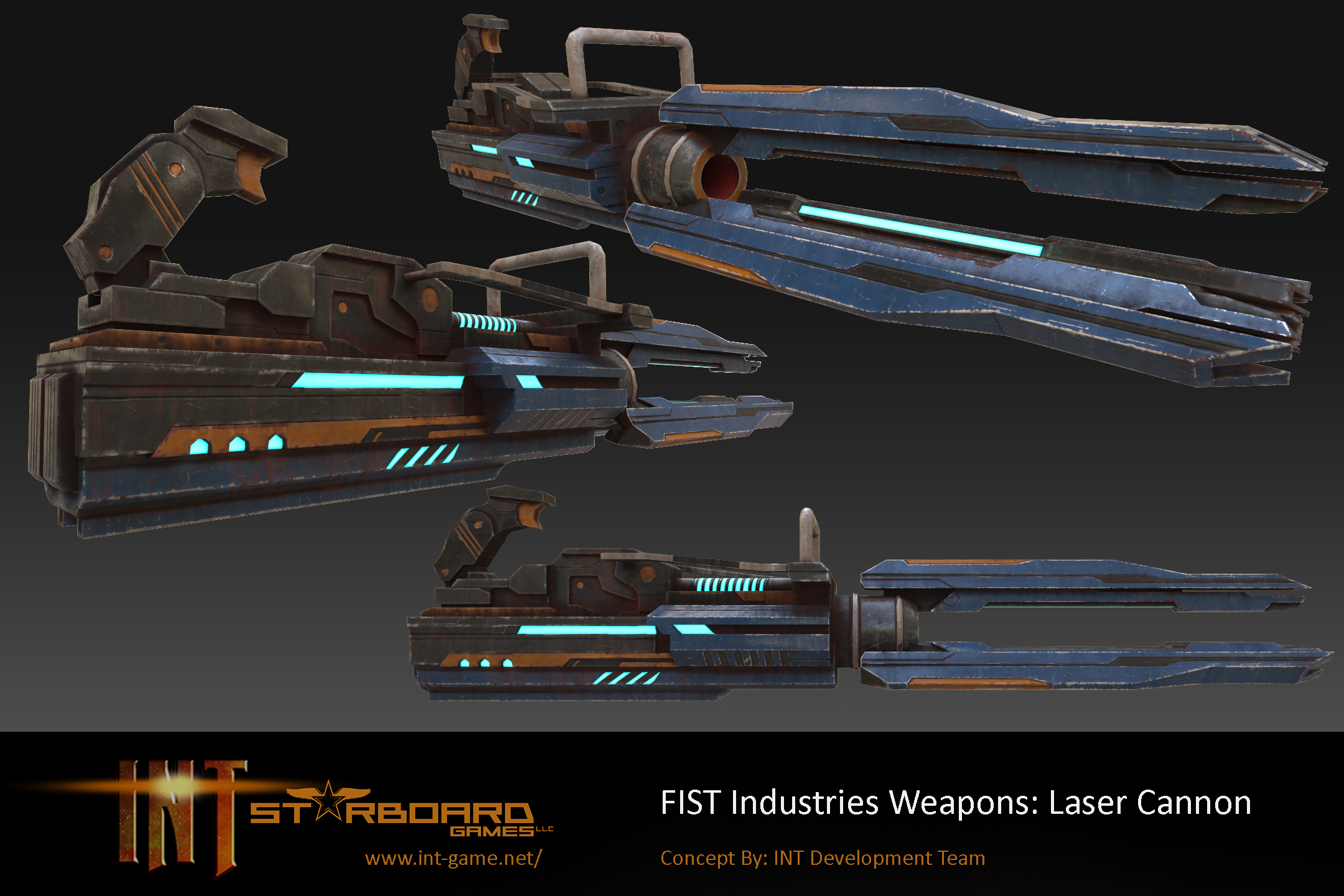 FIST industries AK Rifle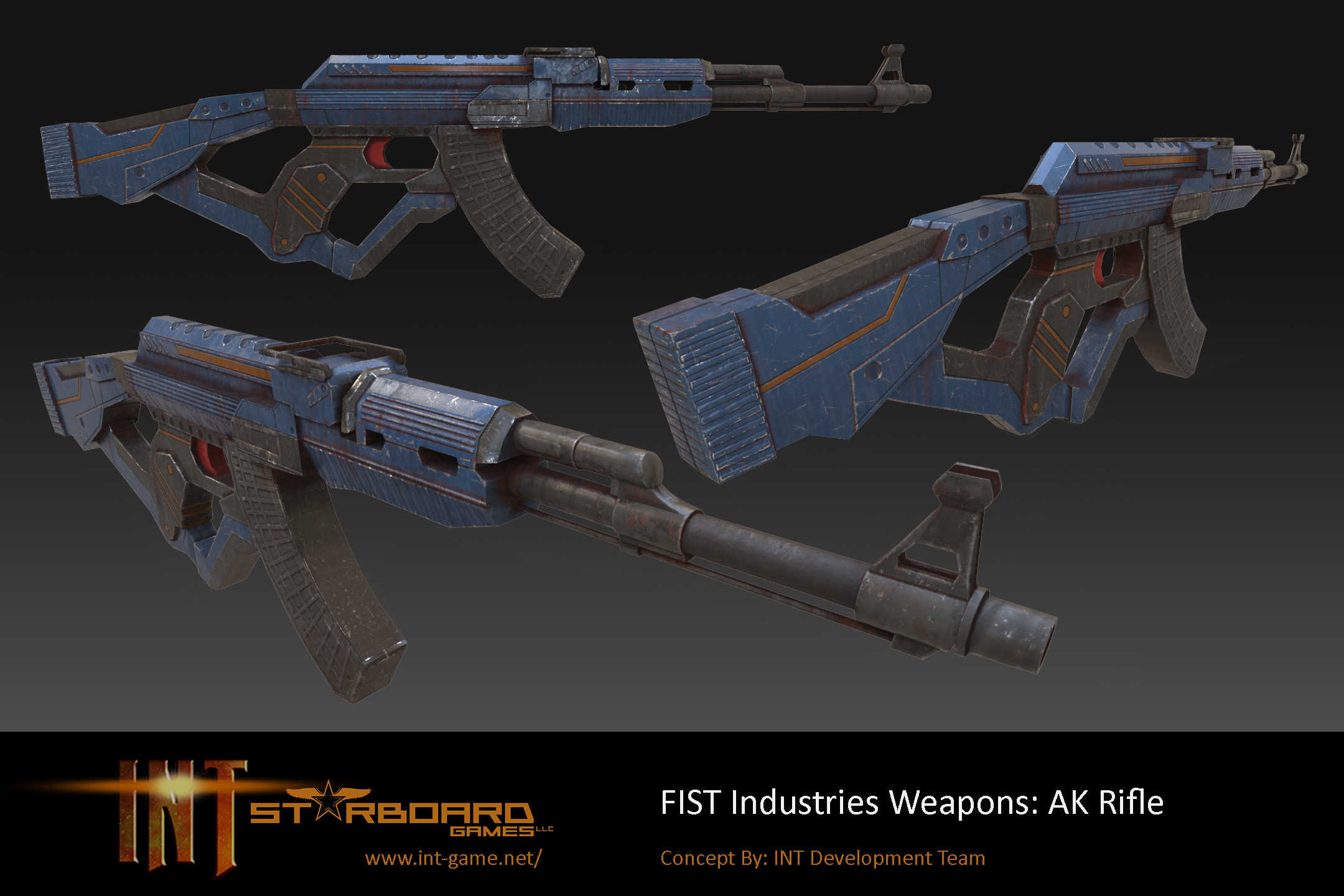 If you have any feedback about the finished weapon models please let us know in the comments section!
Currently Recruiting:
3D Modeler
We are looking for a 3D Modeler to create and polish 3D models for the game. You will be collaborating with the team in creating 3D models that meet polygon-count and texture quality requirements. You will also need to be able to enact upon instructions from the Art team Lead and the Project Lead.
3D Animator
We are looking for an Animator to join the Art team to rig characters and create animations for the game. You will be collaborating with fellow members of the team in the creation and polishing of 3D animations.
Unity Engine Programmer
We are looking for Unity Programmers. You will be working with our Coding team Lead to implement systems and mechanics using C# language.
Website Administrator
We are seeking a talented and keen Web Administrator. The Web Admin will perform periodic updates, improve the design of the official website and enhance user experience of online content, including a web comic and blogs.
PR Links:
As always you can find us on the following sites and social media. We are looking for feedback on the game and our progress so please let us know how we are doing. If you have any questions or suggestions please feel free to comment or reach out, as we love hearing from our followers!