This week we are taking a short break from our ongoing INT-Depth DevBlog series and instead are bringing you general updates including concept art, character design, and more. Our last installment of the INT-Depth series titled INT-Depth: Eye Candy had a surprise mention from the IndieDB twitter which sprouted a lot of excitement from the whole team working on INT. If you are new to the INT-Depth series you can check out our first installment here.
Concept art
Here is an early look at a concept for a cityscape set on another world we're working on. As you can see from the otherworld environment, a city that is flowing underground really captures that alien and sci-fi feel we want the players to really experience in their play through for INT.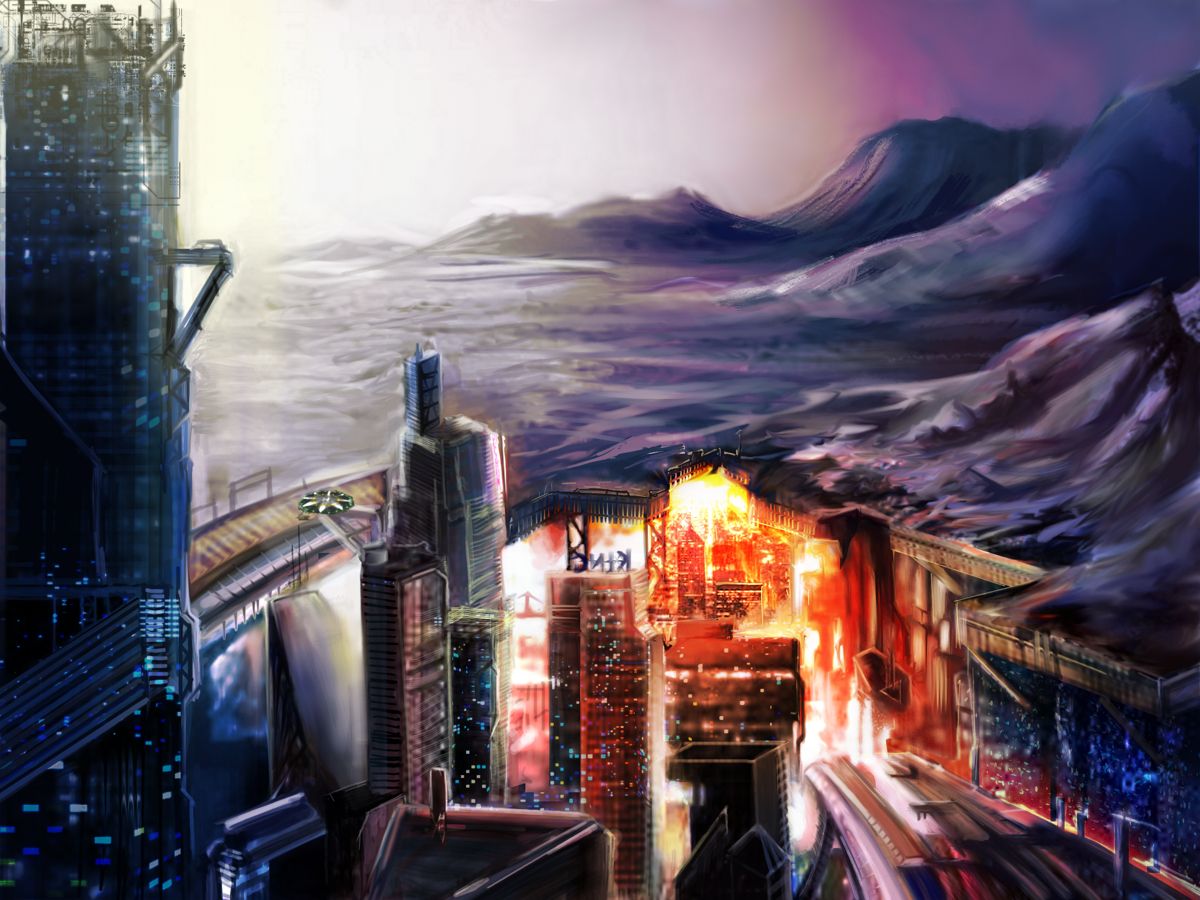 Done by Jesse Stryker
Character Models
We've have been showing snippets and evolutions of our ACP grunt over the past few updates, but now we are showing off the completed character model after additional polish and texturing in all its glory. Please check out the final work below.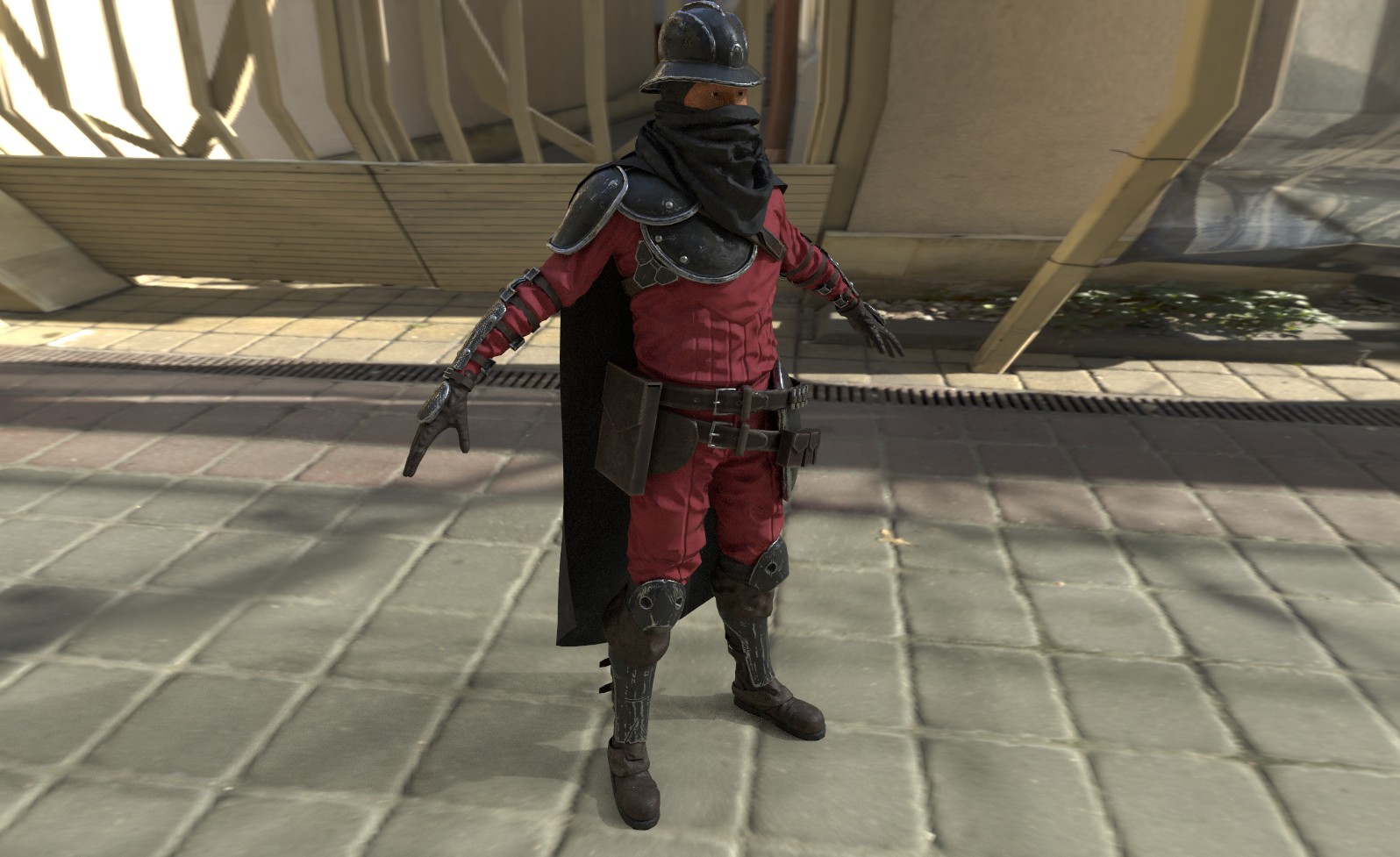 Credit goes to Lawrence Williams for the artwork!
Environmental Models
Here we have a finished textured model for the medical center, one of many buildings we will be populating throughout the game. Credit goes to Christopher August for the hard work in fine tuning and polishing the medical center.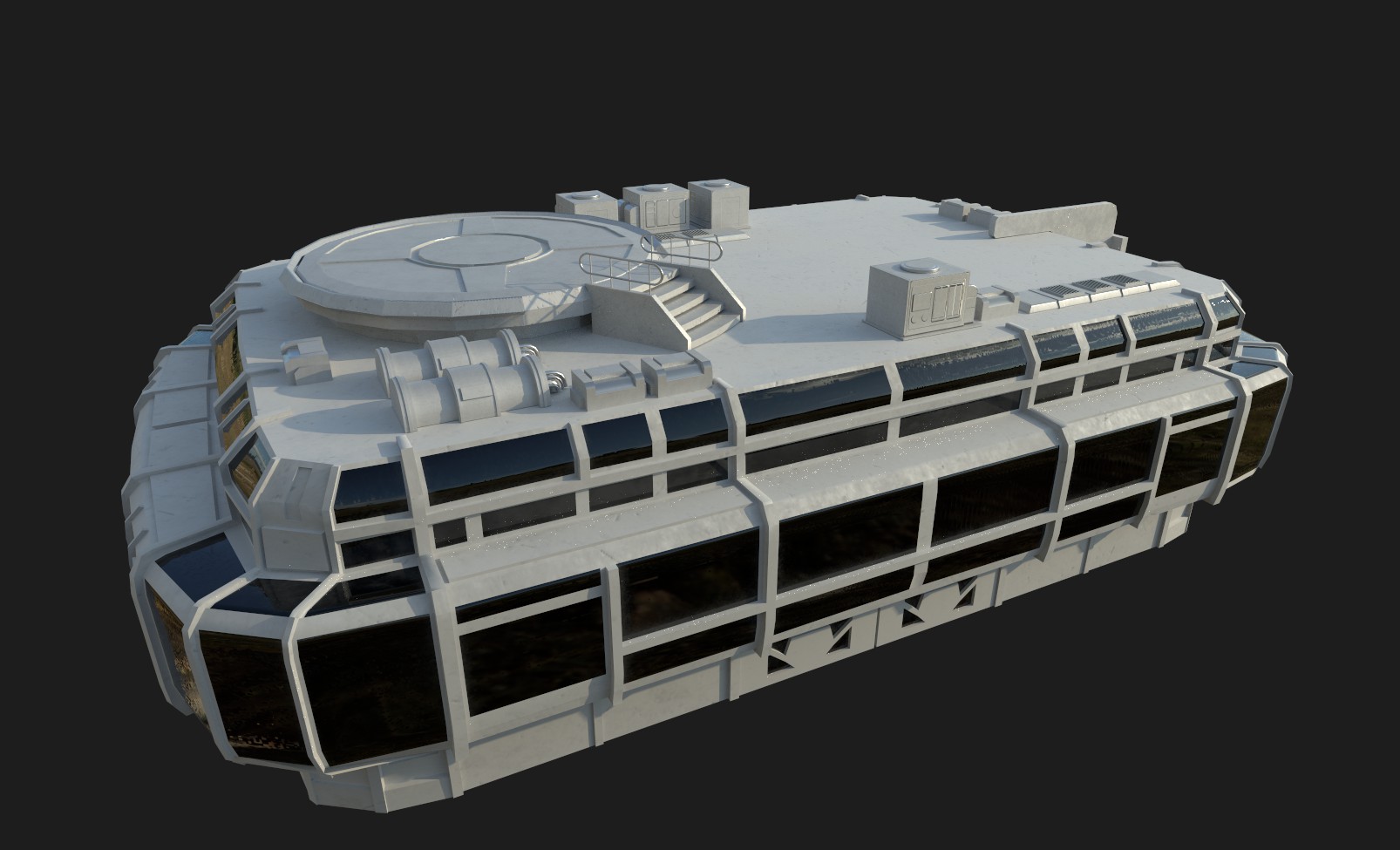 Icon updates
We have a bunch of icon updates that have been done over the past weeks for the game, but really wanted to highlight a series of icons made for a the pusher set that people will learn more about later. Thanks to Scott Rogers for the icons.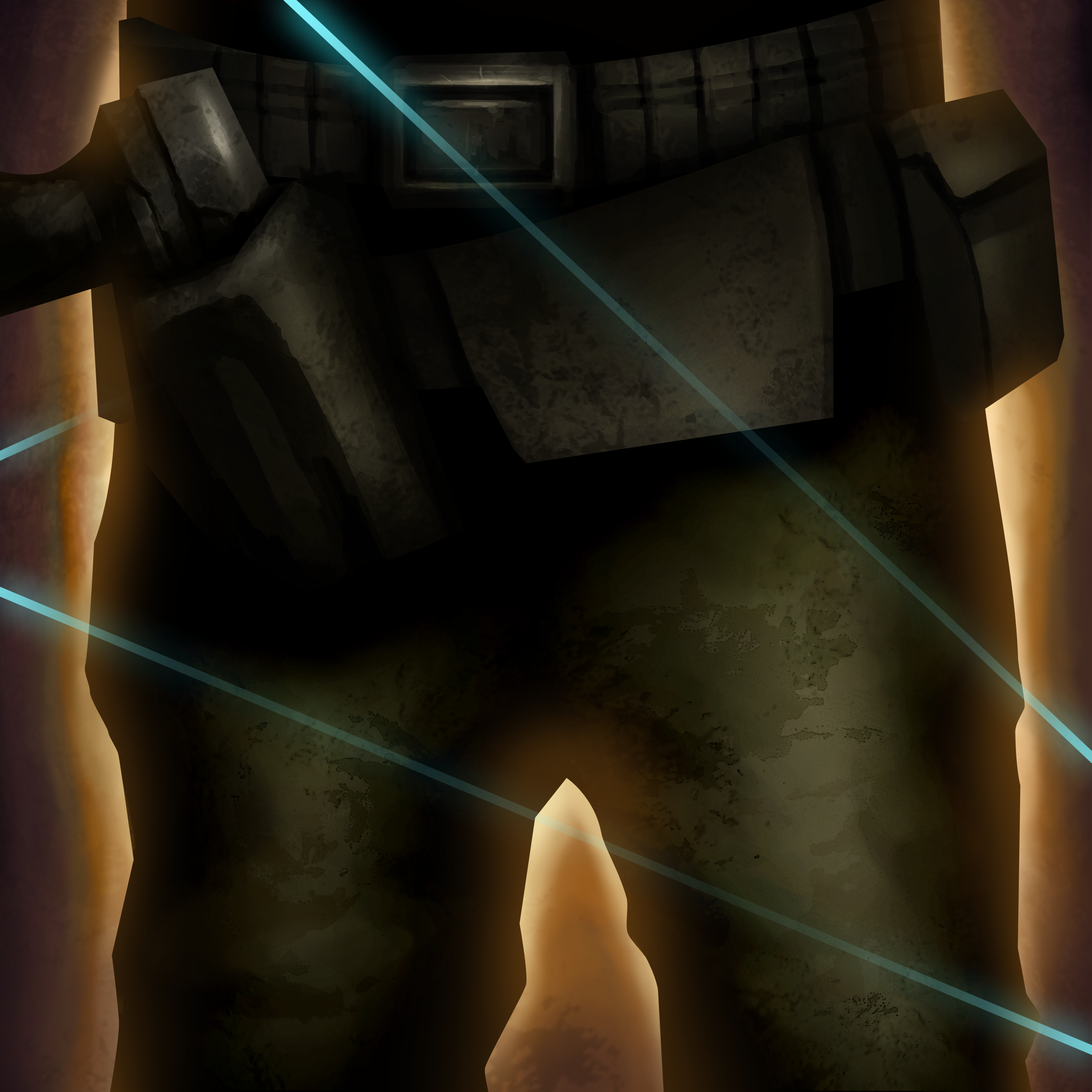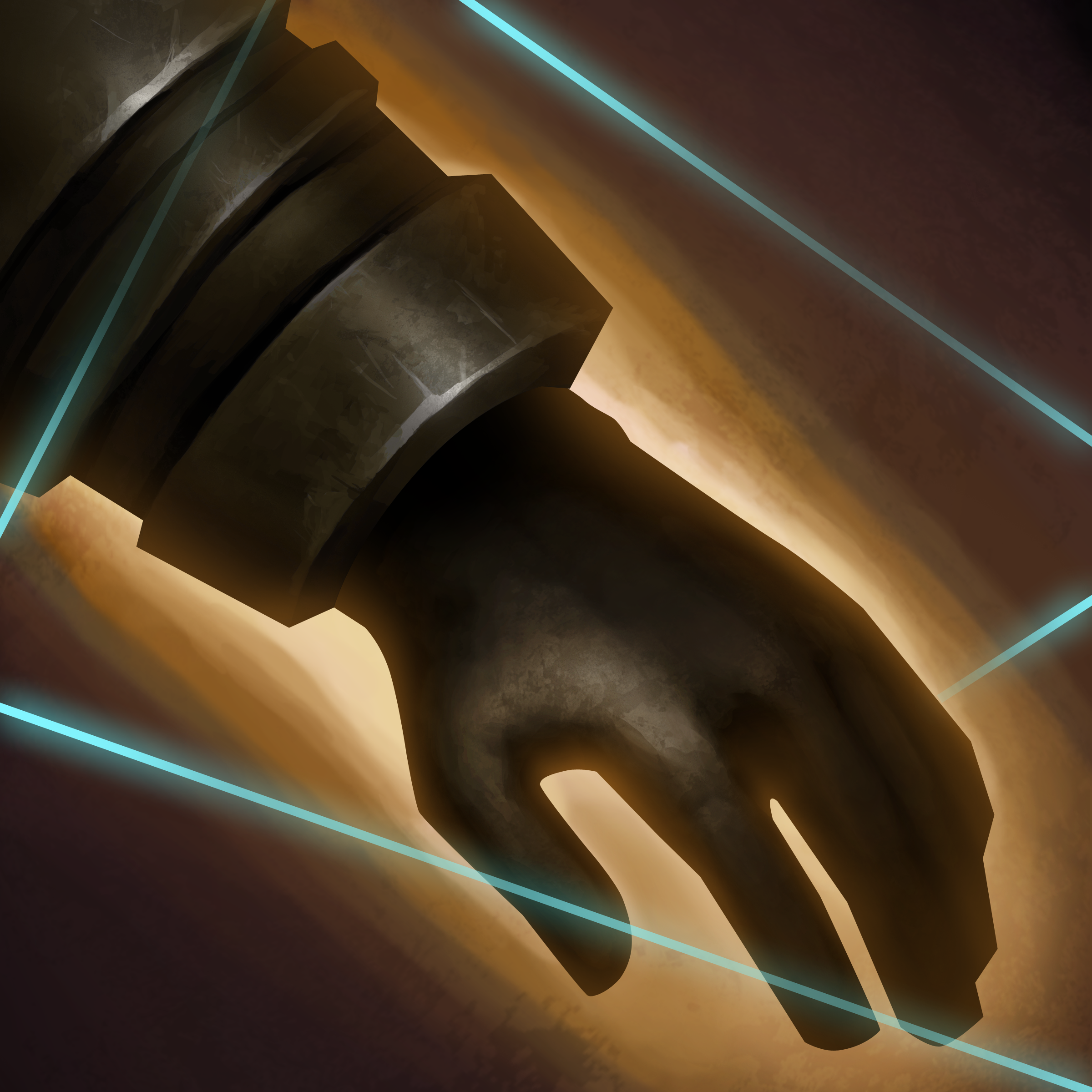 Currently Recruiting:
3D Animator
We are looking for an Animator to join the Art team to rig characters and create animations for the game. You will be collaborating with fellow members of the team in the creation and polishing of 3D animations.

3D Modeler
We are looking for a 3D Modeller to create and polish 3D models for the game. You will be collaborating with the team in creating 3D models that meet polygon-count and texture quality requirements. You will also need to be able to enact upon instructions from the Art team Lead and the Project Lead.

Unity Programmer
We are looking for Unity Programmers. You will be working with our Coding team Lead to implement systems and mechanics using C# language.
PR Links:
As always you can find us on the following sites and social media. We are looking for feedback on the game and our progress so please let us know how we are doing. If you have any questions or suggestions please feel free to comment or reach out, as we love hearing from our followers!
Reddit | Steam Community | Facebook | Twitter