We recently have had quite a few people reaching out to us wondering where INFRA is as we haven't posted in about eight months. This silence gave us time to sit down as a team and discuss what our fans really wanted from INFRA and we have decided to take it a new direction! Behold your newest farming simulator!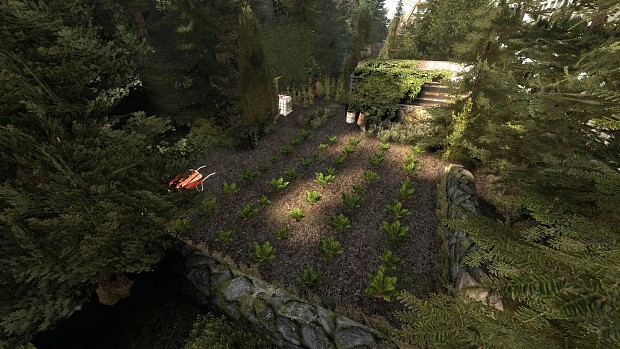 Only kidding!
In truth, progress is being made but we have learned that it takes a hell of a long time to make a game, especially with a small group scattered across the globe. Additionally, and arguably more importantly, we are determined to deliver a finished product when we do release INFRA. The market is saturated with early access games and while that may work for other genres, it won't do for us. We aim to tell a story through our carefully crafted world and if it were to be released in small chunks every month it wouldn't have the same feel. So while we hear your requests to play the game now, we have to say that we aren't ready. Not because we don't want to see INFRA, but because she needs a little more polish before being released to the public. So as usual, stick around and keep checking for new updates occasionally. Once we get closer to feeling comfortable with a release date we will start posting loads of new info but until then we apologize for the trickle.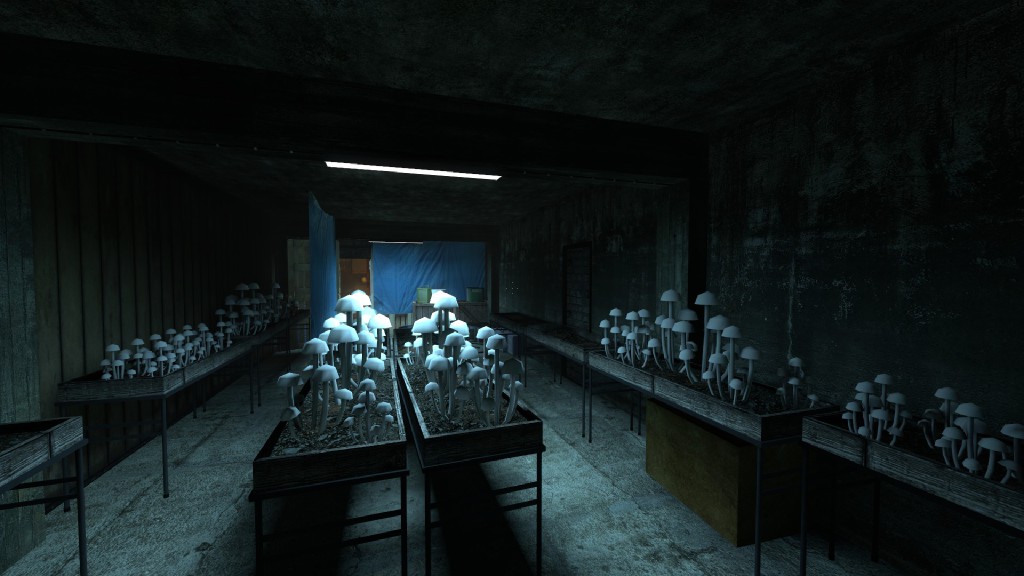 Tide yourselves over with the great many games on Steam and know that someday in the future INFRA will grace your library with the rest of them.
Oh, and here is a little gameplay in the works...