Hi everyone,
As you might know again and again, the IFSCL is progressing slowly, because I didn't have as much time as I use to have back in the days. Therefore, I can still work on it from times to times. This news isn't about a potential release, again, It's really not for now, but it's about some things that might be in the next version.
The first question is : will you want a window to help prevent characters to fall in the numerical sea. This event (falling) might happen randomly in the end of some battles (if you lose). Not always, but if this happen, the windows automatically opens, and you have to type as fast as you can the devirtualization codes before the warrior touch the sea.
The actual windows looks like this :

If you are interested by this 'original window', let me know. I'm not always willing to do windows such like this one, because they aren't really in the way the IFSCL is meant to be. But well...
---
As you know, Carthage will be certainly introduced as the brand new feature, not entirely (read previous news) but still, with great features. One of them being the countdown of the keys, but the problem is that we've got a lot of countdowns in codelyoko, one of them also being for the differed virtualization, that I might also add for that version (not sure though).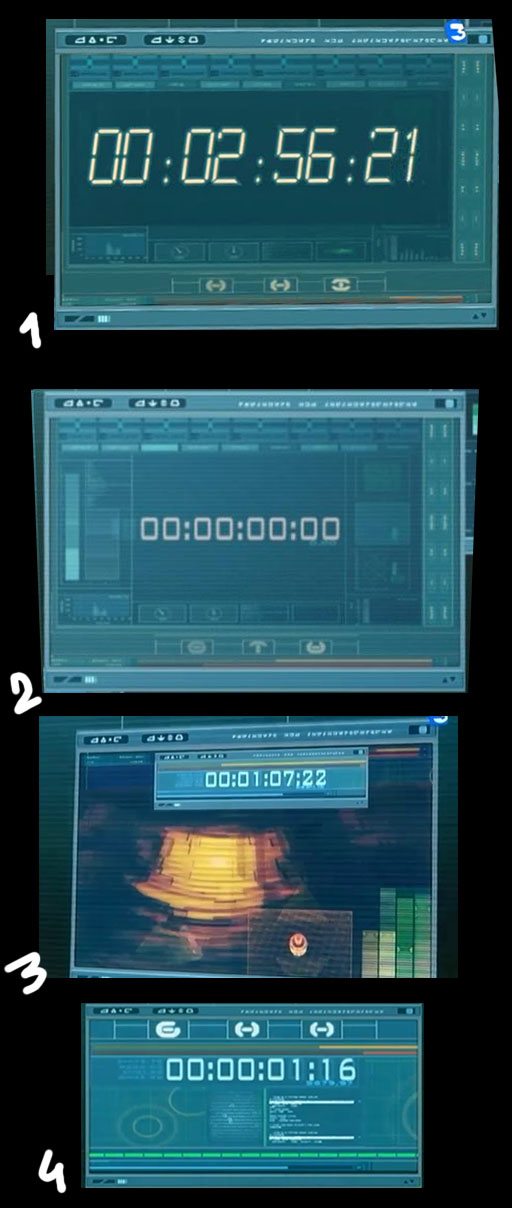 Note : the third screen shows a window that, of course, will be in the game, I'm only focusing on the countdown that appears on it)
So the question is, which countdown goes for what, since they've been used in any order in the anime, without sense, sometimes one was used for a specific function, and the next episode, it was for something else...
---
Which countdown for Carthage Keys ?
Which countdown for Differed Virt ?
Yes or no for the original falling screen of the lyokowarriors ?
Let me know what you think about that in the comments of the news, or on the forum.