IFSCL has never been more complex, ambitious and strong.
First and foremost, next version release date is announced :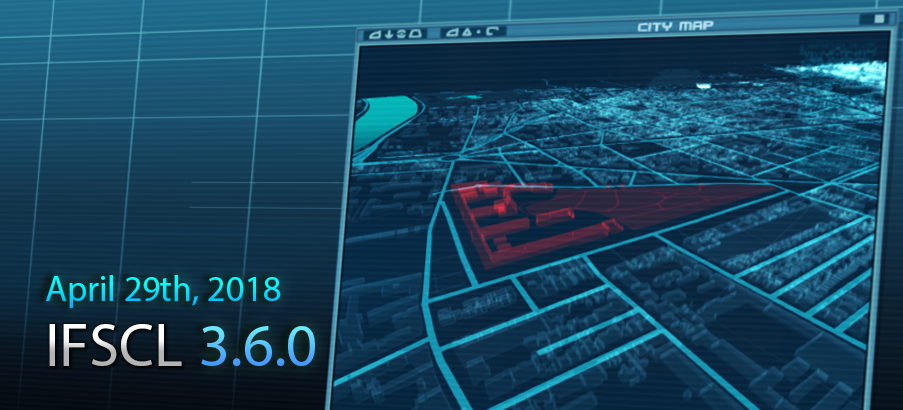 As you might see, it also feature a new citymap system, full 3D, that wasn't in the original announcement trailer. Sometimes, things get in the game faster than I expected myself!

You'll be able to interact with the citymap in the same way as virtual map one. Dragging mouse arround, zooming and panning. Looking at a plan has never been cooler (well, except with google maps maybe...).
And then, the famous 8th anniversary of the game!
Thanks to the recent addition of a Patreon, the latest trailer is more ambitious than ever:
It revolves around a lot of new mysteries and announcements, fans have started to dig into it. Theories train is definitely launched!

And last but not least, a crowdfunding has been launched to finance the recording of the official english voices of Franz Hopper and Aelita Shaeffer.
For a fangame, that's starts to be high quality! Of course, recording those amazing actors requires money to book rooms and sound technician, so sometimes, your help might be needed:
The first goals are already reached, but there's still lot of goals that you can try to reach by pledging!
Thanks a lot for your attention,
Immu