About the new release: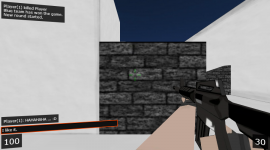 I made some changes in UI, fixed a serve side bug and published a standalone edition for you players.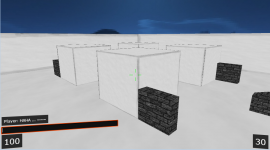 Recently:
I'm happy to tell you that my Iceworld just joined China's IGF.Hope i can get a good rank in that contest :D And i'm going to the university tomorrow, to start my new journey, new life, new projects or whatever. So the development of Iceworld will be paused for a while. I'll continue the process till adobe releases fp11, ha i guess then i'll have to find a friend who can draw 3d stuffs, right?