This week we have been busy with our hint system that was mentioned before in our video and other updates. In an abstract puzzle game where sometimes the right idea gets you further than sharp logic, we imagine people will get stuck now and again. Instead of compelling players to go online and look for a solution or a walk-through, we decided to integrate one in the form of a hint system.
For every puzzle you will have about three hints at your disposal. Hints can be accessed by clicking a question mark icon in the corner and if you are near a puzzle, you will see hints related to that puzzle. In the special hint window, you will see around three hint spaces, which you can open starting with the first one. Each hint can be revealed separately at the cost of your final score, while first one costing less and the last one costing more. The first hint is intended as a nudge in the right direction and might not be helpful at all, or might give you just that missing idea you needed. The second hint will be more revealing and should give you the right idea, while the third hint will be the most revealing and whenever possible, give you the complete solution to the given puzzle.
Hints will be saved across all of your saved games, so you won't be able to open up hints and then load game to have your score back up and hints unrevealed. Hints are not yet written and we also hope to write them as riddles or word them in an interesting or even puzzling way :3
Other than the hint system we did some additional work on our second island and animations, you can see some of it on our #screenshotsaturday pictures.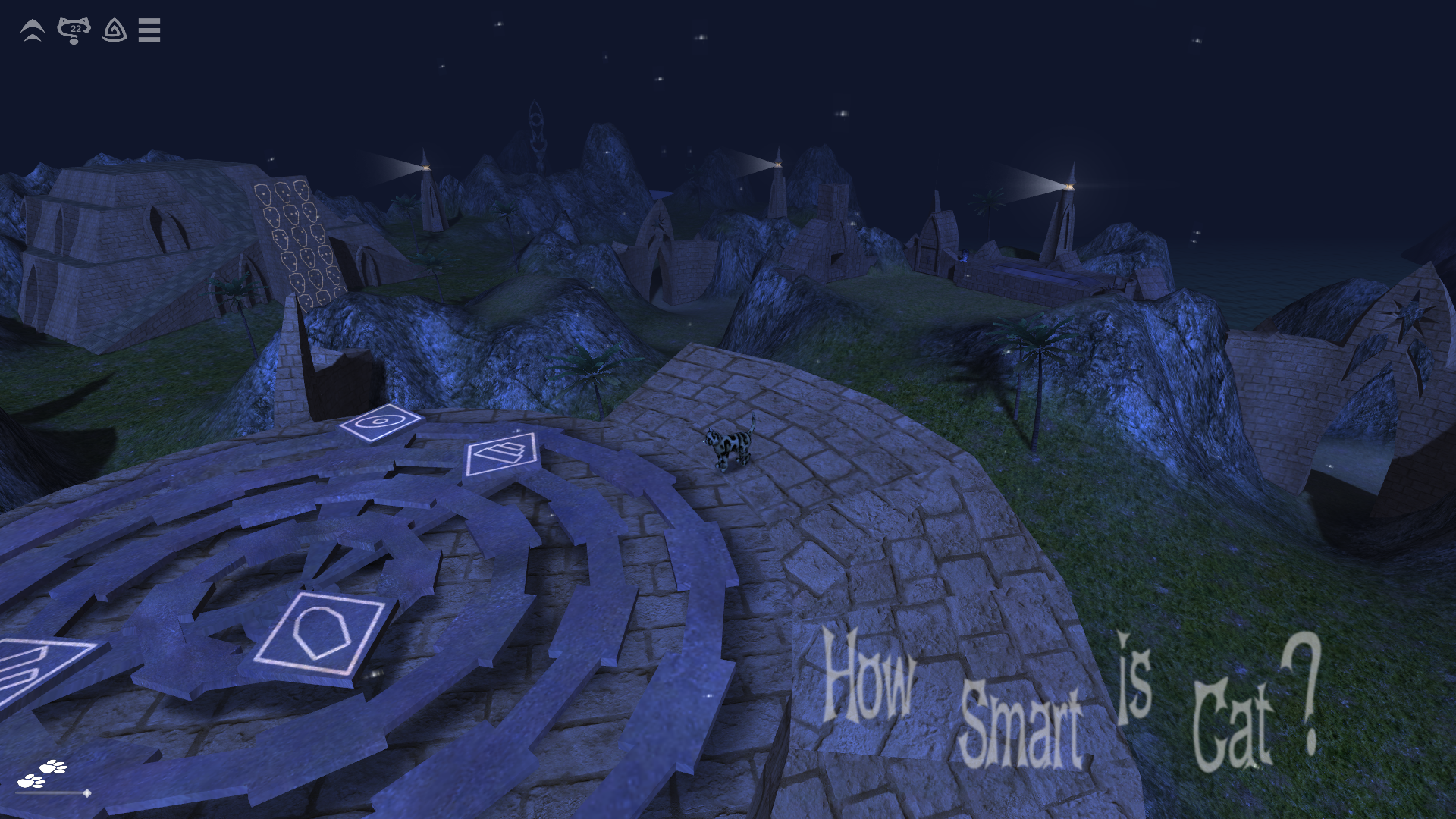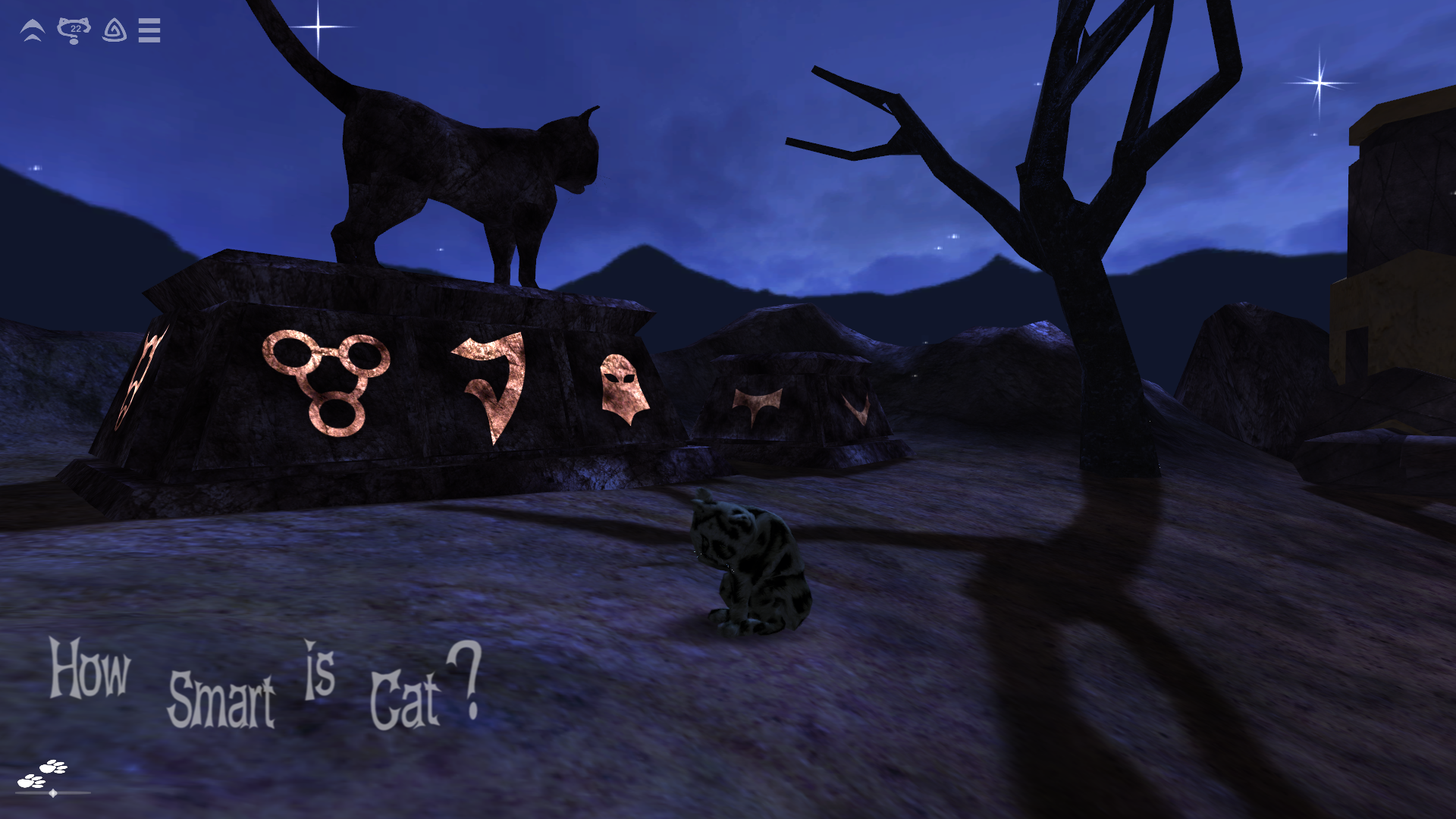 Image 3, 4: Last two screenshots from #screenshotsaturday
Thanks for tuning in and don't forget to follow us on Facebook, Twitter, Tumblr and YouTube.