Here is a brief overview of each of the playable Hoverships in Hovership Havoc. Each hovership has a speed burst ability from the start and can equip any two of more than 30 randomly dropped abilities. Each hovership is also fully upgradeable across 7 different stats like speed, shot rate and weapon damage!
Devastator:
The Devastator is the quickest hovership available. It's main weapon packs a huge punch with extremely high damage and a wide spread. But it balances out by having a short range and a low shot rate. You will need to keep moving and use this hovership's speed to your advantage to get in close to deal damage, but then get away as quick as you can.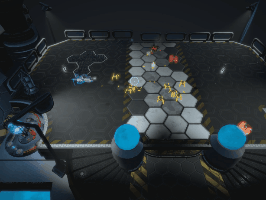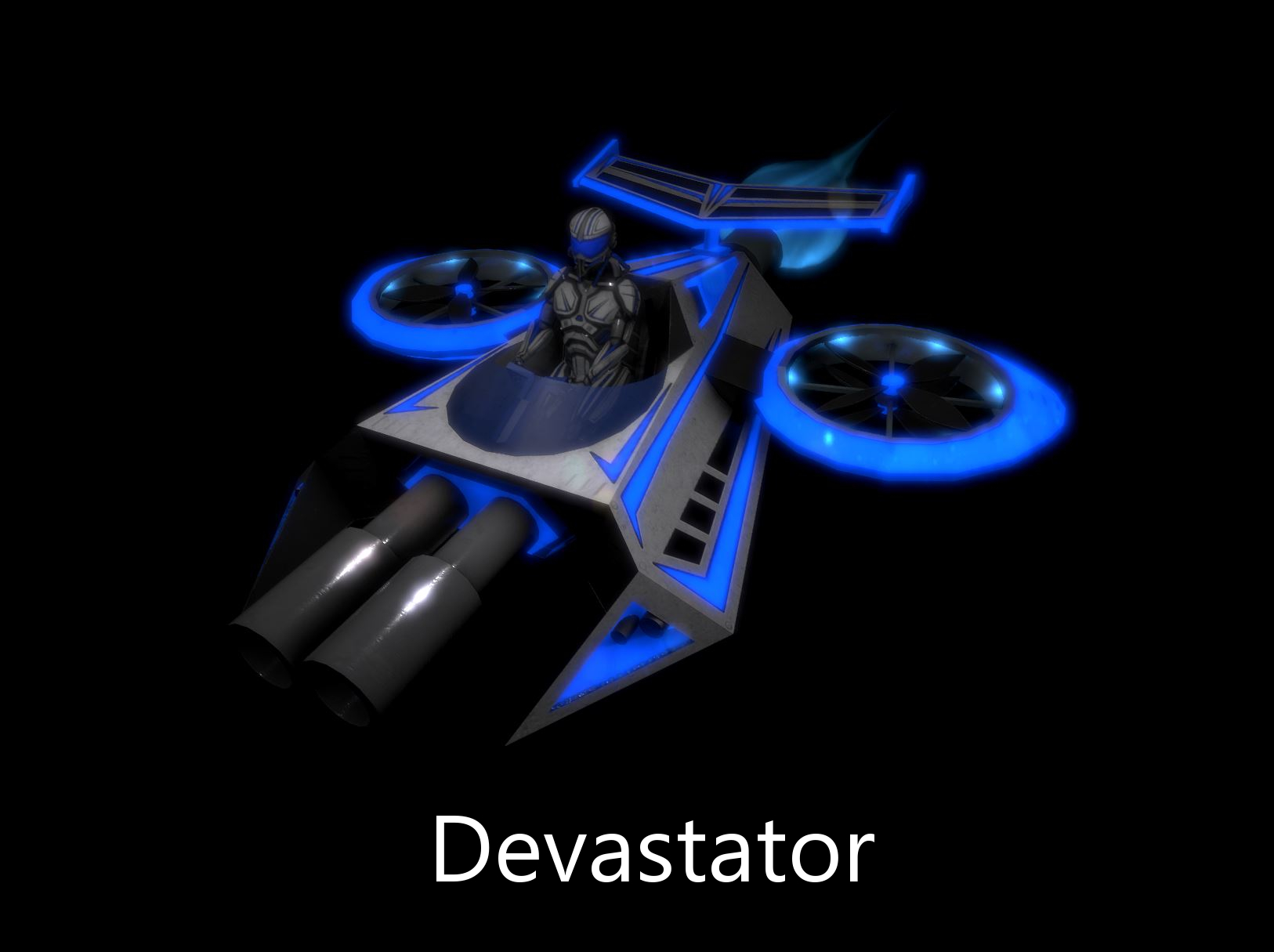 Plasma Gatling:
Like the Devastator, the Plasma Gatling is a pretty speedy hovership. It's main weapon has very low damage and a short range. It has a wide spread and an extremely high rate of fire. You will have to really watch your weapon temperature as to not overheat, but you can deal plenty of damage as long as you keep moving to keep your momentum.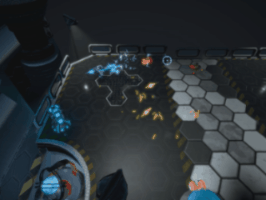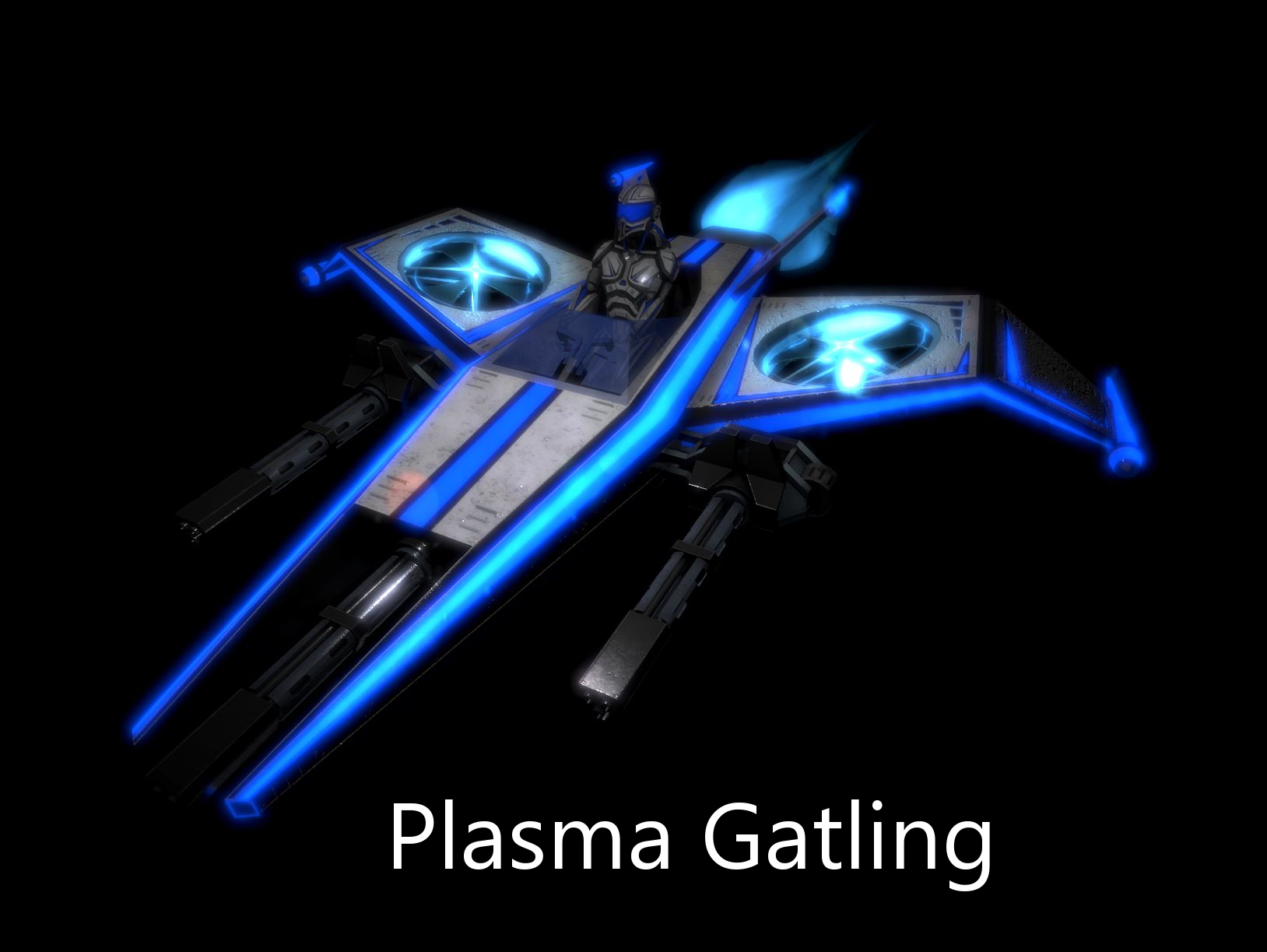 Laser Blaster:
The Laser Blaster is somewhere in the middle of all the hoverships. It has average speed, damage, range, and spread. This hovership shoots 3 bullets at the same time but you must aim accordingly because there is a gap between each of the 3 bullets which can be helpful because of the increase in spread. But it could also be tricky because some enemies can sneak in these gaps and not get hit by your bullets.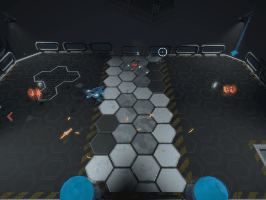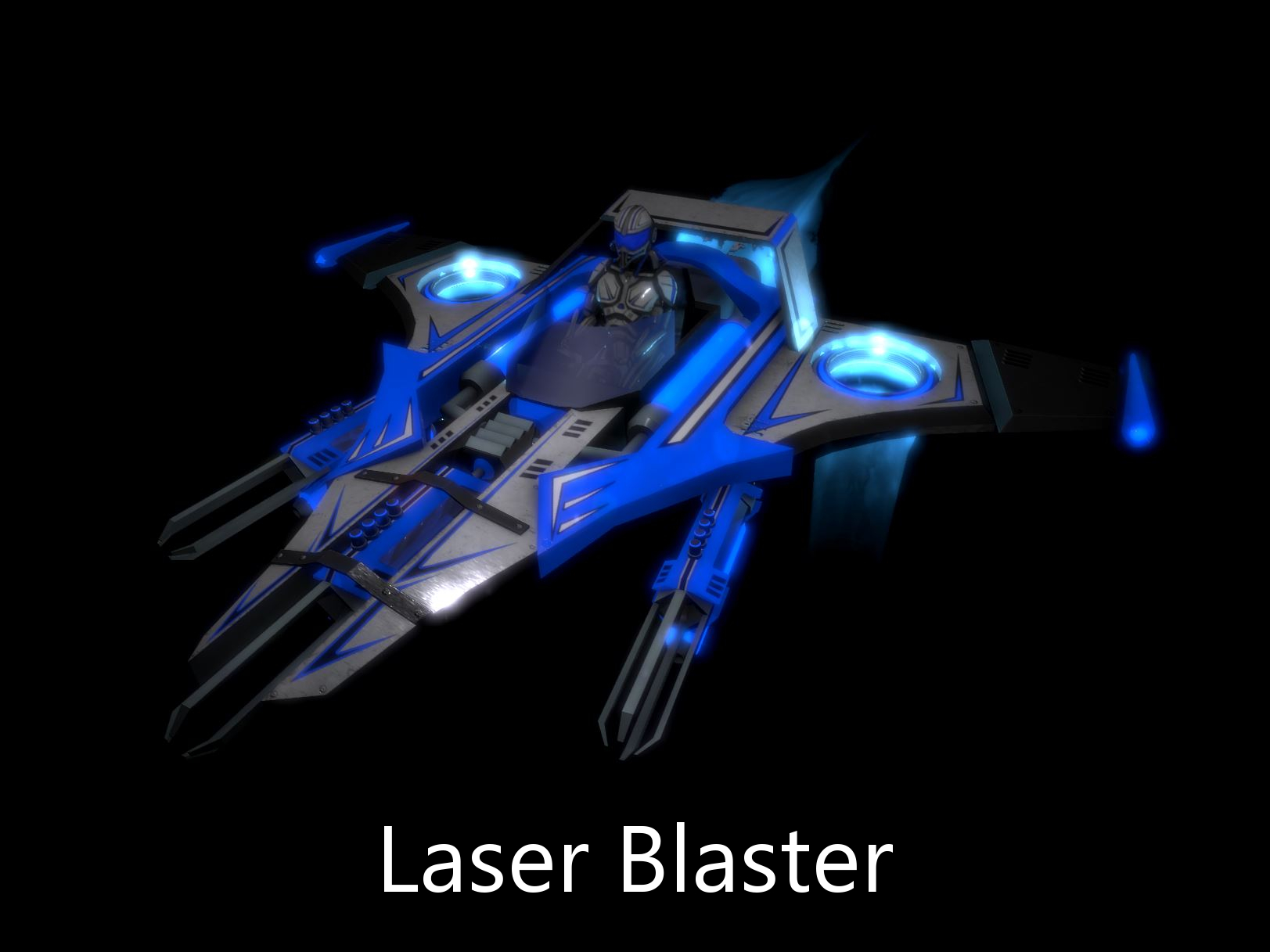 Pulse Cannon:
The Pulse Cannon hovership is the slowest hovership in the game. It makes up for it's lack of speed by having the highest damage and range. So you will need to hang back from the enemies and try to pick them off from afar as much as you can. It also has a really narrow spread which will really make you need to aim your shots.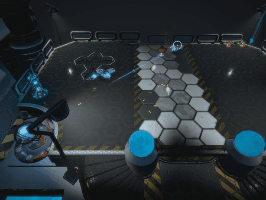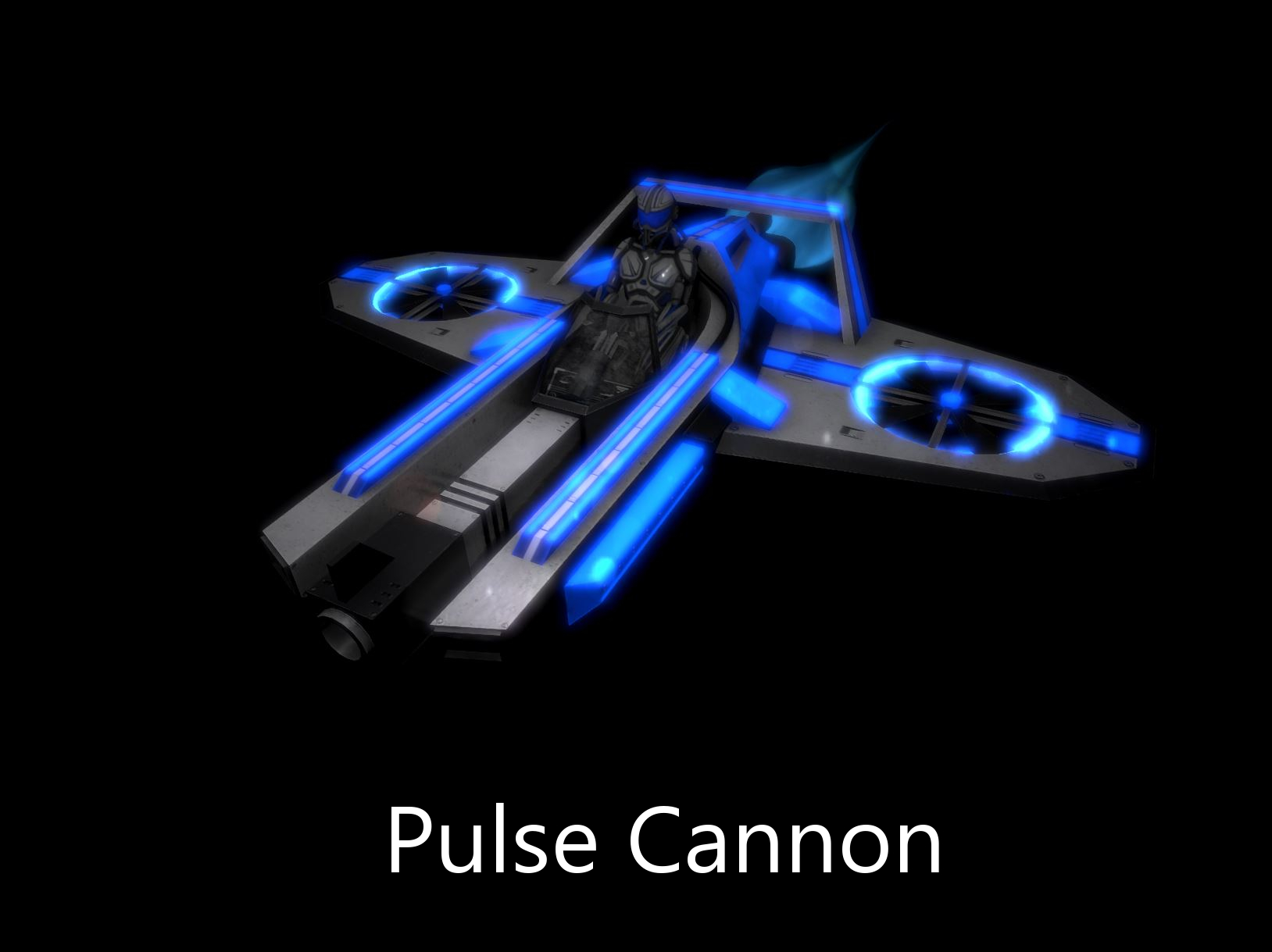 Check out our demo and join us on Discord for a chance to be part of the private beta!

Join Us On Discord:
Wishlist On Steam:
Follow Development Updates:
Try The Demo:
Trailer: