Hello friends!
We have great news for you!
Hostile Worlds is now Open Source
Nick uploaded and checked our SVN for you including assets, documents and of course all the code:
Github.com
Please read the readme.txt because you may use the assets only for HW related projects.
If you use the code for your own projects show it to us. We are interested in seeing what you do with it. If you make a new version of the HW prototype for example with the latest UDK don't hesitate and add it to our download section!
Btw, I heard the hardware cursor works now with the january udk.
Masterful New Concepts
For my Master Thesis about Concept Design for Hostile Worlds I created new units and Environments.
If you are interested in creating content be prepared for new artworks which I will upload during the next days here on IndieDB. Here is a preview for you guys: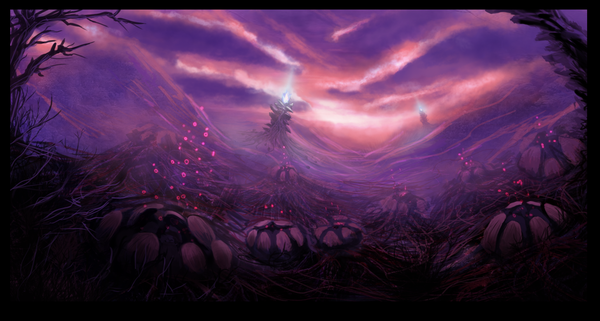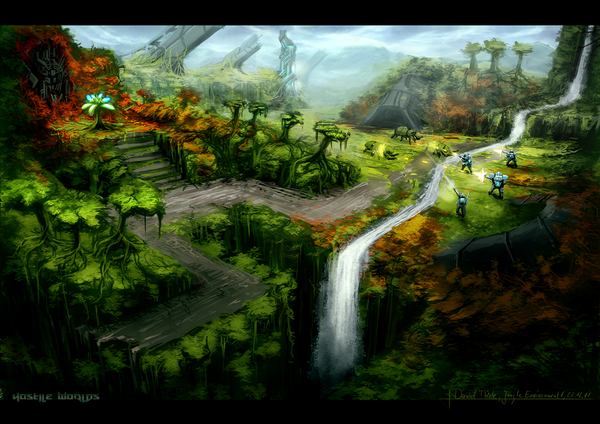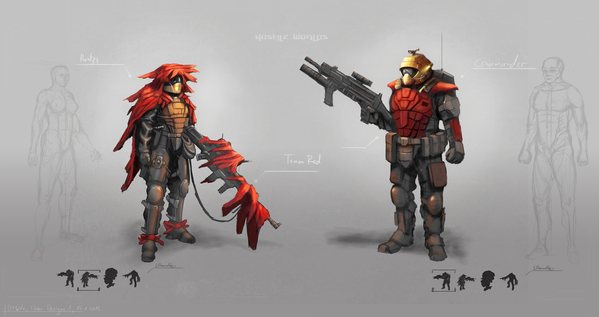 I will propably upload my thesis too but be warned it's in german.
You can look at all my works and hire me for 2d art and level design and other jobs too if you like. Here is my prtfolio: Behance.net
Hostile Worlds is beyond 10.000 downloads
Actually this is not that new but it's still great. If we count all the downloads on all servers than we have more than 10.000 downloads. Nick is in contact with Epic Games and maybe Hostile Worlds will become an official Showcase. It is allready part of the official UDK documentation. Udn.epicgames.com
(they just took an image and posted their own code ;-P).
So again, become a part of it and keep HW alive in any way you can imagine.
Cheers,
Daniel Thiele