Hey Spudlings!
Welcome back to a Thursday Update 😀 We've been working on polishing and refining A Spy Story?! now, and here are a few new features!

You can now choose to accept side missions at your own pace! There's no expiration for these side missions until you accept them. Each case will contain a different number of missions, and you'll only be able to collect the reward when all related missions to the case are completed.
However, missions that are central to the plot will still be popping up on the mission list, so you'll have to finish them in time.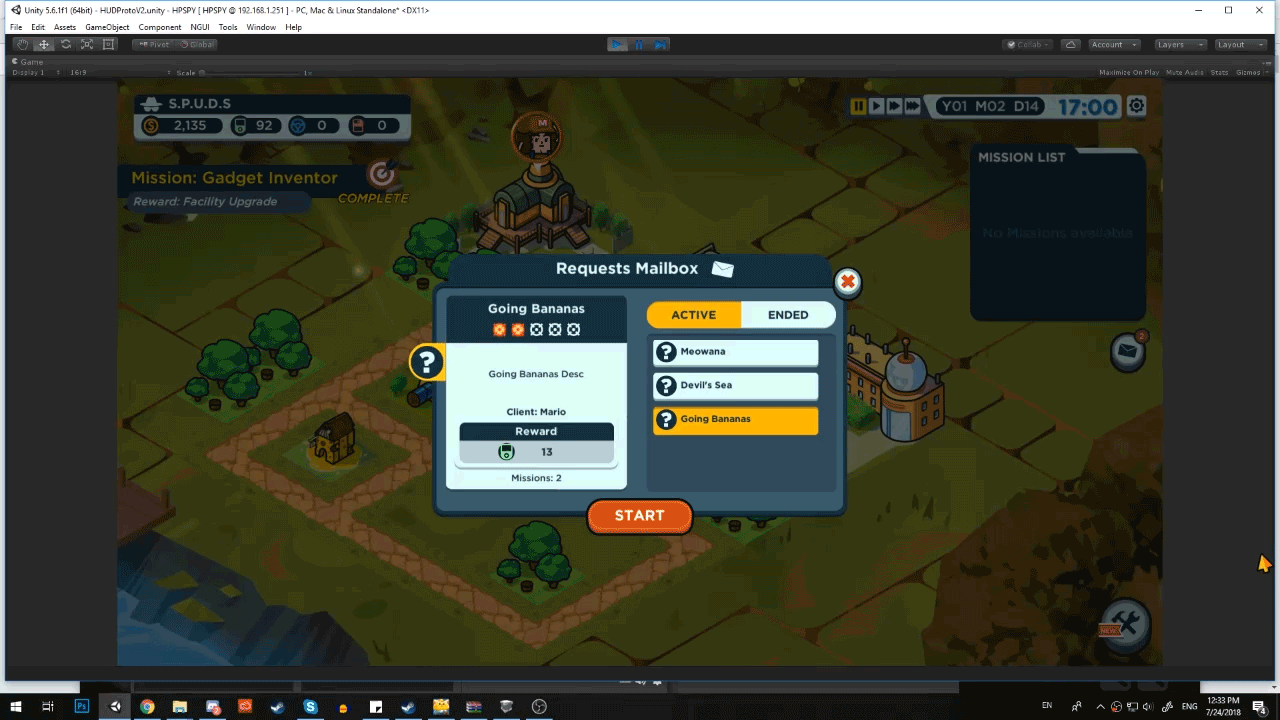 And here's the reward for completing the mission 😀 As missions increase in difficulty level, you'll wind up with different kinds of rewards. Some of them can be central to completing main missions, so don't forget about them!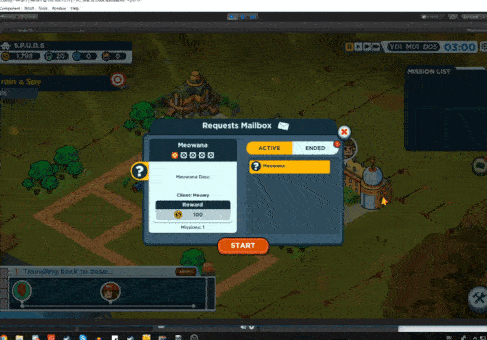 As always, thank you for reading, and ghhs iulhg ryhu erlohg~
Cheers,
The Spud from U.N.C.L.E.
JOIN THE COOL KIDS ON DISCORD: Discord.me
Twitter: Twitter.com
Instagram: Instagram.com
Facebook: Facebook.com