Hi Everyone!
Lots of shiny, new gubbins to show off this week - so ready yourselves for an eyeful of Hive Quest-ey updates. Here we go.
New work on several User Interface elements is shown below. The first is a scene using doodle art to help the player learn some of the basic controls during the tutorial right at the game start. The player must rescue the Hive Queen from certain doom! Though Yuna the magical guide is on hand to help.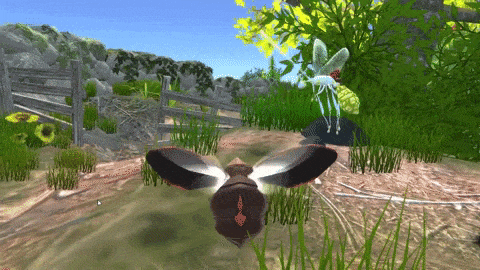 The second User Interface element is very different from the one above. When interacting with their Tiny Kingdom the player needs ways to control what is happening - one way of doing this is by activating the Hive UI, shown in the cosy night time scene below.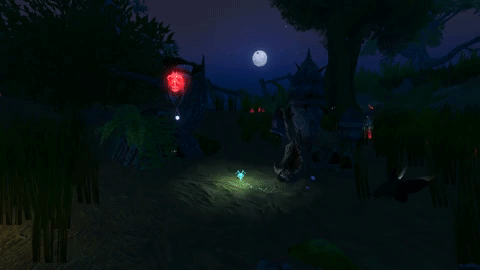 By interacting with these 'buttons' the player can have the Queen lay eggs, keep track of her health and monitor resources.
On top of all that, I've been working on bringing the Hive Quest world to life with more scenery, grass (lots of that), plants, trees, mushrooms, apples, flowers and...some yukky Spiders! Take a look below.
And lastly, my fave screenshot of the week - the player's Hive in the rosy glow of a new dawn.
Don't forget to run over to the Steam Hive Quest page and WISHLIST, tell your pals and generally make a clamour about Hive Quest online ;) In the meantime, I'm going to be working on new stuff, fishing around in the creative subconscious for crazy new ideas, coding, 3d modelling, creating art, drinking lots of tea and making sure the cat gets fed.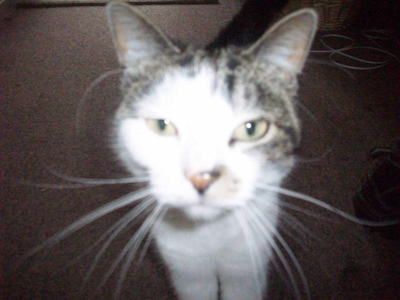 More game dev news on its way - check out Twitter (below) for daily(ish) info. Thanks for looking and have a great week! :)
Twitter: @RodatGHG