Hi Everybod!
I was recently asked how the inspiration for Hive Quest came about, and what were the main influences for gameplay. (Thanks San_OutofLine :D) This has spurred me into action to write a few humble words about 'why' and 'how', (with maybe the odd 'who' or 'what' thrown in too, just for good measure.)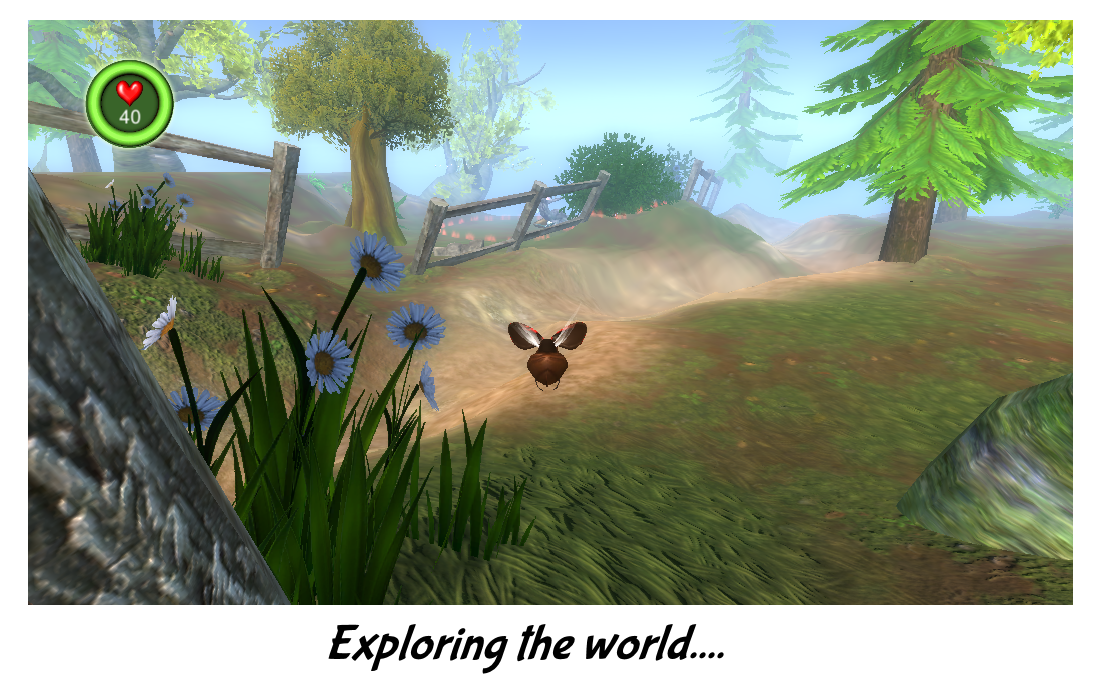 The How -
So I was chilling out in the garden last summer with a beer and became fascinated by the diverse, busy lives of the creatures & plants inhabiting my (very overgrown) lawn.
To those little creatures it must be like a dense and dangerous jungle out there. If you or I were shrunk down and had to survive we probably wouldn't last 5 minutes, right? Some hairy monster with incredibly long legs would probably come along & bite our heads clean off or something.
I spent some time visualising what life might be like for a bug and found the inspiration for a cool new PC game.

The Why -
Now, I know insect and hive games have been done before, lots of times, but what I'm trying to do here is something a little different.
Hive Quest game play is a mix of real time strategy combined with exploration that is often driven more by curiosity than any immediate threat, add the need to find and solve puzzles to unlock useful secrets (and sometimes just watch things grow!) the pace of progress through the game is largely in the hands of the player. I am a lifelong fan of folklore, ancient legend and myth so everything is created with these ideas in mind - to impart a sense of playfulness but with a deeper mystery that reflects the elusive world of the fey folk.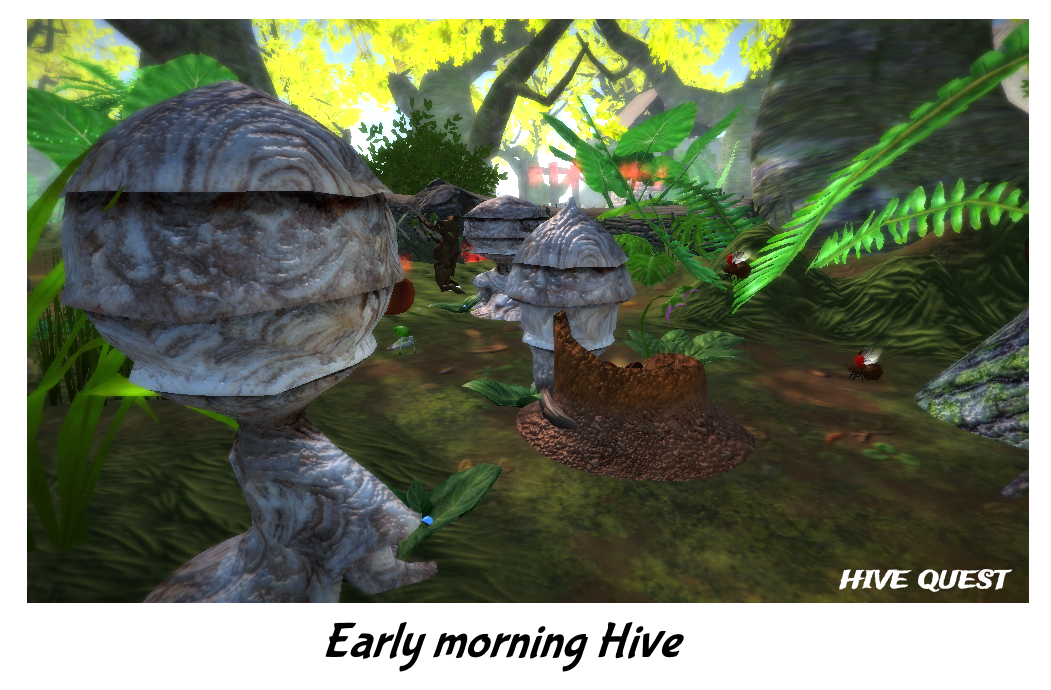 Though conflict within the game does exist, progress is largely intended to promote a feeling of curiosity and growing something in a positive way, rather than tearing something down.
In the development process I am also spending a lot of time thinking about and integrating situations and moments that will make players react on an emotional level, hopefully with a few 'Oohh, look what happened' or 'What on Earth is that?' events. This is one of the hardest things to create as it not only involves the creation of in game scenes and characters, it also requires a sense of timing.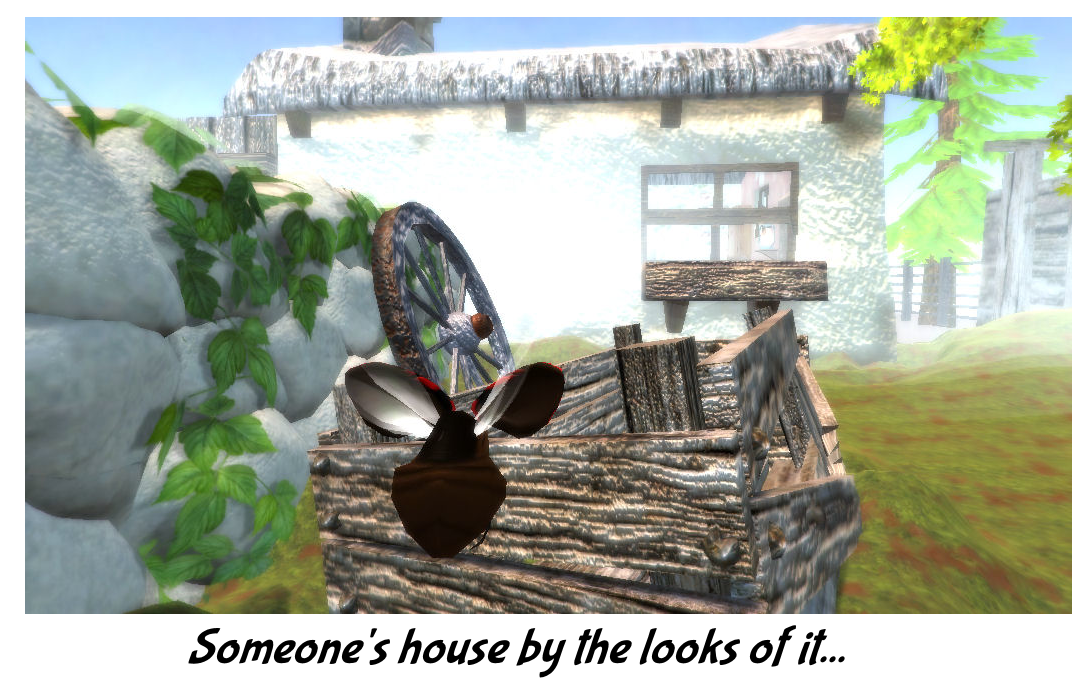 Lastly, Hive Quest is also intended partially as an antidote to my own experiences with negative frustration in many modern games. (The ones that made me feel like I'm still at work, even though I'm at home gaming and trying to de-stress.) I've always thought, a good game should be fun, but if a game can make you laugh, or feel joy, then it becomes a great game that transcends common, everyday gaming experience and becomes something else.
I can only hope Hive Quest will, in some way, live up to such lofty expectations, and I also hope that this article has shed a little light on why I'm doing what I'm doing.
Thanks for taking the time to read and have a great day!
Find me on Twitter - Me on Twitter
or Find out more on me blog : www.goldenheartgames.com
Facebook - Bit.ly