Hello Everyone,
This past week has seen some fairly intense work on the AI for Hive Quest pets. The Shrublet is our main model for this so I want to show some of the very latest developments that will allow the player to interact with their hive pet in fun and innovative ways.
Each pet has a range of abilities, like finding stuff, magic or even gardening. As work on the scope of the AI expands, so the range of skills grows. Any creature, for example, can be trained as a finder - which is good for bringing home all sorts of odd stuff that might be combined into cool & unusual things - some of which have unpredictable side effects!
The player can spend time training and nurturing their pet to eventually become a useful helper for the main Hive. This will make life easier for the player's insects but also provide assistance in adventures & quests found throughout the Wild Woods. However, experimenting to find out your creature's likes & dislikes is an important step in keeping them happy & healthy, or they can become weak & ill.
To finish of, here's a few shots of the Shrublet trying to communicate with a plant he brought home -
Late additions! - Some more screen shots from tonight's play testing -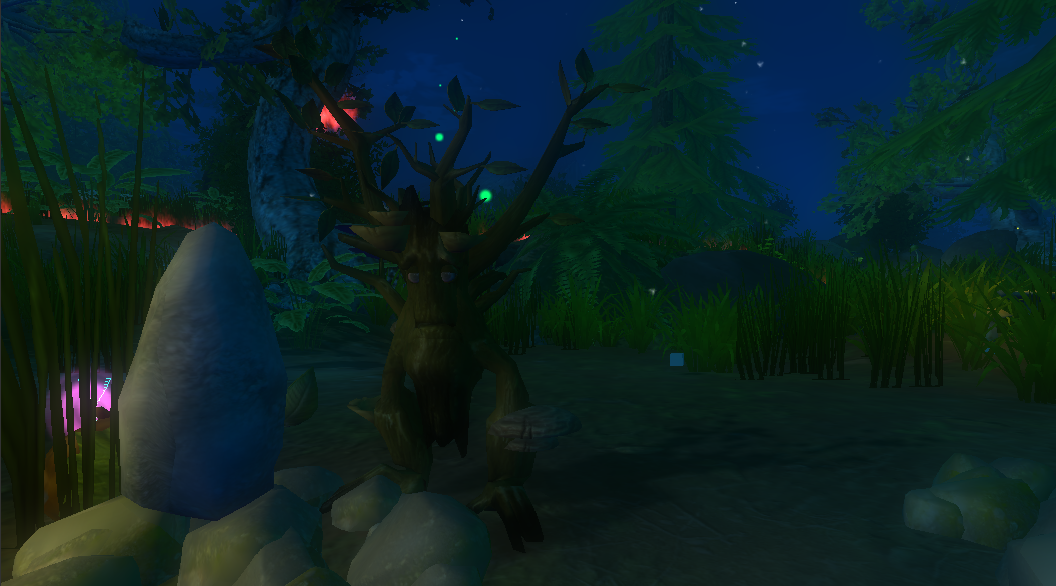 Feed me something I like!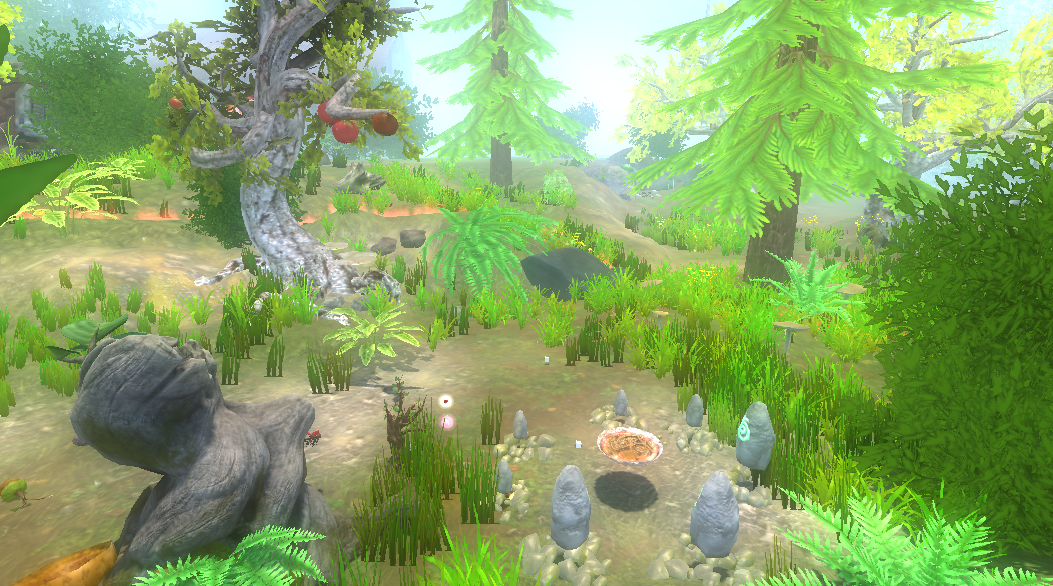 Where's Shrubby?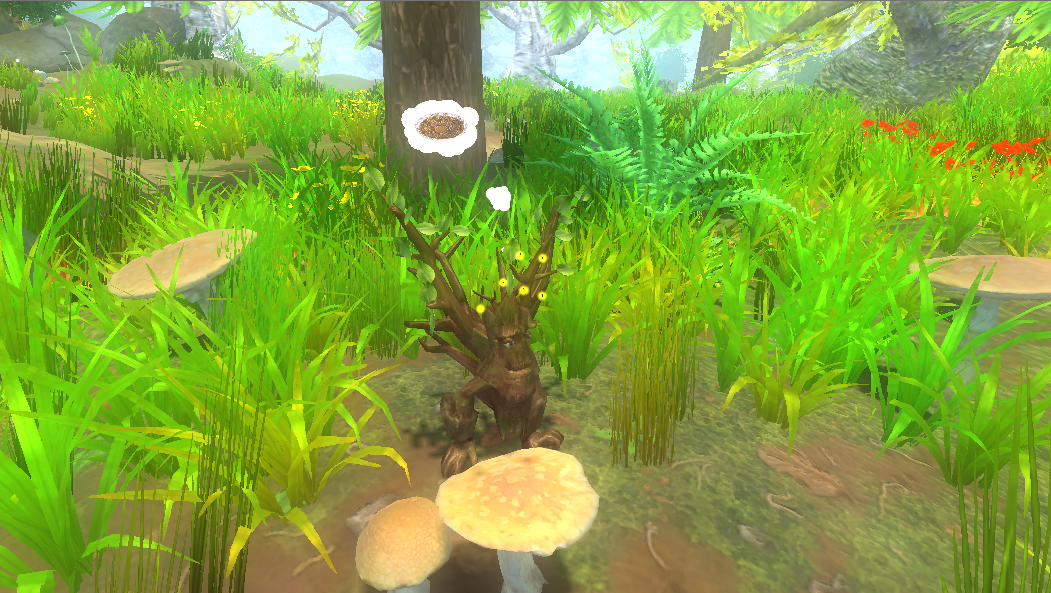 Heading home for the day


New updates coming soon so please keep an eye out -
Don't forget to vote for Hive Quest in the IndieDB Game of the Year! :D
Rod
Find me, the slightly unhinged Solo dev behind the magical world of Hive Quest at these places:
WISH LIST HIVE QUEST ON STEAM!
Find out more! - www.goldenheartgames.com
Twitter- @RodatGHG
Facebook
DISCORD