Hello there! It's been awhile since we've posted here but we just wanted to share that not only is HEVN out (at Steam here: Store.steampowered.com) but we've also made some significant updates to the game! Here's a detailed list of the patch notes: Steamcommunity.com
Some highlights are:
Smoother player controls (stepping over small objects, jumping and mantling, etc)
Improved survival gameplay
Added ability to "Smart Heal" the player
Improved LUCIE overall (new textures, improved functionality, etc)
and much more!
Here's a shot of the new LUCIE: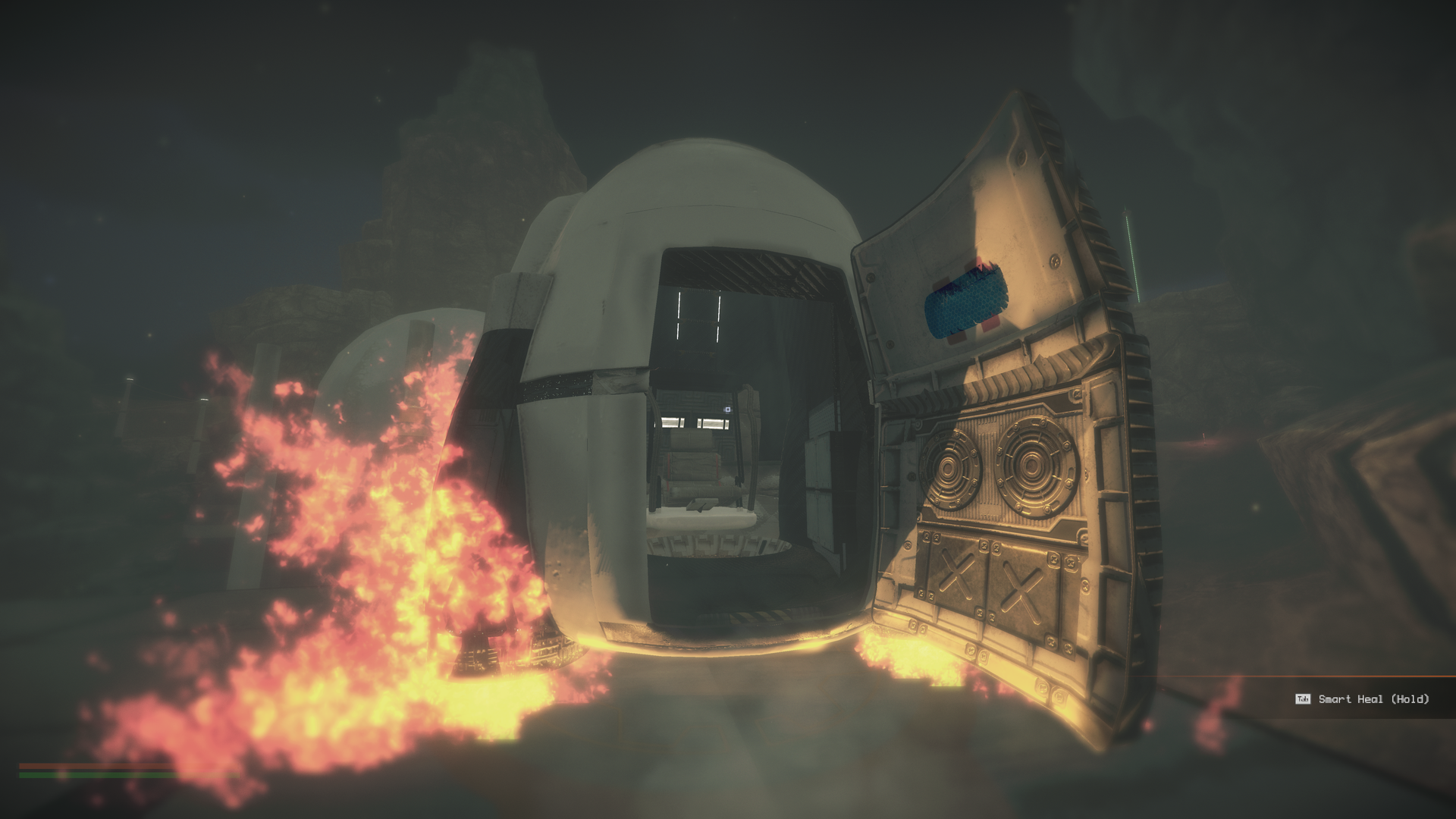 Here's the HEVN Storage facility with more objects and updated textures: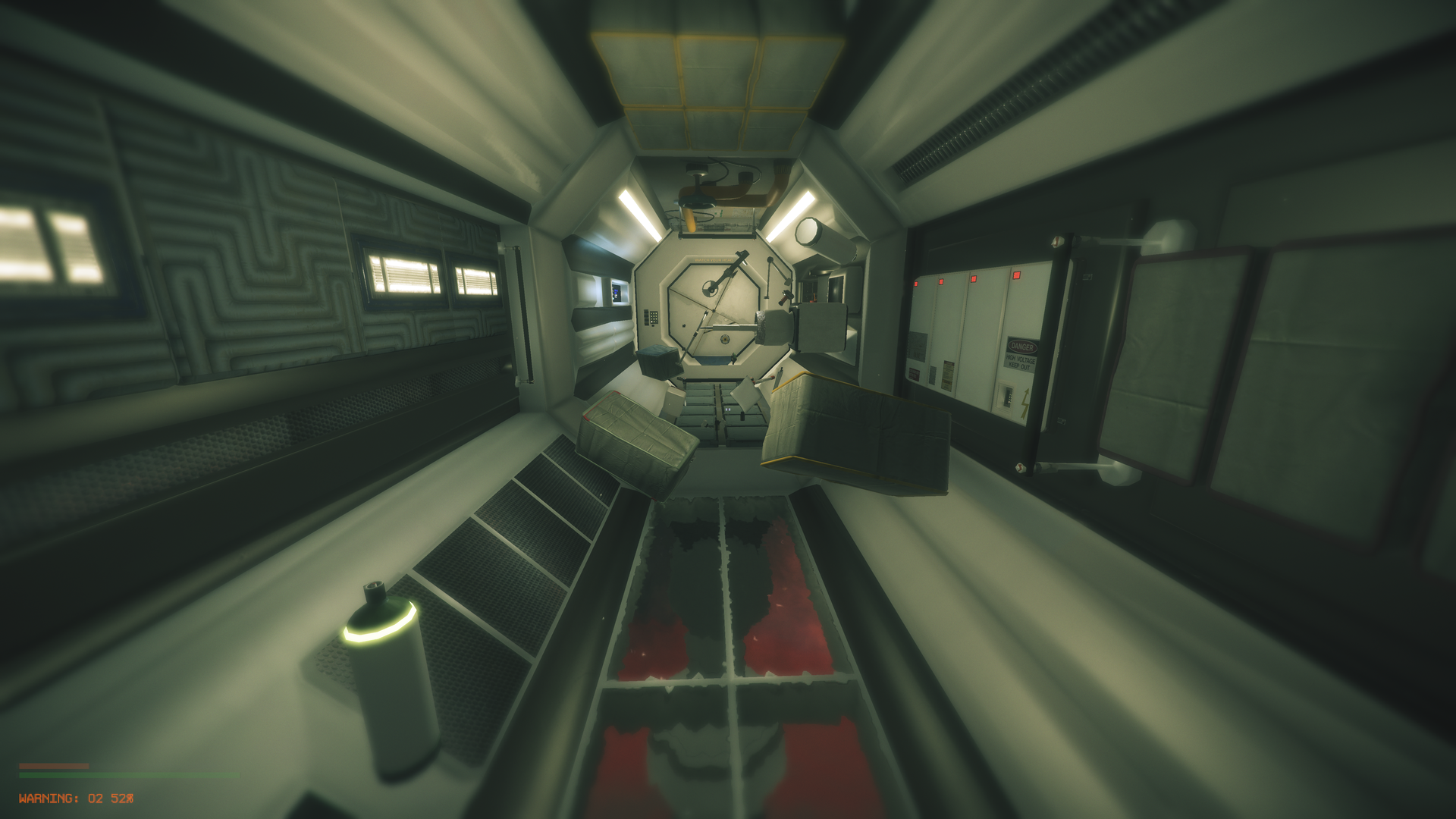 Here's the Investigate screen: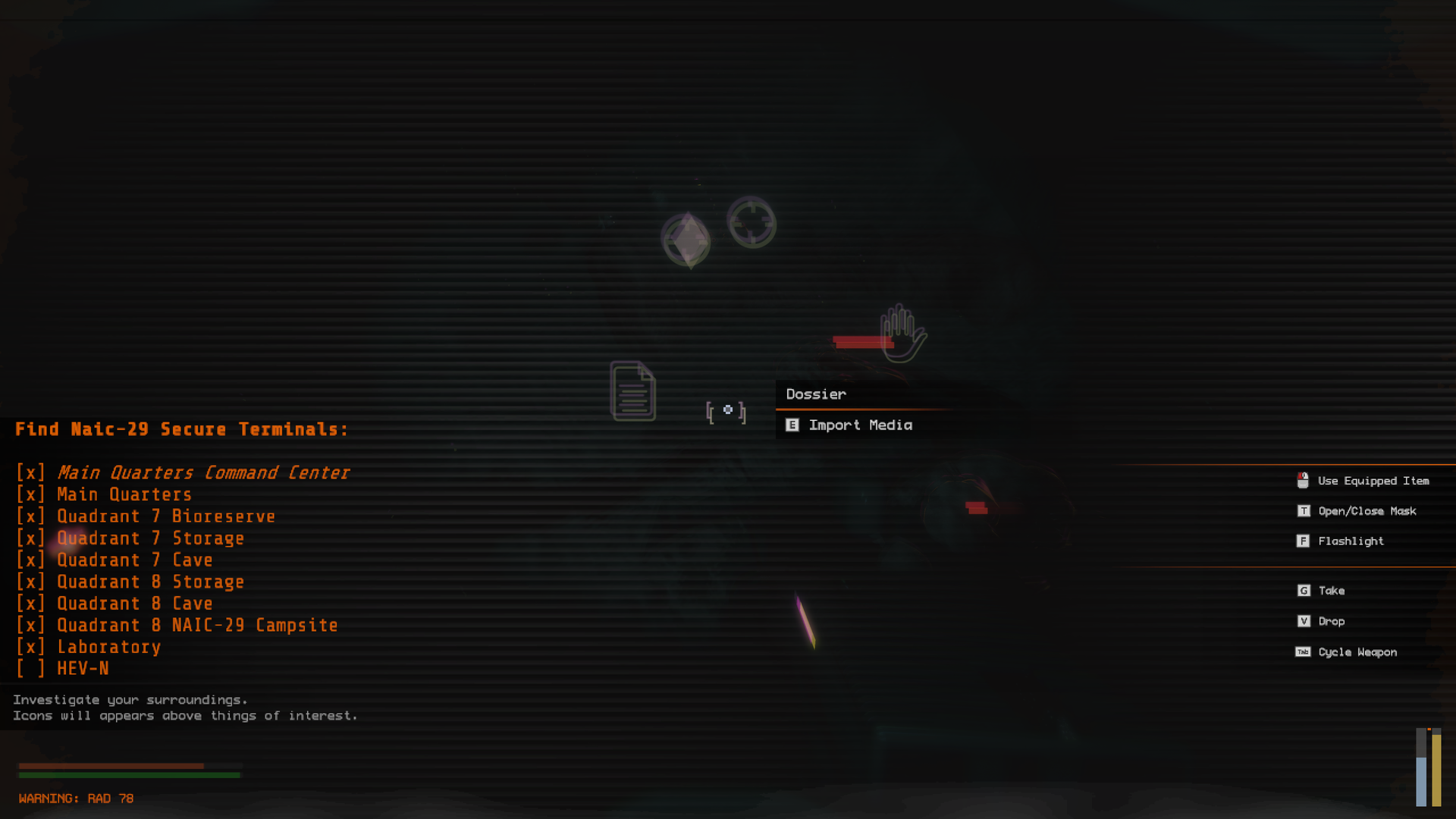 Here's the Health menu with the updated Environmental Conditions info to help you plan your navigation: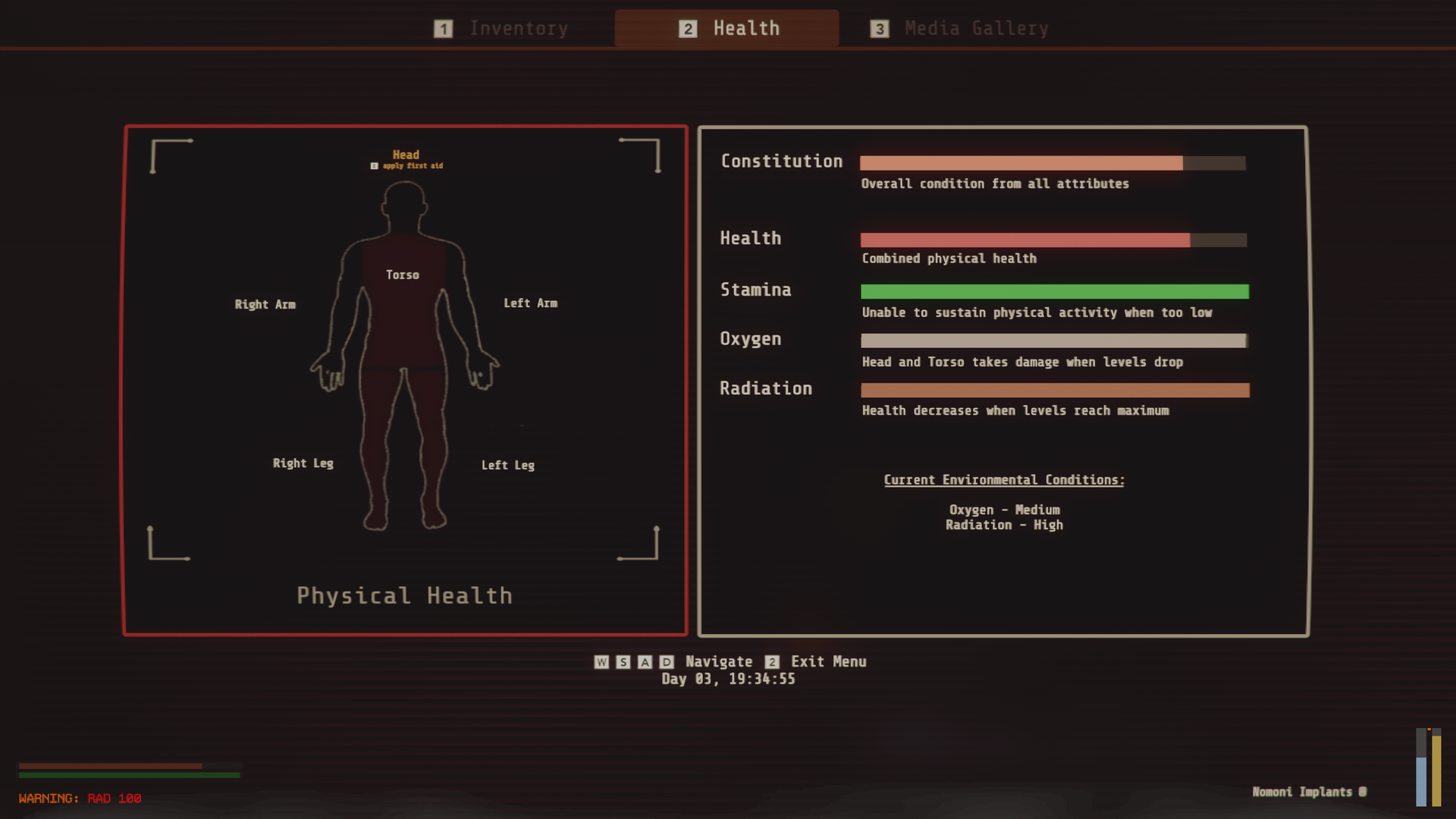 Here's the Smart Heal feature - which shows up if one or more of the player's attributes are low and one or more items in their inventory can be used to incrementally improve their health: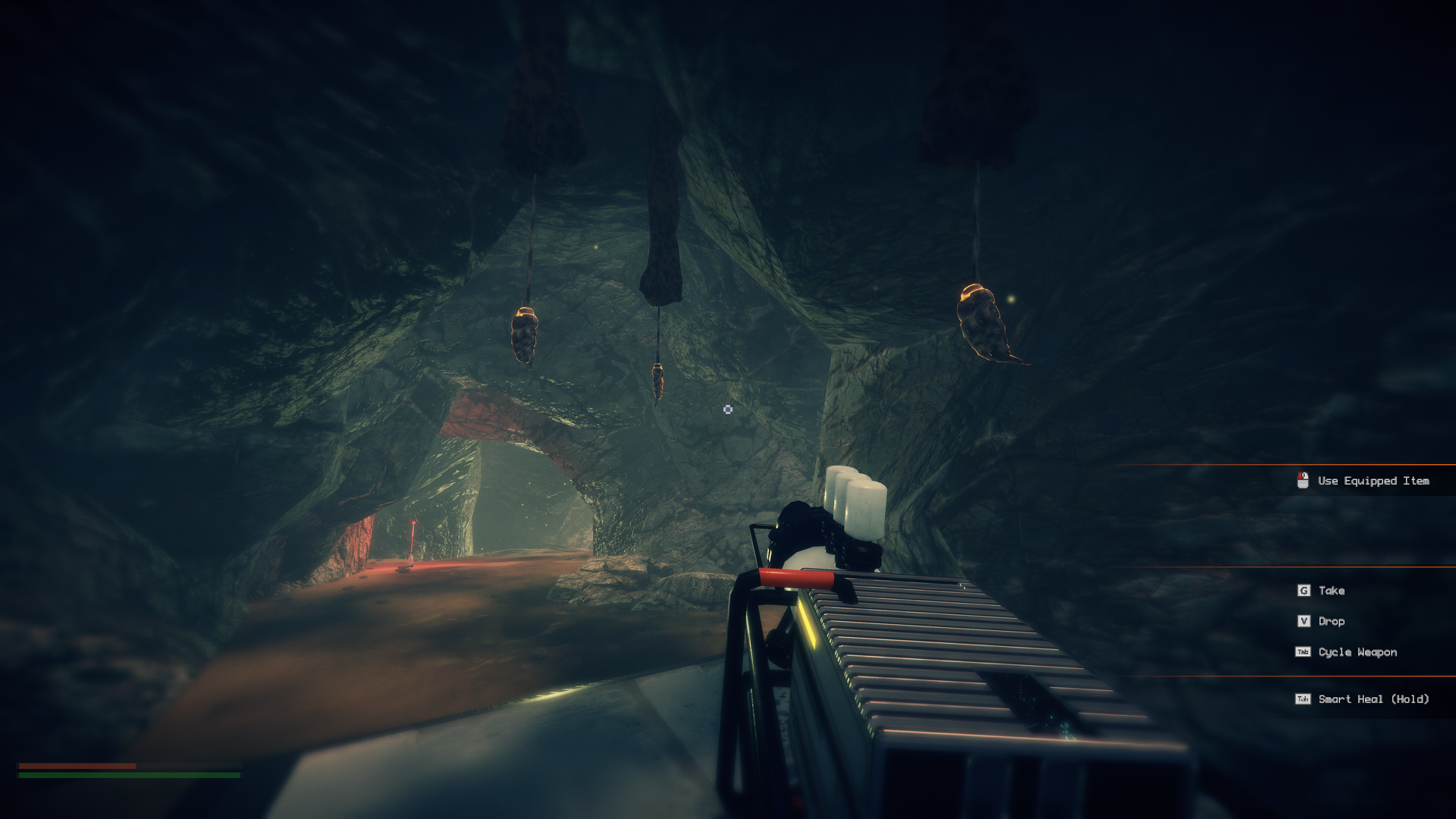 Can't thank everyone who's provided feedback enough! It's been incredibly helpful and we can't wait to make more improvements!
All the best,
Mat & Larry