Heroine's Quest: The Herald of Ragnarok - Update now available
When Heroine's Quest was released in December, it received many positive reactions. As our game was played by many more people than our internal testing team, some issues came to light. We have worked on fixing these, and as the result, version 1.1 of Heroine's Quest is now available. We hope you enjoy this update, and thank you all for your interest and support!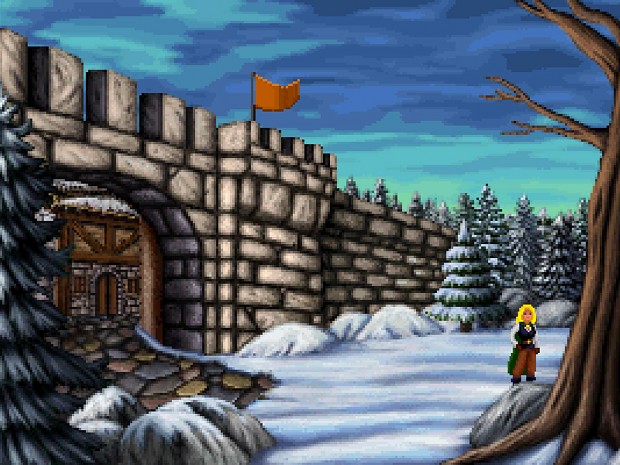 Unfortunately, saved games from v1.0 cannot be used in v1.1, although your completion records can be copied. You'll have to decide whether to complete your game on v1.0 or start from the beginning in v1.1 (or complete your current class in v1.0 and try a different class in v1.1). However, we recommend that you restart if you've made it to Svartalfheim without reclaiming your items from the thieves, or if you've failed too many of the vouches in Munarvagir as a sorceress. These situations may lead to a dead end in v1.0, but they can no longer occur in v1.1. If you have further questions, please ask on our forums.
Available for download here at IndieDB!