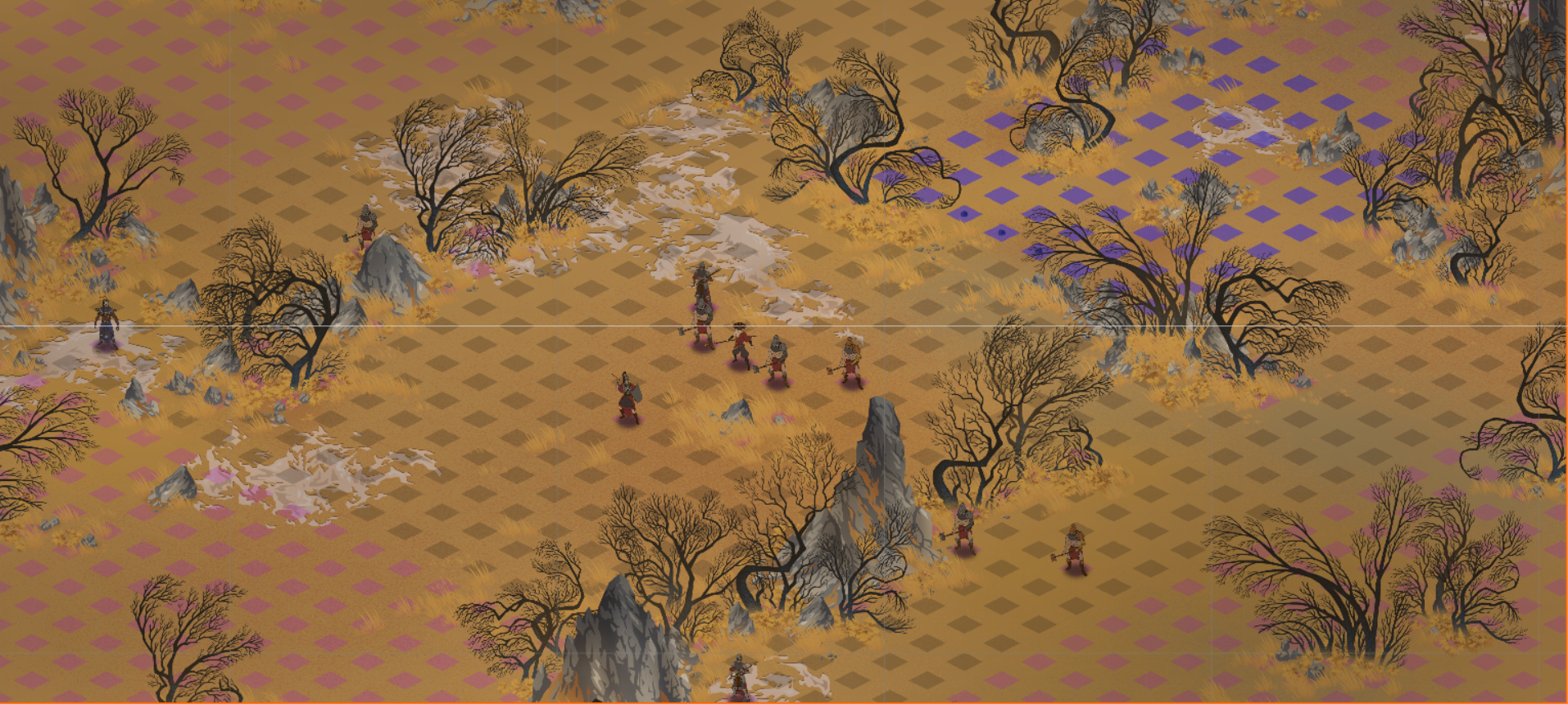 ---
Videos
There are currently no trailers available for Heralds of The Order. Check back later for more or contact us for specific requests!
---
Images
Download all screenshots & photos as .zip
---
Logo & Icon
Download logo/icon assets as .zip
---
Monetization Permission
archeangames allows for the contents of Heralds of The Order to be published through video broadcasting services for any commercial or non-commercial purposes. Monetization of videos created containing assets from Heralds of The Order is legally & explicitly allowed by archeangames. This permission can be found in writing at https://www.indiedb.com/games/heralds-of-the-order/presskit.
---
About archeangames
Boilerplate
We're a small team of mostly students based in and around the city of Plovdiv, Bulgaria. We've wanted to make games ever since we were in high-school. With that goal in mind we started learning the basics like programming, working with various engines like Unity, participating in local game jams and working on several game projects which will never see the light of day, at least not if we can help it. As our second year of university started looming over the horizon we were hit by a horrendous realization: "We're gonna have to find a real job soon!". With that macabre threat over our heads it was obvious that we were missing our last chance at this indie game shtick. And so the headaches began. After some deliberations we decided we wanted to emulate the turn based strategies of old, where you have more units than you know what to do with and the levels are more than a flat plane with a pretty back drop. So it was settled. We had our concept.
More information
More information on archeangames, our logo & relevant media are available here.
---
---
presskit() by Rami Ismail (Vlambeer) - also thanks to these fine folks