A new demo of our little indie game, Helena The 3rd, has just been released which includes a number of enhancements, such as improved lighting, and tweaked difficulty. As a reminder, Helena The 3rd is an action platforming game that also has players occasionally exploring rooms in the first person. In it, you pilot a jumping tank with the hopes of navigating a series of levels and eventually gaining access to new abilities such as rocket boosters, and the ability to swim.
Most noticable in the new demo is support for localized lighting that can be placed around levels, hopefully significantly improving the graphical look and feel of the game. We have also taken the time to redesign the first world in hopes of making it a little easier for players, as well as cleaning things up that looked out of place before. Enemy behavior has been slightly modified. While some might pose a slightly greater threat than before, hopefully others will feel a little more forgiving this time around.
The demo is available for PC and Linux from our download section here, and we'd love to hear your feedback!
There are also some other minor updates included in the demo, such as a mouse navigable interface, and improved support for the XBox 360 gamepad. If you have 2 controllers, try the game out in split screen with a friend!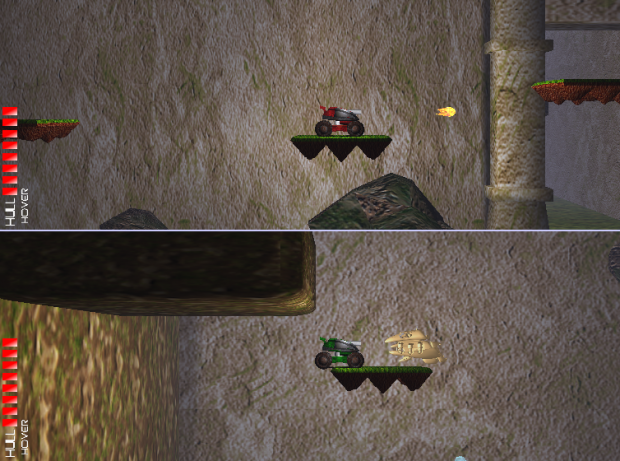 Also recently added to the engine, though not in the demo, is support for alpha maps. This will allow us to add things like trees and bushes to our levels, which we hope will bring a more natural feel to some of the areas.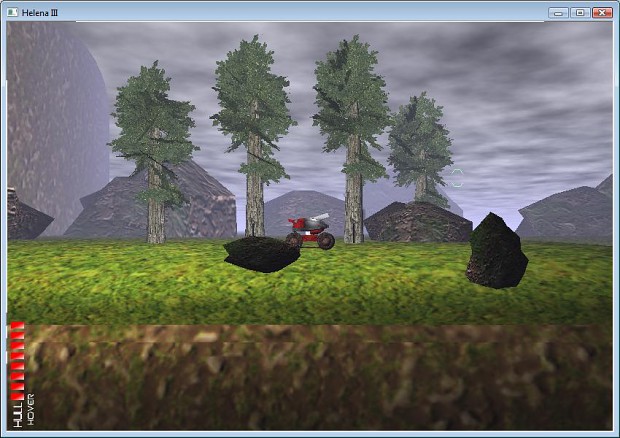 I hope you enjoyed this little bit of news, and please consider giving the demo a try! I'll just leave you with a little video I took of my playthrough of it. Thanks for reading!