Helena the 3rd is coming along nicely, we are 1-2 weeks away from completion now. Although any production has been very slow over the last couple of days due to the birth of my son Liam. If anything, now we are all home and safe this has spurred me on to get this game wrapped up, and I may see him playing Helena in a few years time!
So whats new in Helena then? Well I mentioned last time we were working on the aesthetics of Helena, trying to get the game to really look the part. We have just implemented localized lighting which helps to create a more dramatic effect playing with the light and shadow directions, nearly all the worlds have had this implemented barring world 4 which is next on my agenda. The old world 1 has been re-worked to bring it's look back on par with the other worlds.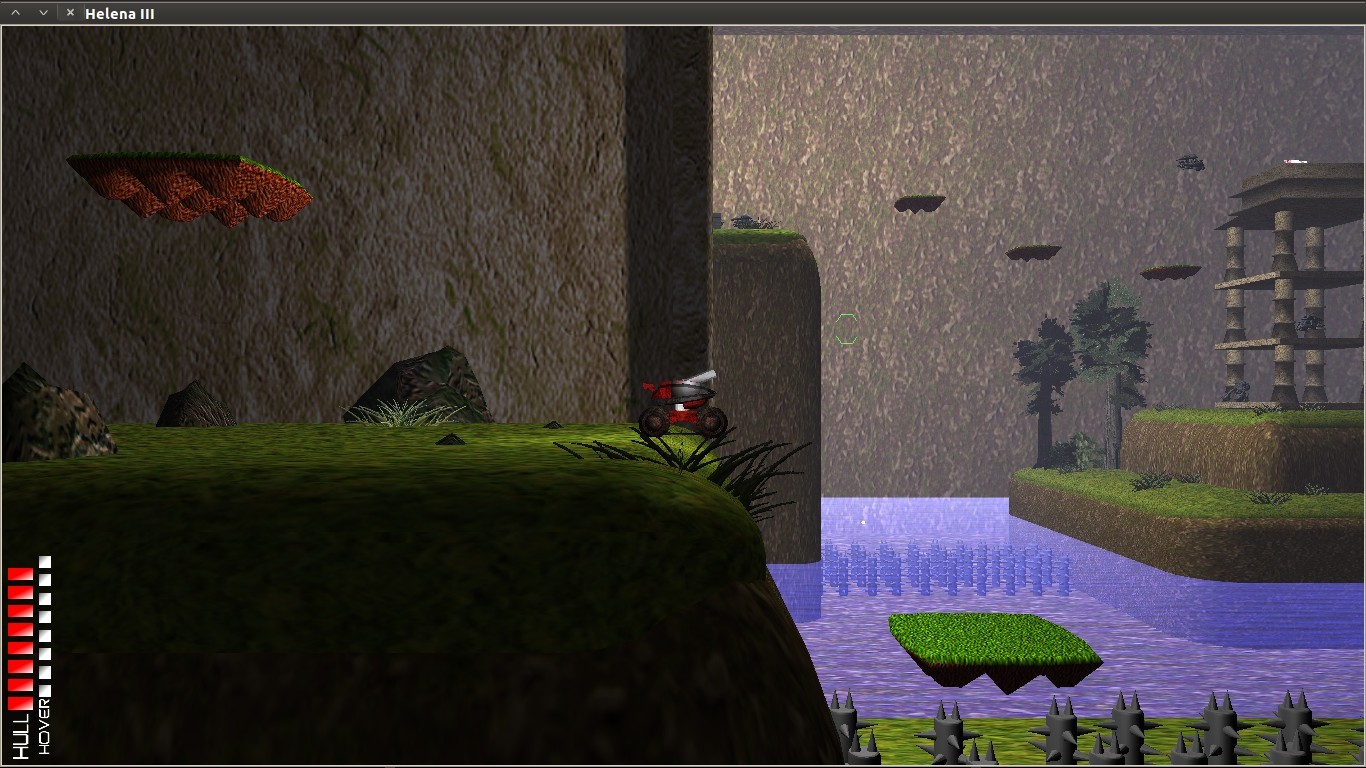 We have also added mip mapping which makes a vast difference to the areas of the game that we had problems with stretched textures and flashing. Mip mapping reduces the detail of textures not needed on a distant model which stops the flashing occurring.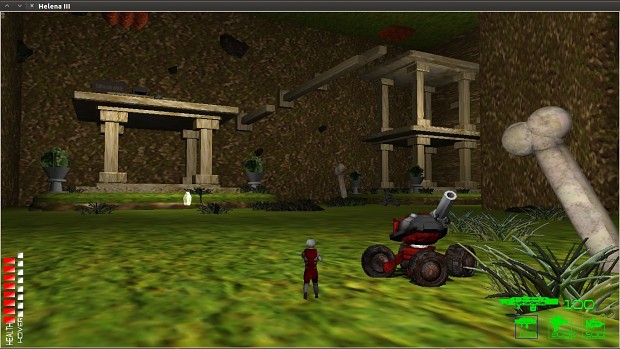 The new 1st world is now almost finished, this world is a little smaller and easier than the rest and is intended to be an introductory level to teach the fundamentals of game play. We are really happy with the look of this new world. This world is set above ground so we have some new models to create a lush forest foliage setting. We have a new enemy a railgun droid who upon death drops a new weapon for collection the railgun. The Railgun droid emits some cool looking lasers which scan its vicinity in search of a target. The ending sequence of the game has been completed and we hope that this is a really fun conclusion to the game.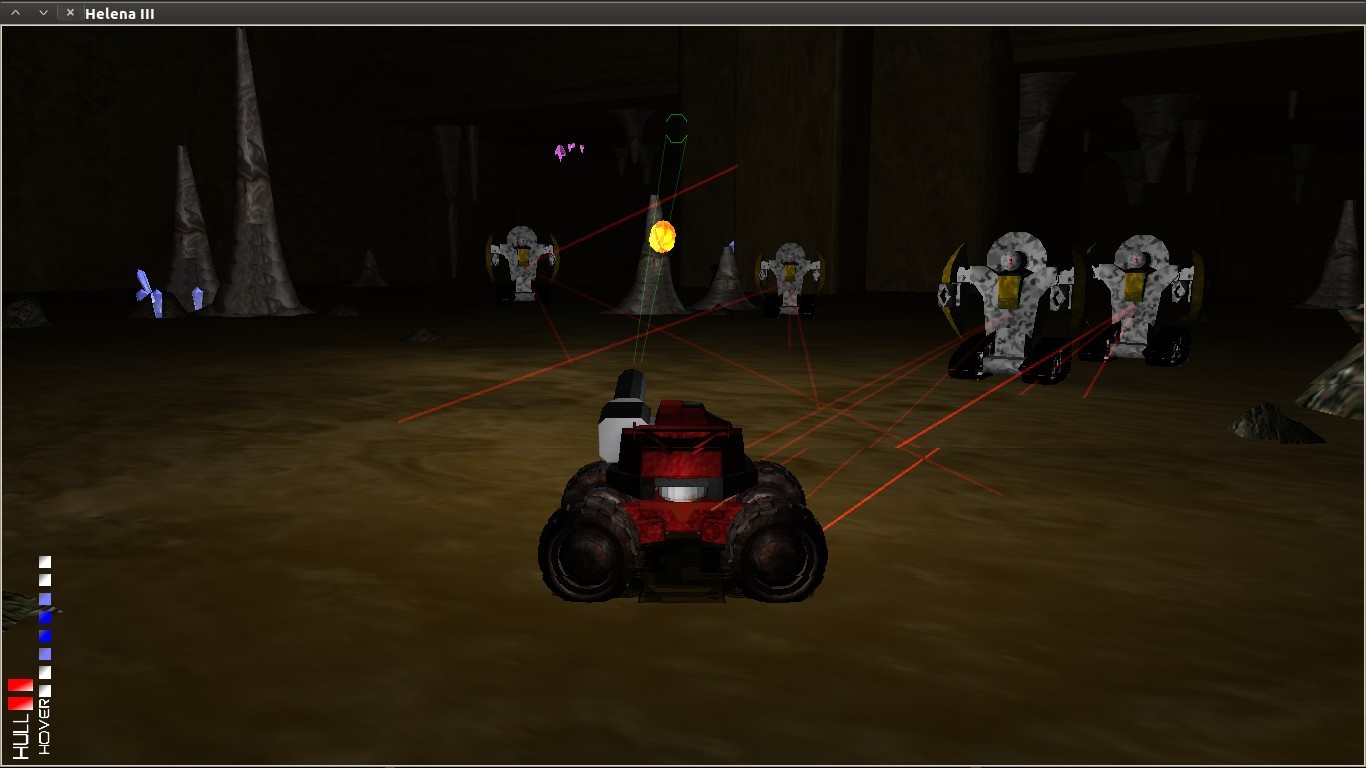 Well theres is not long to wait now expect an announcement in the next 1-2 weeks.