We have been working really hard here at Only Human Studios over the past month. There have been some changes since our last update and this has brought us much closer to Helena being completed. Most importantly in this release you can expect to play the newly designed world 3 level "Water World" and as the level title suggests you can expect plenty of aquatic exploration to take place. World 3 will introduce you to a new enemy or two to contend with, and also a new ability to master once you have located its whereabouts.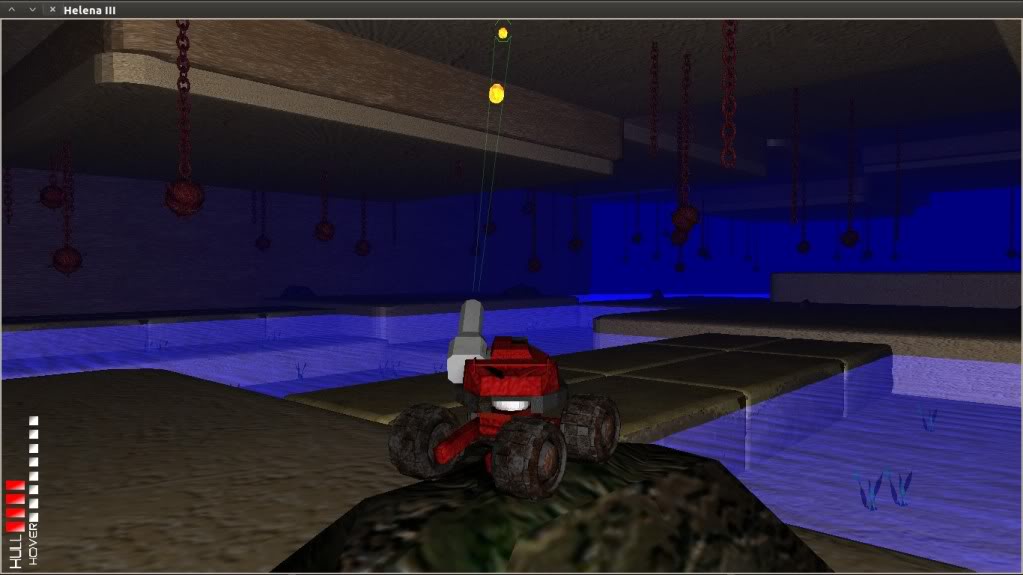 World 3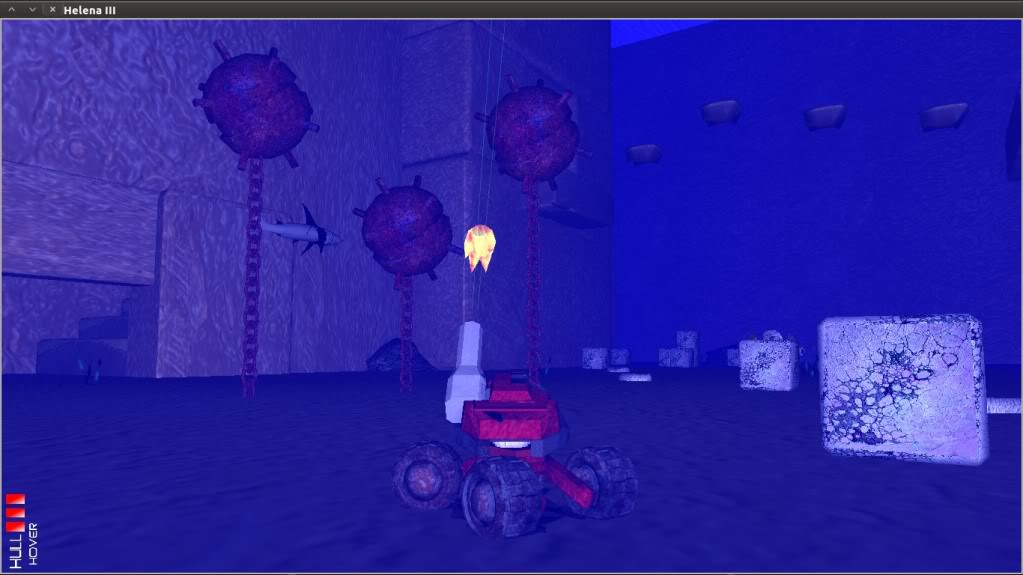 World 3 underwater
There are a few smaller fixes with this update. We have reworked the title menu to respond to the mouse and not just keyboard input. There have been some texture fixes and various new models implemented. We have also been working on splitscreen multiplay and have improved this greatly also as a result of this, work on improving Joypad support has been undertaken to help with this feature.
A video showing split-screen multi-player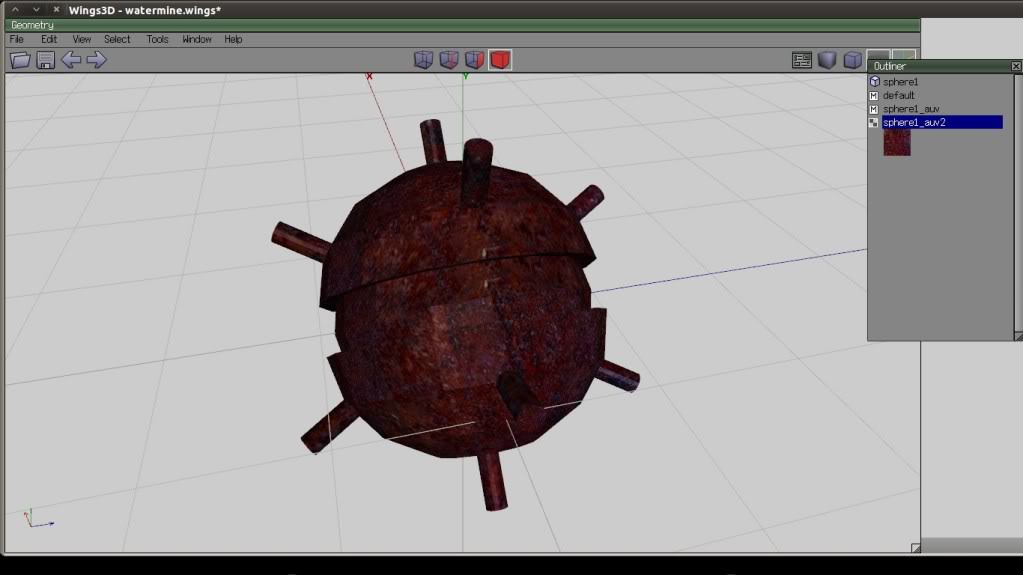 A new model for world 3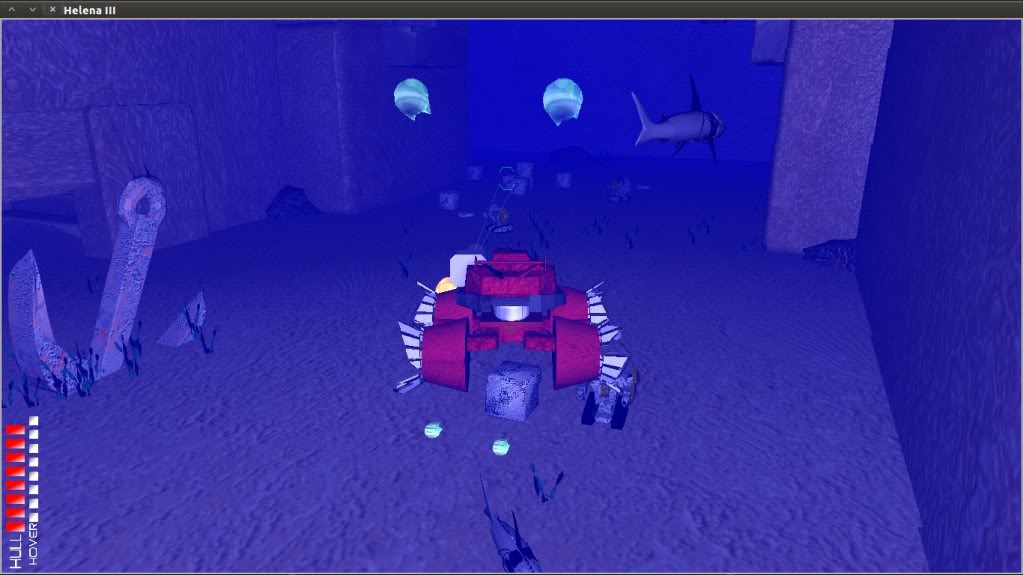 World 3 showing new ability
We are now much closer to final release with this update and we expect to be somewhere near completion in about a months time. There are number of planned features we are going to implement before the release to help make Helena really shine. So stay tuned as there may be a surprise or two.