Helena the 3rd is now in the final production stages, we have started work on our final world (Lava World). Lava world will feature fiery projectiles that will shoot from the lava bed. A new power-up for our hero a rocket pack, which gives our hero a fun double boost to his jump. The final showdown with our as of yet unnamed end of game boss.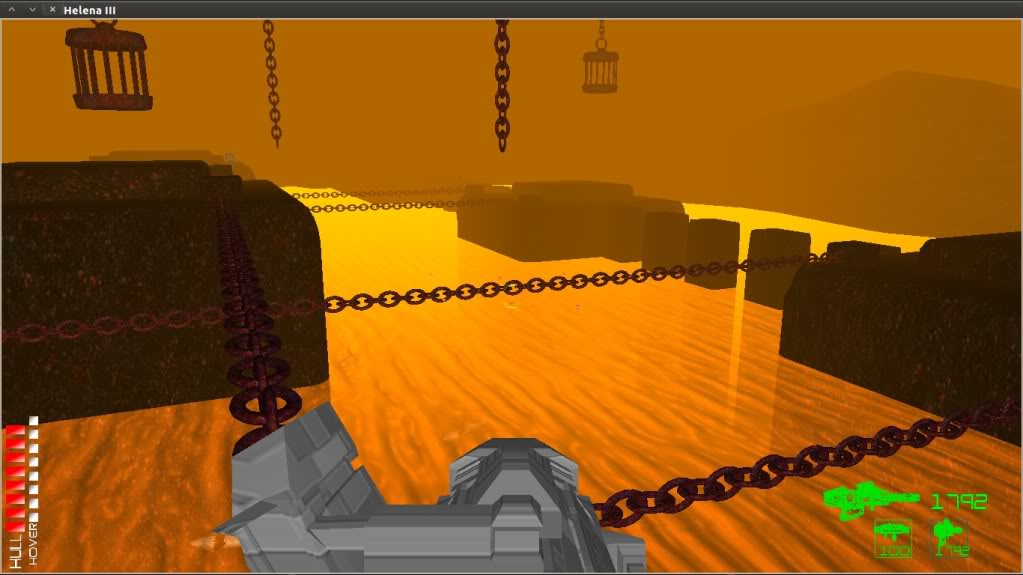 The final world will be more FPS orientated to get the full use of our heroes new rocket pack. The new special ability will also have a influence on how we will design the new levels, the new power-up will allow the levels to be more platform based, which will also leave you quite vulnerable jumping from platform to platform above steamy hot fiery lava.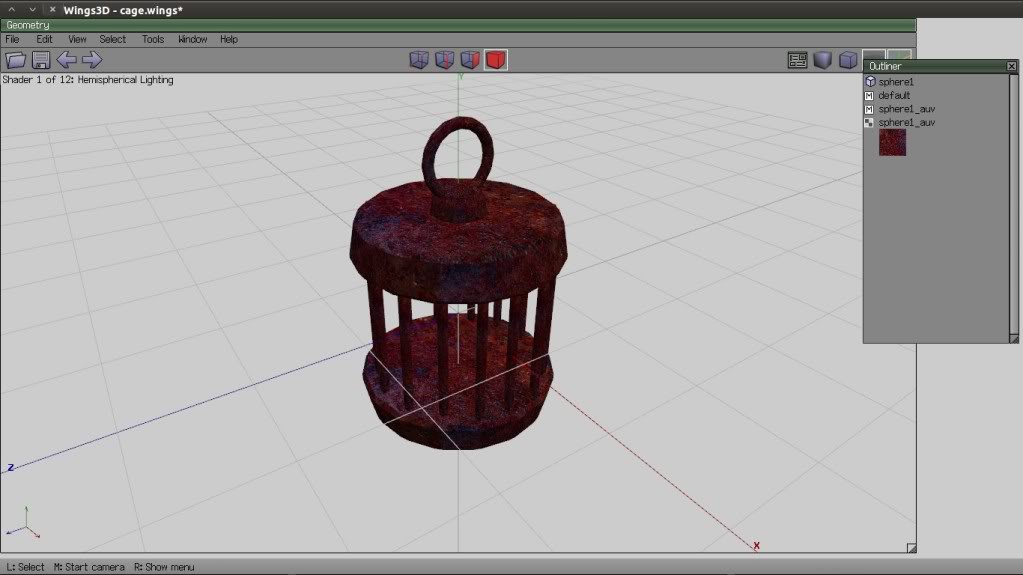 We have also been working on a new hero model who will be made from sugar and spice and all things nice, yes our hero will be of the female orientation. Along with the new hero model we have been working on some new enemies and power-ups that will be distributed evenly between all the worlds. We will be introducing a tutorial world that will introduce you to the fundamentals of playing Helena. The graphics will be spruced up with anti-aliasing and we will be revisiting some of the the other worlds to polish them up.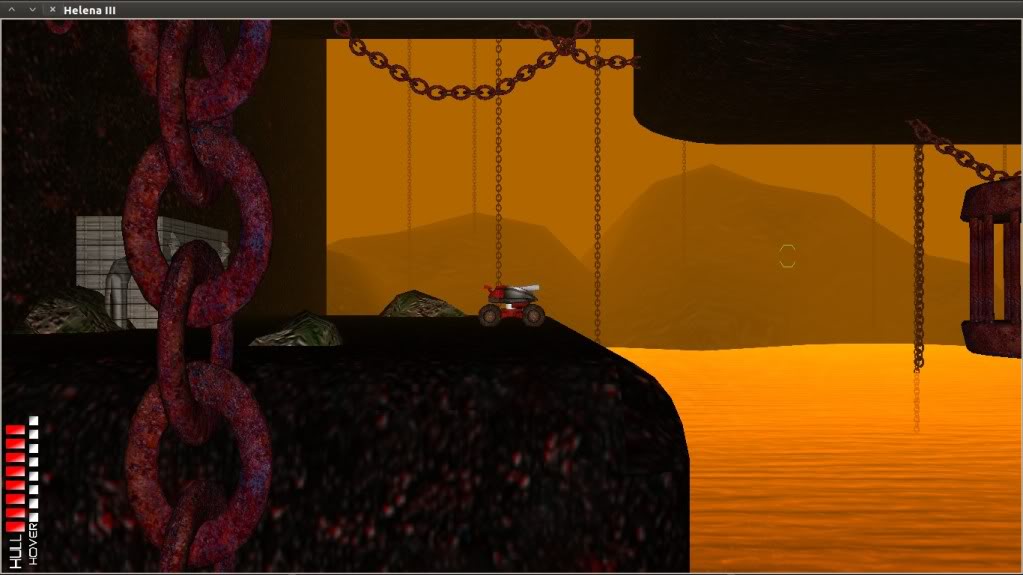 I have saved the news that we are most excited to tell you about till last. Upon the next release you will be able to play co-operatively with your friends over the internet with tcp multi-play. Brandon and myself have been playing this quite a bit lately when we should of been working on Helena.
Hopefully there will be a couple of unannounced surprises upon the full release so stay tuned!