Update - 8/10/18:
I'm back! It's been quite awhile but I do have some great news- so let's get right to it!
---
First:
Hectic has received it's next update as well as a release on Steam!
Check out the new cover: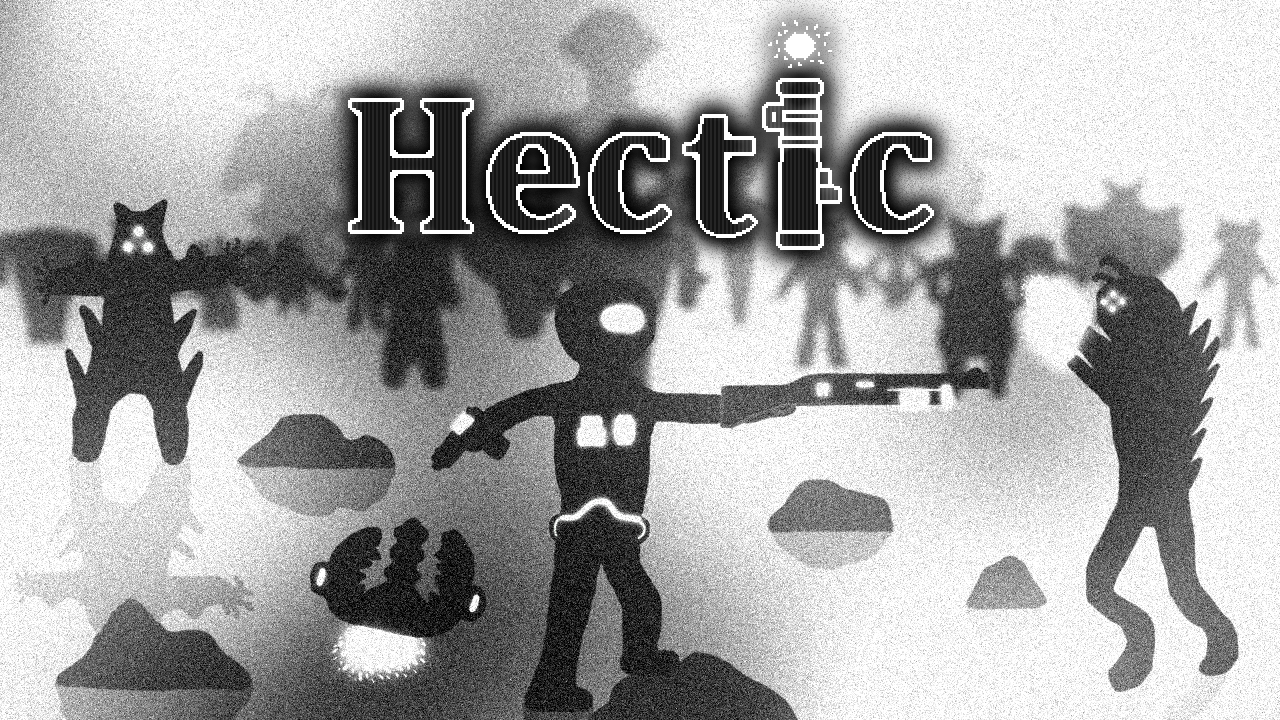 The game includes quite a lot compared to Hectic 5.0. More skins, more levels, a functionable level sysem, in-game music, and of course LOTS of more polish! (Optimization, performance, final touches, etc)
Here's the trailer:
Screenshots: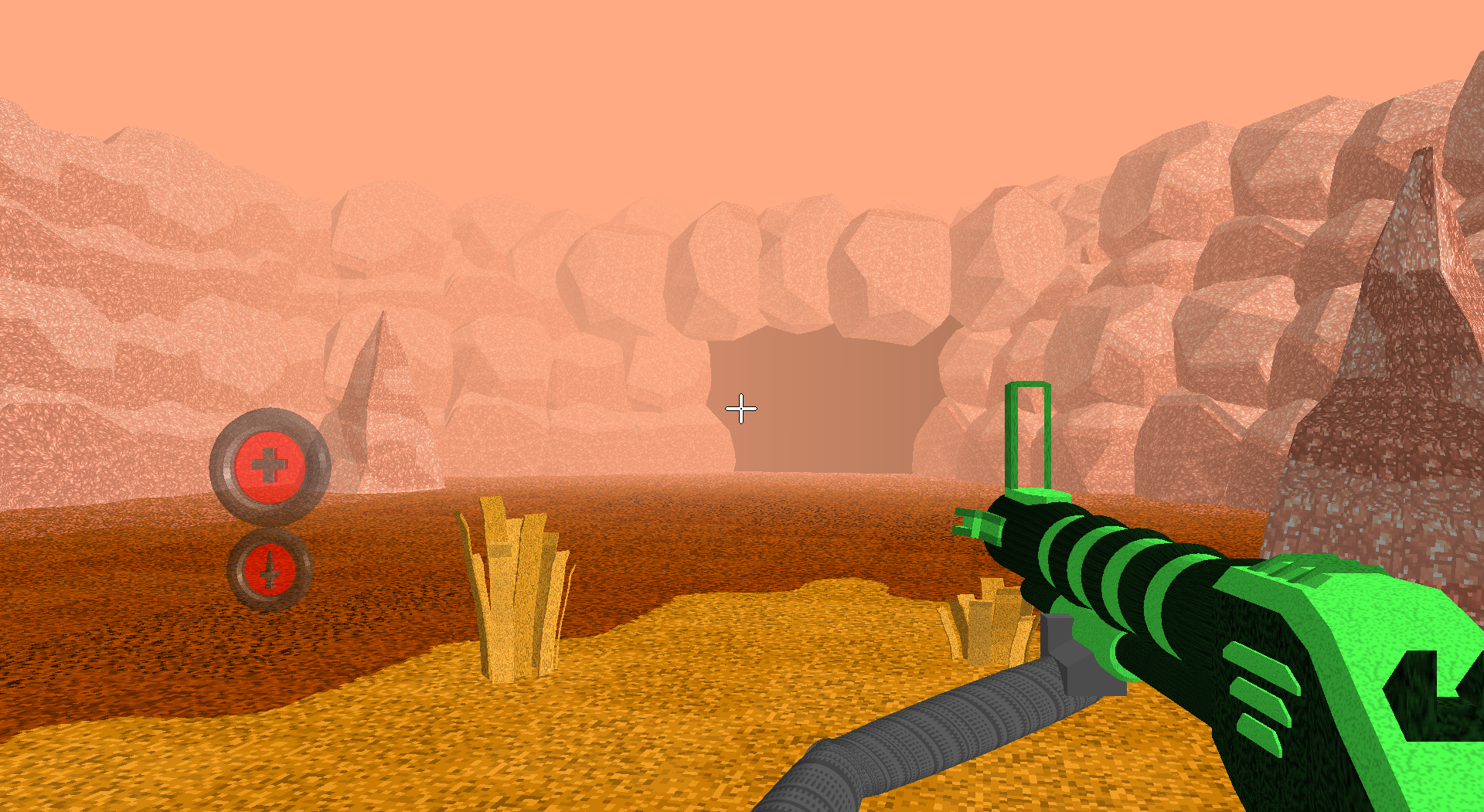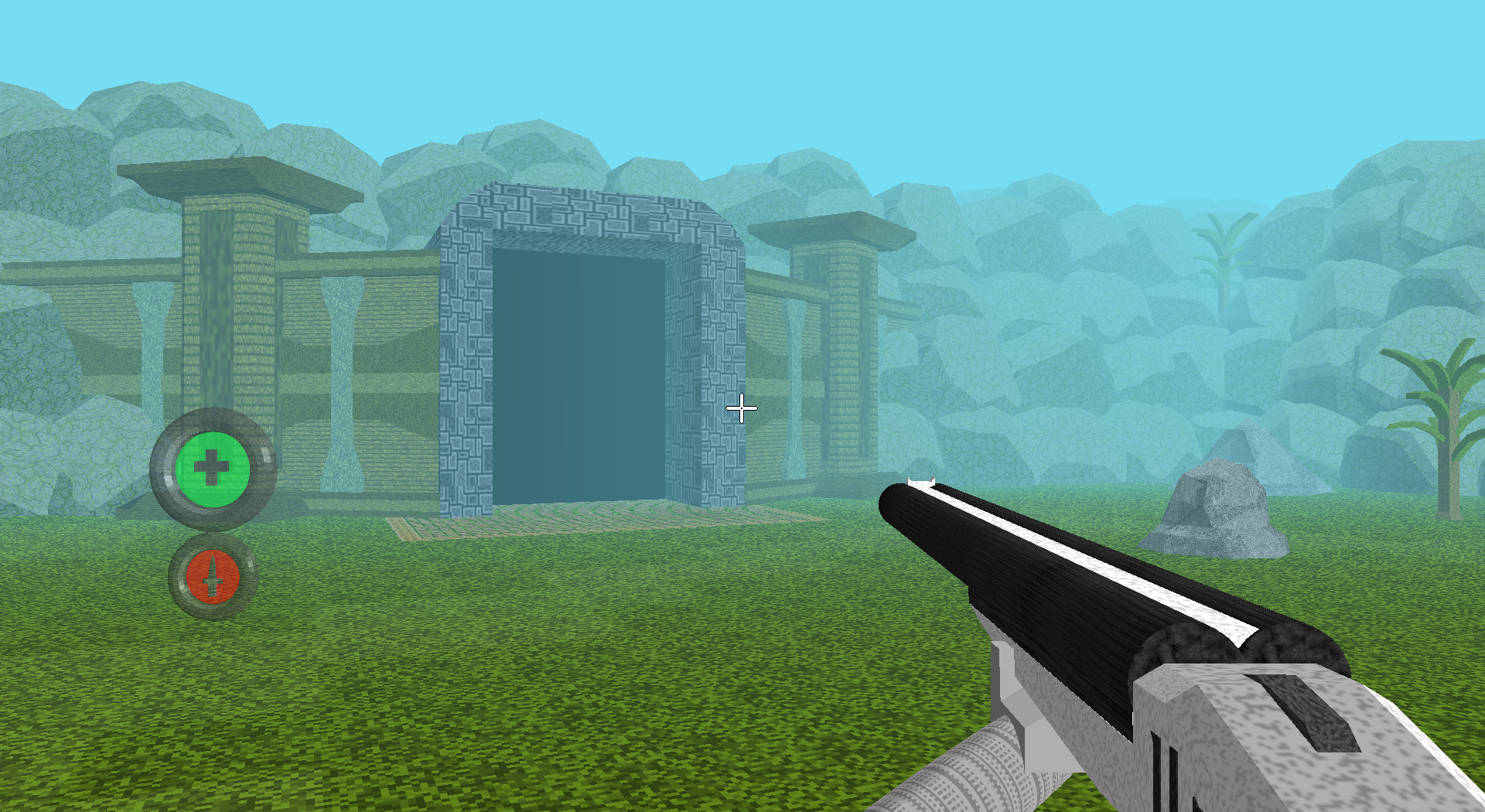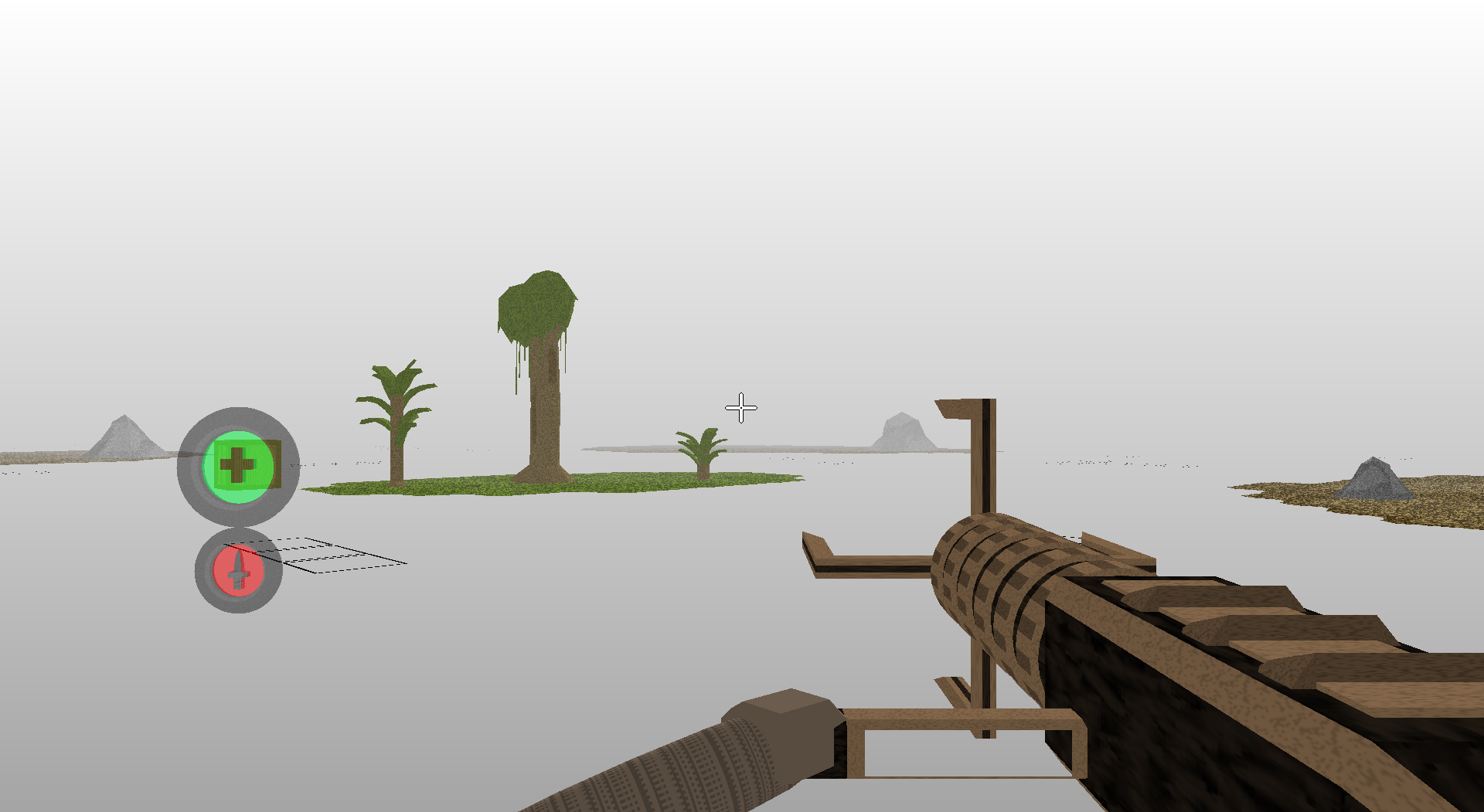 Second:
Personally I'd like to say thank you all for checking out Hectic and giving it a chance. Thanks to you, the game will continue to get further support. I understand that many of you could still be on the fence for purchasing this game. To make it easier for you, there will be a giveaway soon! Stay tuned for that.
As for this game page. Future versions of the game may be toned down a bit but will still be available here. Until next time, stay tuned for more updates!